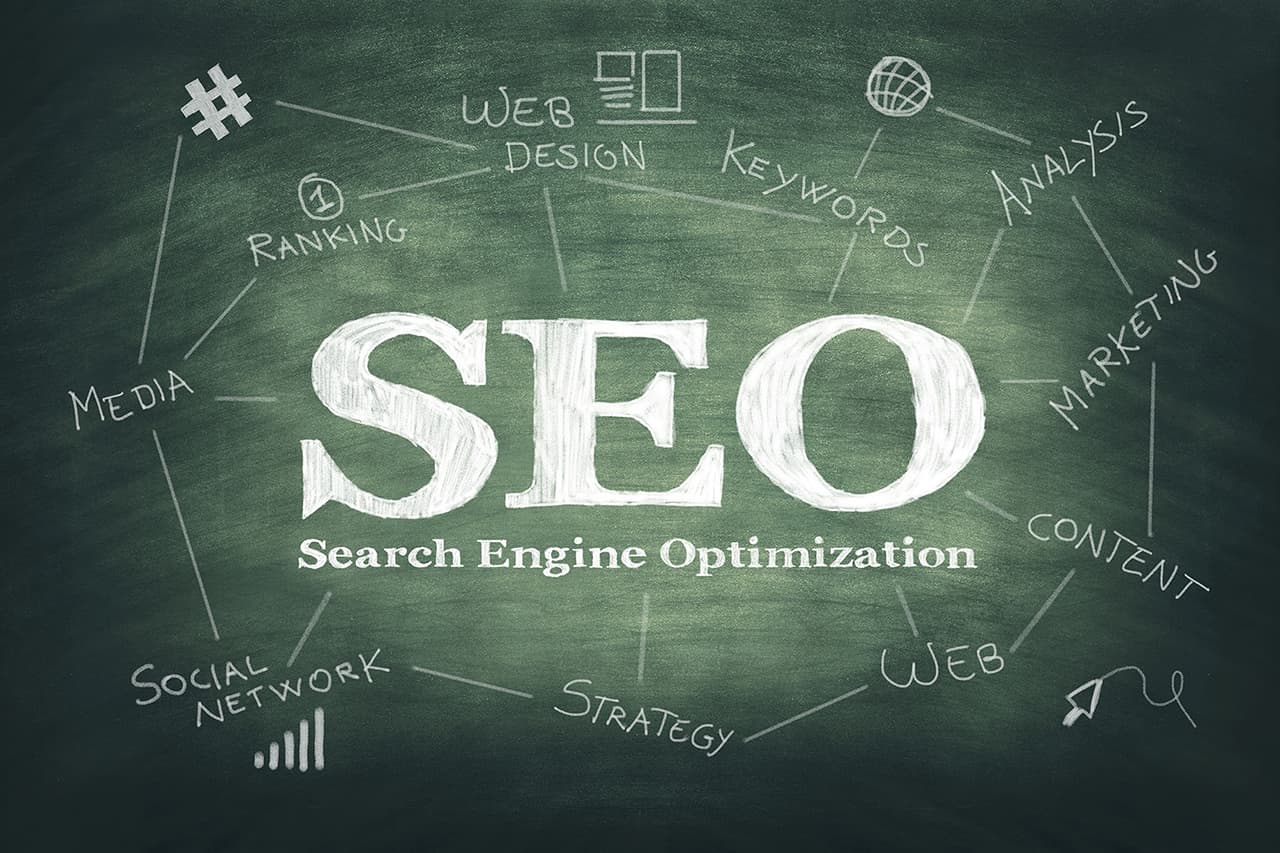 How SEO Can Grow Your Business
Amrita Aujla - SEO Account Executive
9th October 2019
Read time 5 minutes
ALERT! This post may contain too many GIFs, but we love them!
"On a broad scale, I see SEO becoming a normalized marketing tactic, the same way TV, radio, and print are traditionally thought of as marketing tactics." - Duane Forrester, former Senior Product Manager, Bing.
How SEO Has Affected Online Retail Brands
That's right, I'm talking about the Boohoo, Pretty Little Thing, Missguided, ASOS and Farfetch's of the world - the list is endless!
The decline of the high street can be associated with these big brands right here as in 2018, it was reported online shopping saw a record-breaking increase of 18.2% - whereas high street saw the closure of 2,481 stores, banks and other businesses - 40% more than 2017.
But the big question is - how can smaller brands pop up out of nowhere and take down large well-known brands who have held their stature and authority within the high street for decades?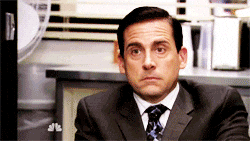 Online Exposure
With the world being gripped to their latest smartphones and tablets, the importance of having some sort of online exposure is more apparent now than ever before - which is where SEO comes in.
It has been reported by WeAreSocial over the past year that there have been 5.11 billion unique mobile users (2% increase from the previous year) and 4.39 billion internet users (9% increase from the previous year). To put this into context, 2 billion websites are benefitting from all these user's traffic - however, around 400 million of these websites are inactive!
By the time you finish reading this, there will be thousands of new websites popping up all over the web - but how many of them have a bulletproof SEO structure in place like the big online superpowers we mentioned earlier?
The Importance of a Well Put Together SEO Structure
Without a solid SEO structure, a website will never be able to perform at full capacity. Whether you read some blogs and DIY your website's SEO like flatpack IKEA furniture, or perhaps you pay an agency to pull out all the pretty ribbons and fairy lights on your site, there is no doubt your business will see benefits from having SEO - but only if this is done right.
Many times, we have seen websites being caught out by Google's crawlers and penalised for not following the rules and conducting black hat SEO - whether intentionally or not. By not following Google's guidelines, you are opening yourself up to a whirlwind of penalties which could result in your website being pushed out of the SERPs and total loss of organic traffic. Just remember, without traffic to your website, there will be no way of users placing orders, purchasing from your business or completing forms for you to reach them.
Brand Recognition
SEO can help your business be the Kardashian-Jenner clan of your industry - of course, we're all aiming for the billionaire at 20 years old here. The reason why we reference the Kardashian-Jenner's is they are currently the biggest brand in the world with the most influence on users (whether they like them or not) and are dominating the world of fashion, music, beauty, fitness and health.
Being able to rank for your business name in search results is a must for every website, as users will never search for your website because they won't know or remember that sort of information no matter how many times you tell them. Users all want an easy journey to finding you, by typing in your brand name into search results and expecting your website to be right there up at the top. With SEO, we do not just want your website to be sitting in position 1 - we want your website, social channels and articles you have been mentioned in to dominate the first few pages of search results, as this will show users and Google that you are a well-known and trustworthy brand.
Trust is everything for a brand as it is the one thing that keeps customers loyal and coming back for more - and SEO can help your business achieve this online to ensure your current users are always coming back and encouraging new users to come to your website.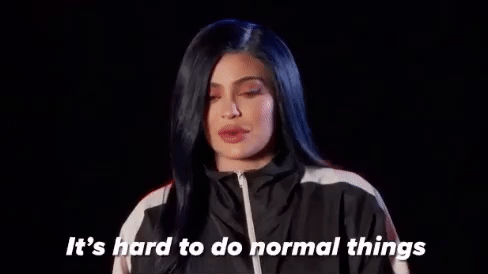 Increase Organic Traffic
"Organic traffic" is an SEO expert's favourite phrase. When an SEO strategy has been put in place, we measure its effectiveness through keyword rankings and organic traffic increases. Every business wants to rank for keywords that will drive users to their website - and once we have achieved these top rankings, we can see organic traffic improve.
Organic traffic, in most cases, is the primary source of website traffic and a huge part of a website's performance. It is critical in kick-starting the buyer funnel and will get users to engage with your website. Without organic search, users will not be able to find you in Google - which is the most visited website in the world. So, with Google on side, you know users will follow!
Learn more about how Google ranks websites today.
Crush Your Competition
Any businessperson will relish in this SEO benefit more than anything else. Being able to top your competitors in the SERPs is a main goal with any SEO agency you work with, as we are all competing for one thing - organic traffic.
Around 33% of traffic is received by websites ranking in a position 1 in search results and 75% of total clicks are made to websites ranking in position 1-5. SEO can help your business rank in these top tier positions, ideally for your brand name and keywords that are related to your services. By being able to rank above your competitors, you can drive clicks, and in turn, traffic away from their website to yours.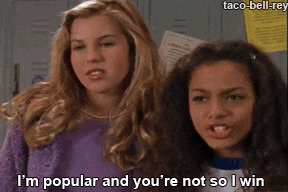 Achieve Your Business Goals
If SEO is done right, your brand can benefit just like the ones we discussed earlier. Many people think the sole goal with SEO is to bring users to a website, yet, there is never just one goal in place with SEO.
Conversions come in all shapes and sizes and depend on your business model, whether you are running an e-commerce store, a service provider, a blog or online magazine. SEO can help enhance how users convert so you can achieve your business goals:
Increase traffic to the website
Increase email sign ups
Increase orders
Increase contact form completions and enquiries
Increase website sales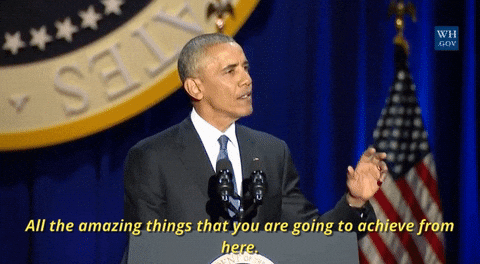 Increased ROI
There is nothing a business loves more than making money and increasing their ROI - especially if this means they are topping their competitors!
Once you have a full-scale SEO structure in place, your business will be able to rank on page one for your desire keywords that you know your users are searching for to find the services you provide. This will then create our favourite domino effect:
Clicks = Traffic = Conversions = £££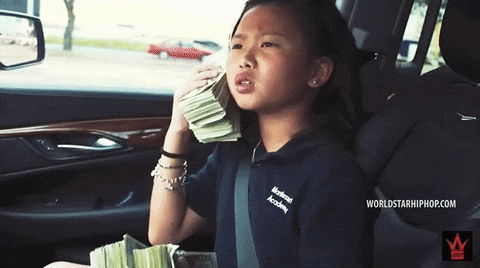 Want to learn more about how SEO can help your business? From the importance of evergreen content to what voice search means for marketers, find out more about our digital marketing services today. Alternatively, get in touch to learn more about M3 and what we can do to improve your business!
Get to know the people behind our talented team, and the ins and outs of their daily roles. This month, we spoke to our Paid Acquisition Manager Joe Dingley.
15th November 2022
Read time 5 minutes
Get to know the people behind our talented team, and the ins and outs of their daily roles. This week, we spoke to technical SEO specialist, Liam.
17th March 2022
Read time 4 minutes
It's an exciting time in the world of marketing. In September, we saw important social issues brought to the forefront, as well as a branding transformations from ASDA.
4th October 2021
Read time 7 minutes