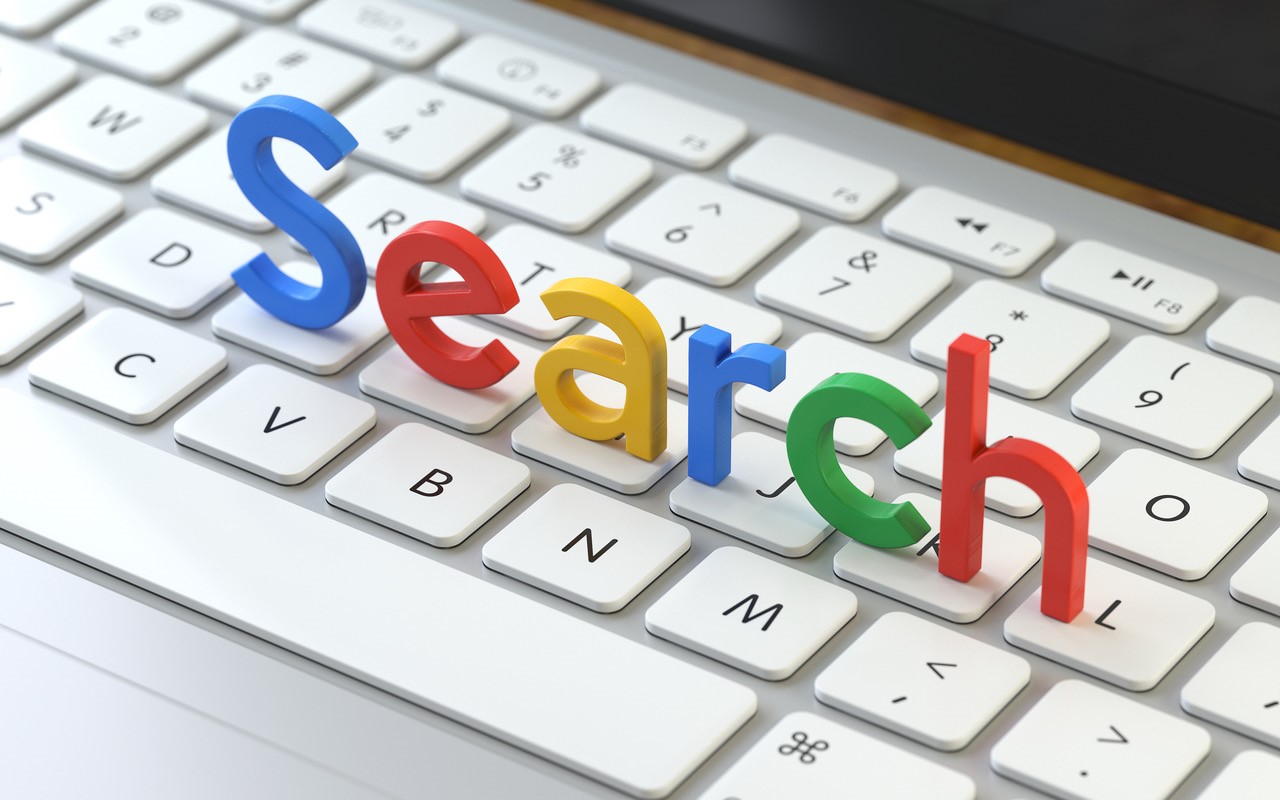 How Does Google Rank Websites?
David Gayson - SEO Manager
16th August 2019
Read time 5 minutes
Back in 2010, former Google CEO Eric Schmidt was answering reporter's questions regarding how Google ranks websites in its search results. One topic that came up was the 200 ranking factors that Google claimed to use (you can find the claim using the Wayback Machine).
Schmidt said that Google wouldn't list these ranking factors because:
They're always changing.
"It's a business secret of Google."
This hasn't stopped many SEO experts from trying to decipher these factors, though - searching for "google 200 ranking factors" will show 24,600,000 results. A lot of these articles are stretched thin and a little too hypothetical.
Ranking factors can be applied at page level or site level and generally fit in to one of two categories; On-Page and Off-Page.
On-Page Factors
On-page elements are what you can change on your website in order to improve your search engine visibility. This can be either content or technical-focused, both of which are extremely broad fields.
The content of a web page allows Google to understand what the page is about and help the search engine decide whether it's relevant to the search query. By focusing your content around high volume keywords, you can increase the page's relevancy for these keywords which in turn helps drive more traffic to your site.
Technical elements of a website can range from meta tags to the URL structure to the sitemap. It's a wide and ever-growing field. The aim of technical SEO is to make it easier for Google to crawl and understand your site which in turn will improve the site's visibility.
Off-Page Factors
Off-page ranking factors refer to information about your website that can't be found on the website itself such as backlinks, citations and mentions. Backlinks are a vote of trust and the most important factor to think about here. When a website links to your site, it means that the website considers your page to be a useful resource. Quality and quantity are important here:
Quantity - the more websites link to you, the more Google trusts you.
Quality - the more trusted the website linking to you is, the more Google trusts you.
This is a very simplistic way of explaining backlinks. It's the 'quantity' principle above that leads to so much spam across the web, as website owners look for the easiest sources of backlinks possible and then mass produce their methods. This is what led Google to roll out the Penguin algorithm update back in 2012 to punish spamming.
It's also been rumoured that Google measures how users interact with your website, using factors like click through rate and dwell time - however this has never been confirmed.
How Google Combines Ranking Factors
Not all search results pages are the same. Google aims to provide users with the most relevant result that matches their query and they have a plethora of different features that can be displayed alongside the standard 10 listings. Depending on how the search engine measures the searcher's intent, the features the user sees will differ - and so do the results.
Earlier in the year, Jason Barnard put together an interesting idea of how Google calculates a page's "score" using a bid-based ranking system that combines a number of factors. Depending on search intent, different factors can be upweighted or downweighted.
For example, an informational query such as "what was the liverpool score" may not require as much trust (often demonstrated by off-page factors) as a commercial search such as "buy tshirts online" or a medical query such as "chesty cough runny nose".
Now you've found out how Google ranks websites, perhaps you're looking for some help for your own site? Our Digital Marketing department specialises in SEO, Paid Search and Social - find out more about our services online today. Alternatively, get in touch with a member our helpful team.
Get to know the people behind our talented team, and the ins and outs of their daily roles. This month, we spoke to our Paid Acquisition Manager Joe Dingley.
15th November 2022
Read time 5 minutes
Get to know the people behind our talented team, and the ins and outs of their daily roles. This week, we spoke to technical SEO specialist, Liam.
17th March 2022
Read time 4 minutes
It's an exciting time in the world of marketing. In September, we saw important social issues brought to the forefront, as well as a branding transformations from ASDA.
4th October 2021
Read time 7 minutes