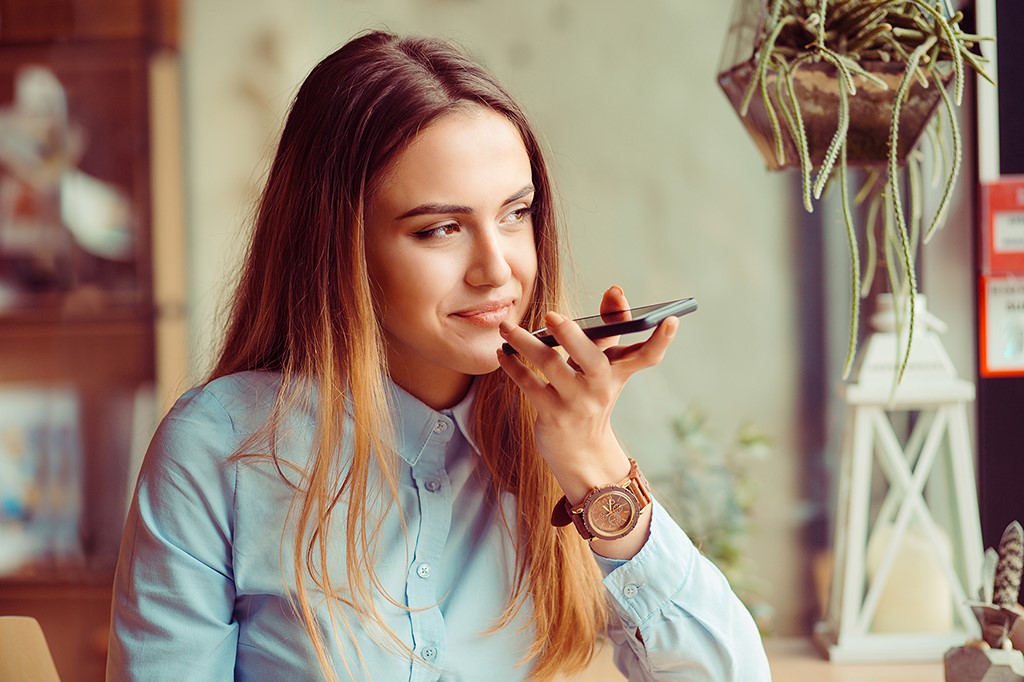 What does Voice Search mean for marketers?
Jacob Perry - Account Executive
27th June 2019
Read time 5 minutes
The internet is a vital component in our day-to-day lives and is arguably the most essential technology in use at any one time.
The way people use the web is constantly changing as new technologies emerge and opinions and trends change. Most recently, the focus is shifting towards Voice Search and how people are using Voice Search to find information quicker than ever.
This means that it is important for website owners to take voice search into account within their SEO strategies.
How has Voice Search grown?
To understand the importance of Voice Search to marketers, first it is key to understand how popular it is becoming.
It's predicted that Voice Search will account for 50% of all searches by 2020. However, there's no need to wait until 2020 to see the impact it can have. As of January 2018, there was an estimated one billion Voice Searches per month. However, we believe a large portion of these are people using these searches for everyday tasks such as timers and reminders. There's no doubt then that Voice Search is here to stay and will play a big part in the users buying journey.
What's important to consider?
It's quite evident that Voice Search is not to be taken lightly and is a very important consideration for marketers moving forward. Here's a few things to keep in mind when optimising content for Voice Search:
Take context into consideration
It's important when optimising content for mobile to keep in mind the consumer's reason for choosing Voice Search over text-based search.
On mobile, Voice Search tends to be used on the move when text-based search is inconvenient for the user, with 'near me' queries being much more common on mobile than any other devices. Optimising your content around these types of searches can give your content an extra source of traffic.
Consider Natural Speech Patterns
An interesting statistic is that 41% of people who own a voice-activated device say it feels like talking to a friend or another person.
When using Voice Search, consumers will more than likely ask full questions, in a conversational manner rather than using one to three words as would be the case in traditional text-based search.
It stands to reason then, that the way people actually ask a question needs to be considered when optimising content. Long-tail search terms, which are lower volume keywords that tend to be highly specific, consist of three or more keywords and have less competition are key. These terms are often relevant for voice searches and will yield better results for searches which have been conducted in a more conversational manner.
Speed is key
Page loading speed is an important factor in Voice Search as consumers demand results more immediately than ever. Google works very hard on the loading speed of Voice Search results page, which loads in approximately 4.6 seconds, 52% faster than your average results page.
Is your website letting you down in the search results or do you see potential in voice search for your audience? Here at M3 Agency, we can tailor-make a website optimisation programme to deliver you positive results and meet your objectives.
Get to know the people behind our talented team, and the ins and outs of their daily roles. This month, we spoke to our Paid Acquisition Manager Joe Dingley.
15th November 2022
Read time 5 minutes
Get to know the people behind our talented team, and the ins and outs of their daily roles. This week, we spoke to technical SEO specialist, Liam.
17th March 2022
Read time 4 minutes
It's an exciting time in the world of marketing. In September, we saw important social issues brought to the forefront, as well as a branding transformations from ASDA.
4th October 2021
Read time 7 minutes