We have a wealth of experience in TV and video production. Our award-winning team of professionals has worked on a wide range of projects, from social shorts to large-scale TV ads and corporate videos.
We handle all aspects of video production, from pre-production planning and storyboarding to directing (and sometimes filming), editing, and post-production. Whether you need a promotional video, a product demo, a training video, or a full blown Tv campaign, we can help you bring your vision to life.
When considering making any kind of video, there are several important factors to consider

•
Purpose
Clearly define the purpose of the video. Is it to promote a product or service, introduce the company, train employees, or something else? Having a clear purpose will help guide the content and messaging of the video.
Audience
Consider who the video is for and tailor the content and style accordingly. Who is the target audience, and what will they be interested in seeing and hearing?
Budget
Determine the budget for the video and allocate resources accordingly. Consider the cost of hiring a production team, purchasing equipment and props, and any other expenses that may arise.
Develop a strong concept and story
A strong concept and story are key to creating a memorable and impactful video. We always take the time to develop a unique and compelling idea that will engage your audience and effectively communicate your brand message.
Consider the format
Consider where and when the commercial will be shown, as well as the format of the commercial (30-second TV spot or a 15sec reel in 9:16 ratio). Once we determine the length and structure of the video we can ensure that it is effective within the allotted time and placement.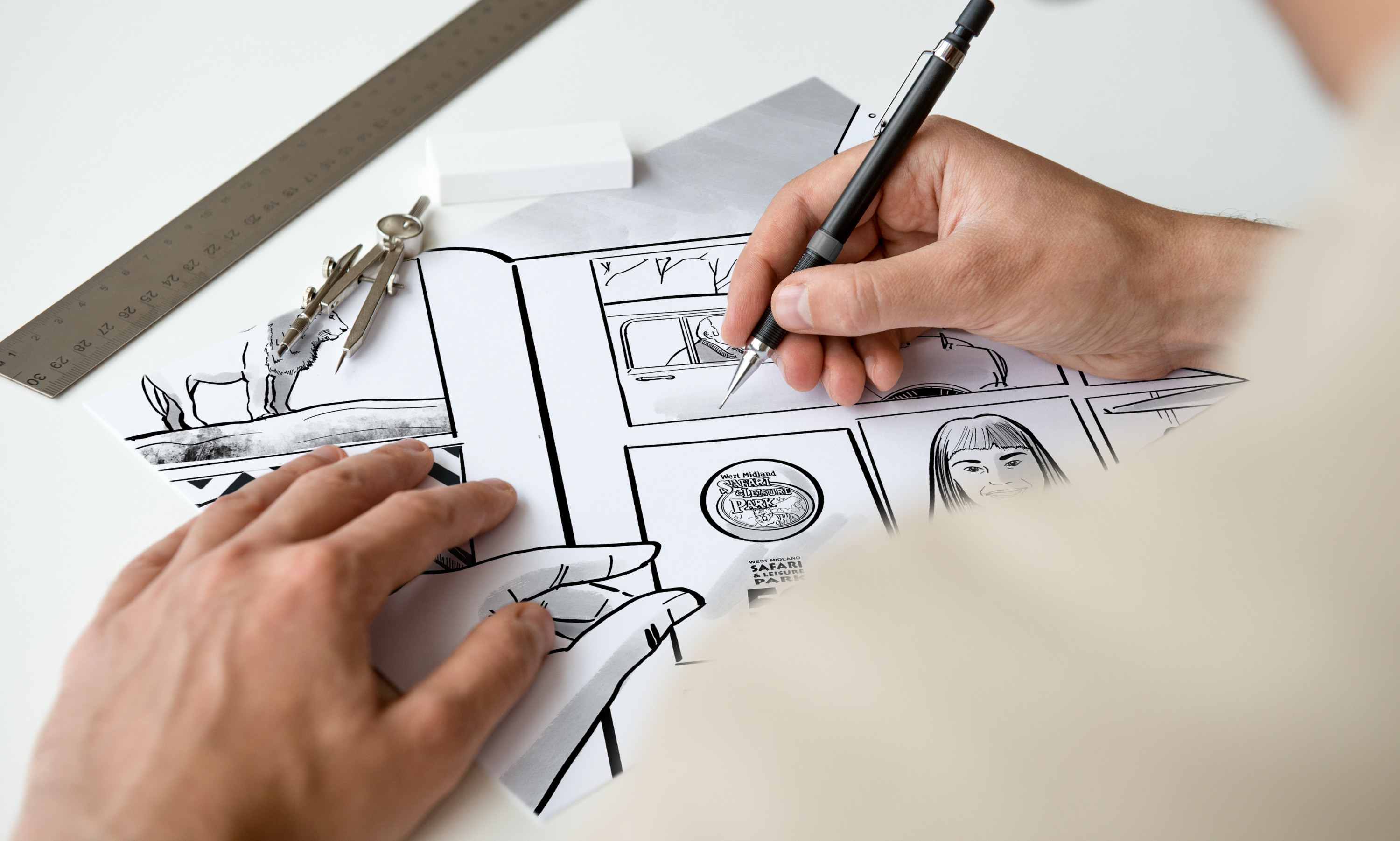 TV
TV is still the best way to reach a broad audience. It may feel like the world is living online these days, but people are still watching a whole lot of TV. According to research, almost everyone will get some sort of TV fix over the course of a month, and even 73% of millennials still choose TV as their preferred source of entertainment.
In fact, research suggests that, in the UK, adding TV to a campaign generates a 40% increase in effectiveness. Huge.
YouTube, catch-up services and streaming are where it's at in an on-demand world.
We can put you right where you want to be with clever, cost-effective media selection. Rather than the traditional regional or national approach, utilising a wider variety of channels and platforms such as Sky AdSmart or Video on Demand (VOD) allow us to target much narrower audiences – down to a postcode or lifestyle profile. We use this highly flexible approach to make the best possible use of your budget.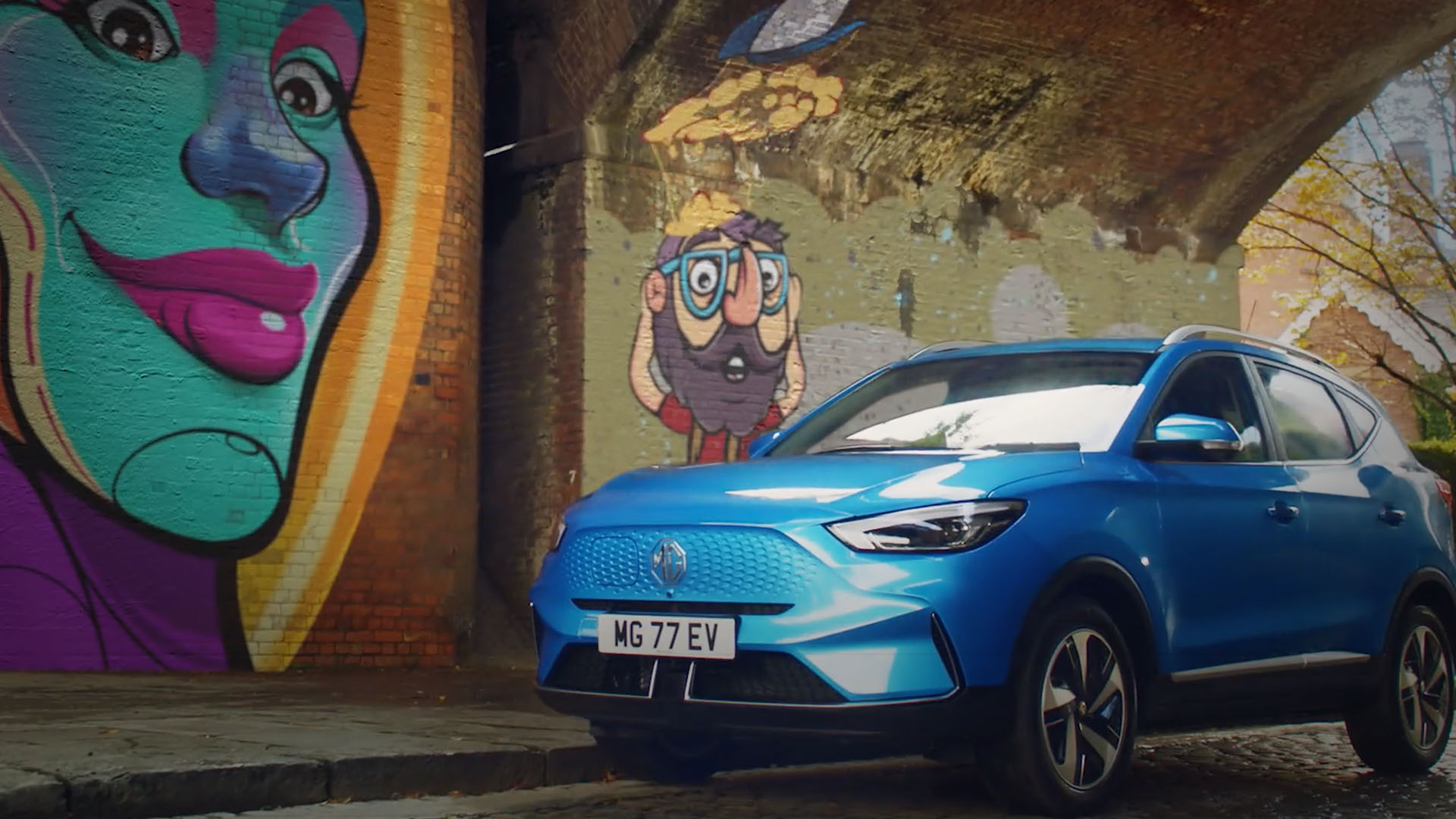 Big impact whatever your budget
The brilliant thing is, great video ideas don't always need huge budgets. We work with clients to dig out the most compelling, motivating truths; then we craft impactful ideas that work with your brand, your goals and your budget.
Animated epics, comedy, drama, slice-of-life ideas that make you smile…there are a million ways to tell captivating stories on the small screen. And the way we tell yours will depend on your brand personality, your tone-of-voice, your audience and your message.
By choosing the right production partners and smart use of media, we've delivered top-drawer creativity and cost-effective cut-through. From whole campaigns, to great single executions shown in just the right places.