Design

•
We create visually stunning and effective designs that help our clients stand out in the marketplace. Our team of experienced designers has a deep understanding of design principles and knows how to create visually compelling materials that are on brand and on message.
Get in touch
3 of the key elements of our design service

•
It all starts with a blank piece of paper
We design everything from scratch. First, our designers sketch their ideas on the iPad before working them up into fully realised digital designs. Always exceeding, never disappointing.
Great design requires great artwork
Once you have an amazing design, you need it adapting, whether that's for web, print or packaging. Our dedicated artwork team know their CMYK from their RGB and expertly carry the process through to completion.
Experience matters
Our experienced and award-winning studio team create a wide range of visual elements for our clients, including logos, websites, brochures, social media advertisements and more. Whatever your design needs, M3.agency deliver.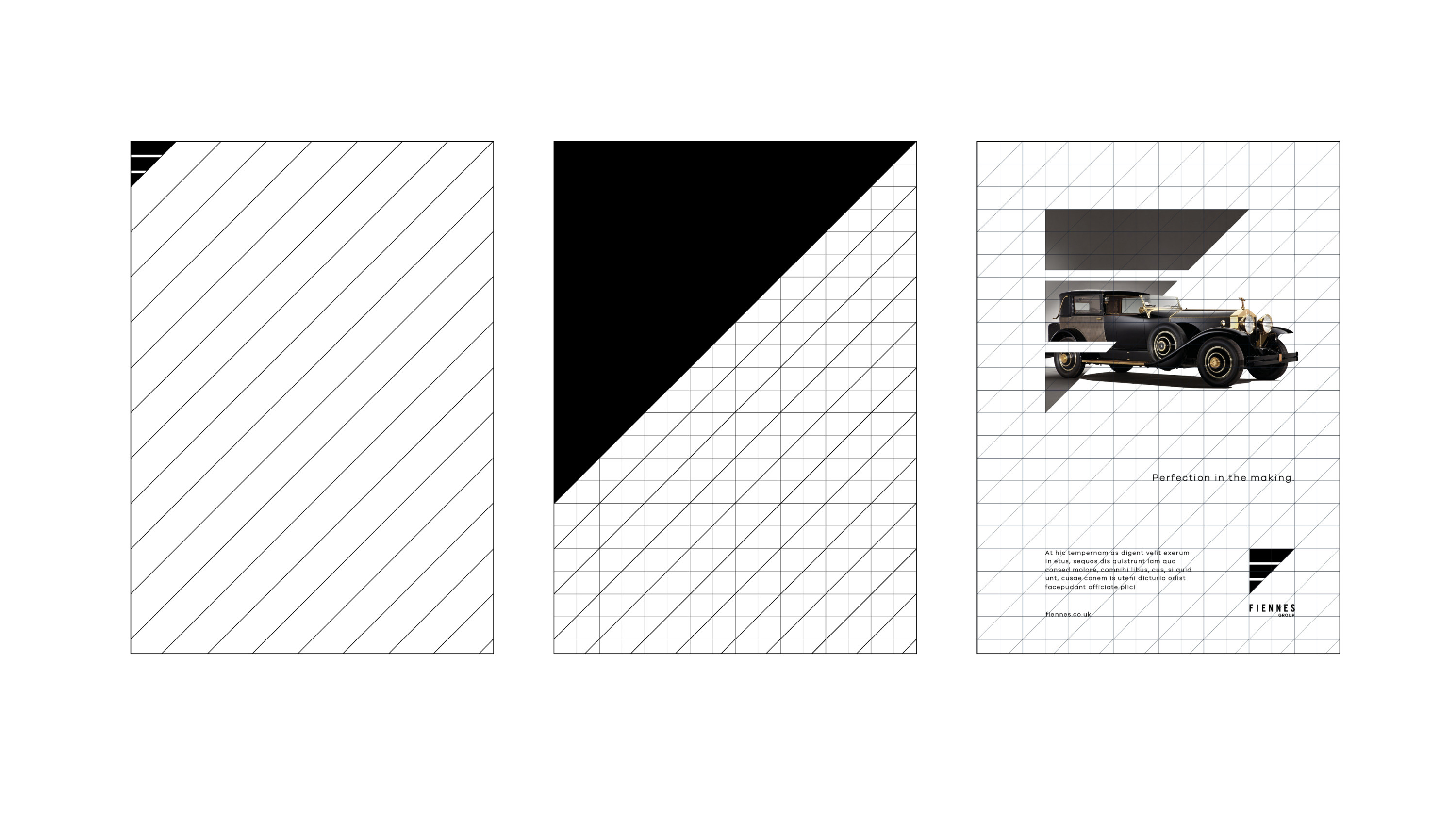 Design
The best graphic design doesn't just look beautiful. It solves a business problem. You see, there's more to it than meets the eye. As an experienced graphic design agency, we know how to turn your brand personality and messaging into disruptive and compelling visual communication. We're surrounded by graphic design every day – from your morning cereal box to the cover of your bedtime book. But we make sure that every logo, press ad, piece of packaging, brochure, compliment slip and business card we create is born from sound brand insight and a watertight brief. Blending strategy with creativity creates a distinctive and memorable impression of your brand.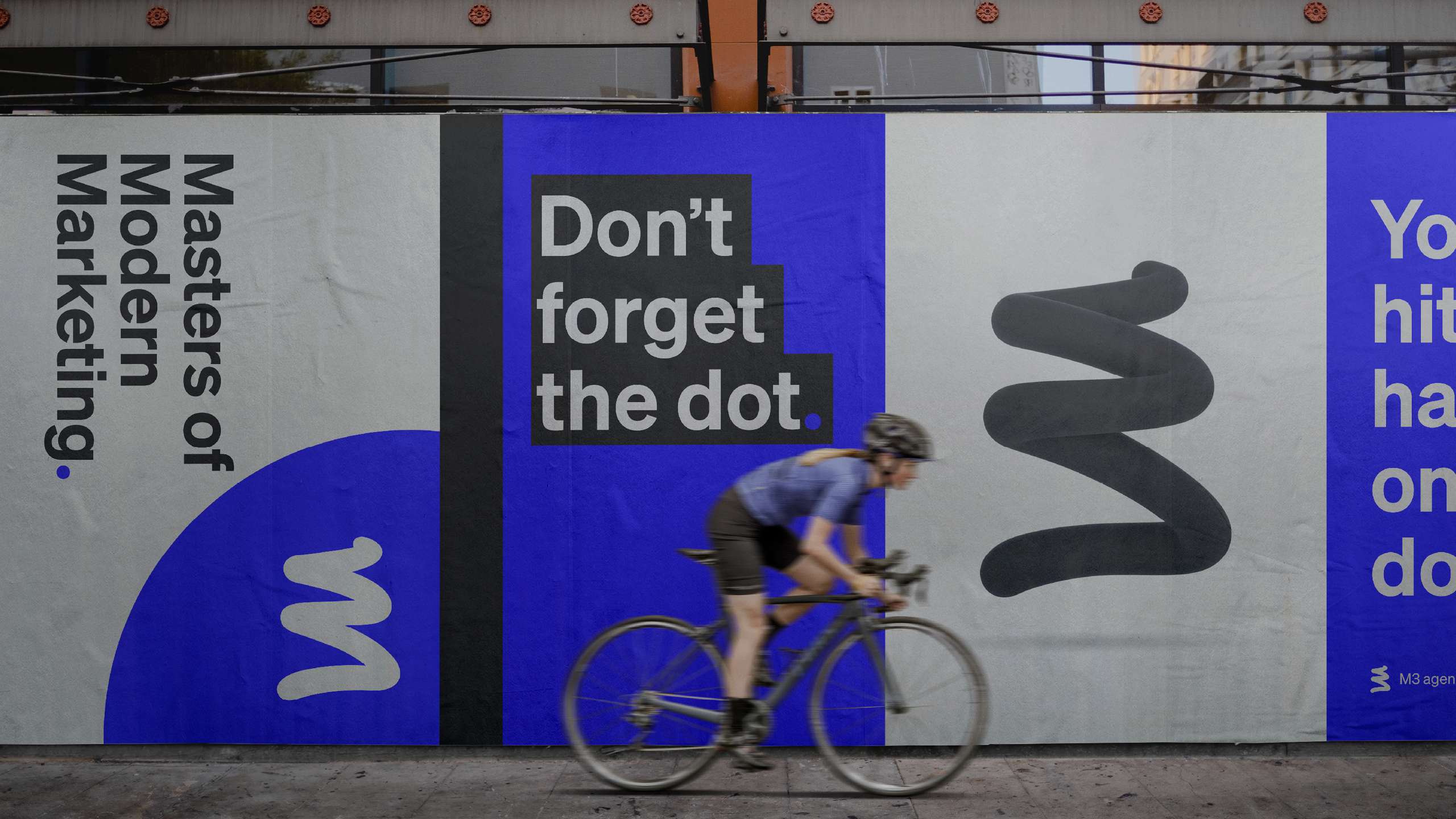 Communication in full colour
Sure, we're a graphic design agency and we love the arty side of things…playing with colour, using amazing photography and illustration, creating stunning typography. We want everything we do for you to look beautiful. But we never forget that, above all, it's there to communicate.
That's why the most important part of the design process happens before we actually design anything. We listen to the client, understand their objectives, carry out research and develop a mix of concepts before crafting the best solution.
More than pretty pictures

•
Everyone is a designer these days. With so many design related pieces of software out there it's easy to understand how the value of good design can get undermined. Design is not 'just the pictures'- it's a whole carefully considered thought process in its own right. Our team have spend decades honing their craft, understanding how to take a customer on a visual journey. Taking them carefully and deliberately through a piece of communication to secure a desired response. It's a real skill.
I can still remember the guys from M3 unveiling the new imagery and the hair standing up on the back of my neck as they took us through how the new designs would work for us. Our branding and new website are now launched and I still can't help looking at it and smiling with the knowledge that we have the best website in our industry and the comments we get from our clients, new and old, also confirms this.