Copywriting

•
Whether you need website copy, blog posts, social media posts, email campaigns, or any other type of written content, our team of experienced copywriters can help you create engaging, on-brand content that resonates with your audience and helps you achieve your marketing goals.
Get in touch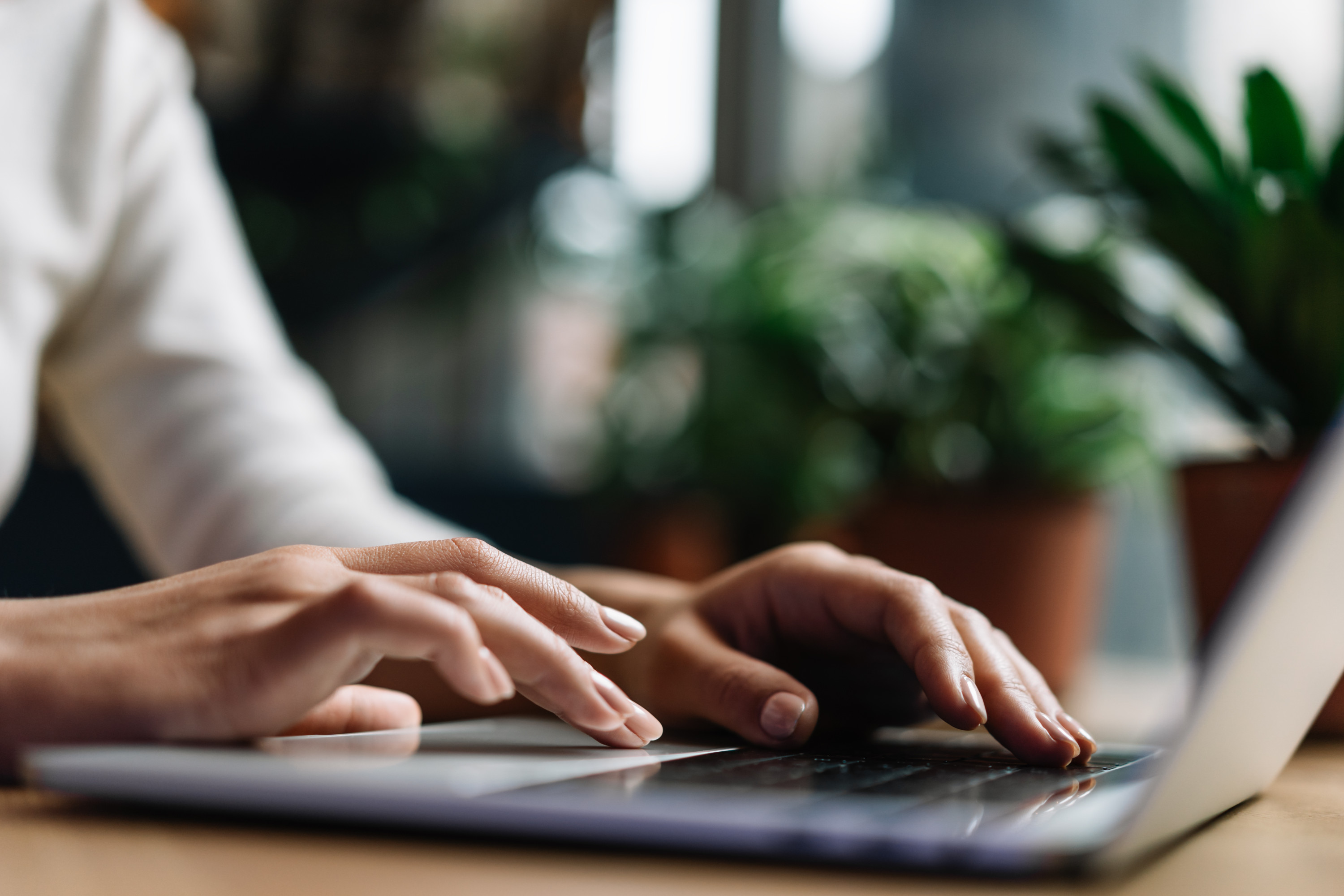 Need a word?
We've got plenty – and they're all pretty good. Great writing drives your messages home and motivates your audience to act. And our award-winning copy wizards will get you heard loud and clear across every single headline, brochure, DM piece, TV and radio ad, website, annual report, social post, menu and bus timetable. Your brand has an amazing story to tell, and we'll share it with words that no-one else can, well, copy.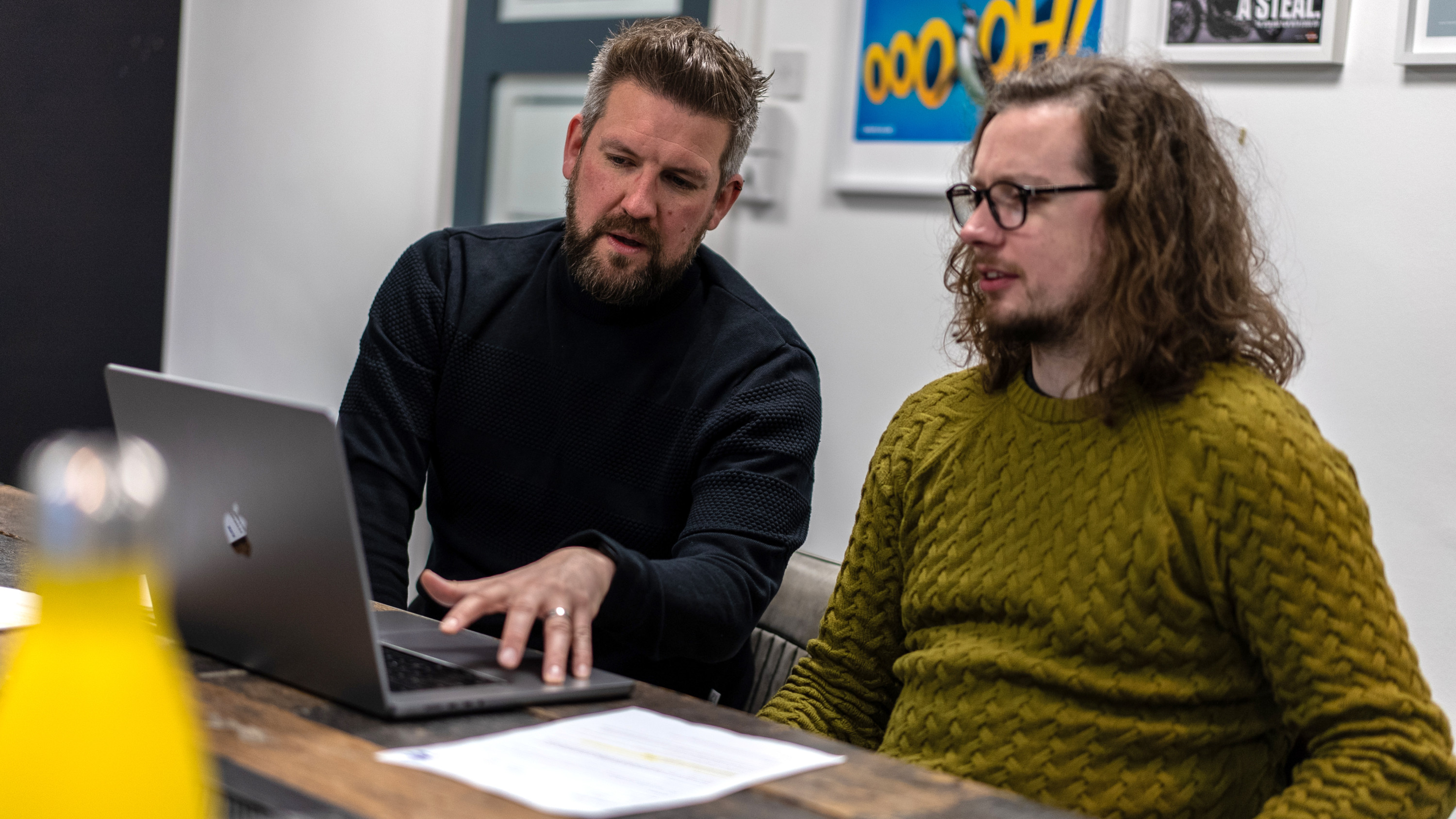 We put words in your mouth
Whatever the feel or format, we produce copy that helps you achieve your business ambitions. That could be standing out from the crowd, increasing sales or boosting brand awareness. In fact, it's probably a bit of all three.
But no copywriting job starts until we have a crystal clear understanding of your brand tone of voice. Everything we do – from headlines to calls-to-action – has to feel like it's true to your brand. We adopt your personality and values, then talk to your customers in the way they want and expect. And we can sound like whoever you are. We do warm, we do cheeky, we do authoritative and we do words that wrap you up in silky smooth luxury.
Once we have your tone of voice nailed down, we'll work with your brief to define the key messages and content structure of the project. Often working with our designers to make sure words and pictures come together beautifully.
We can also work with your own copy. Editing and proofing to make it clearer, sharper, more audience-friendly and mostly importantly, on brand.
Need a tone of voice? Just say

•
We can create a fresh tone of voice for your brand. Working closely with our strategy team to examine your values, personality and place in the market, we can establish how you should be speaking. And we deliver it with a rationale, best practice examples and a list of dos and don'ts. Creating clear guidelines so that everyone in your business – and any other agencies you may use – can produce copy that stays true to your brand.
Copywriting case studies

•