Programmatic advertising

•
Consumers today demand personalised marketing messages to cut through the noise and create more meaningful connections with brands.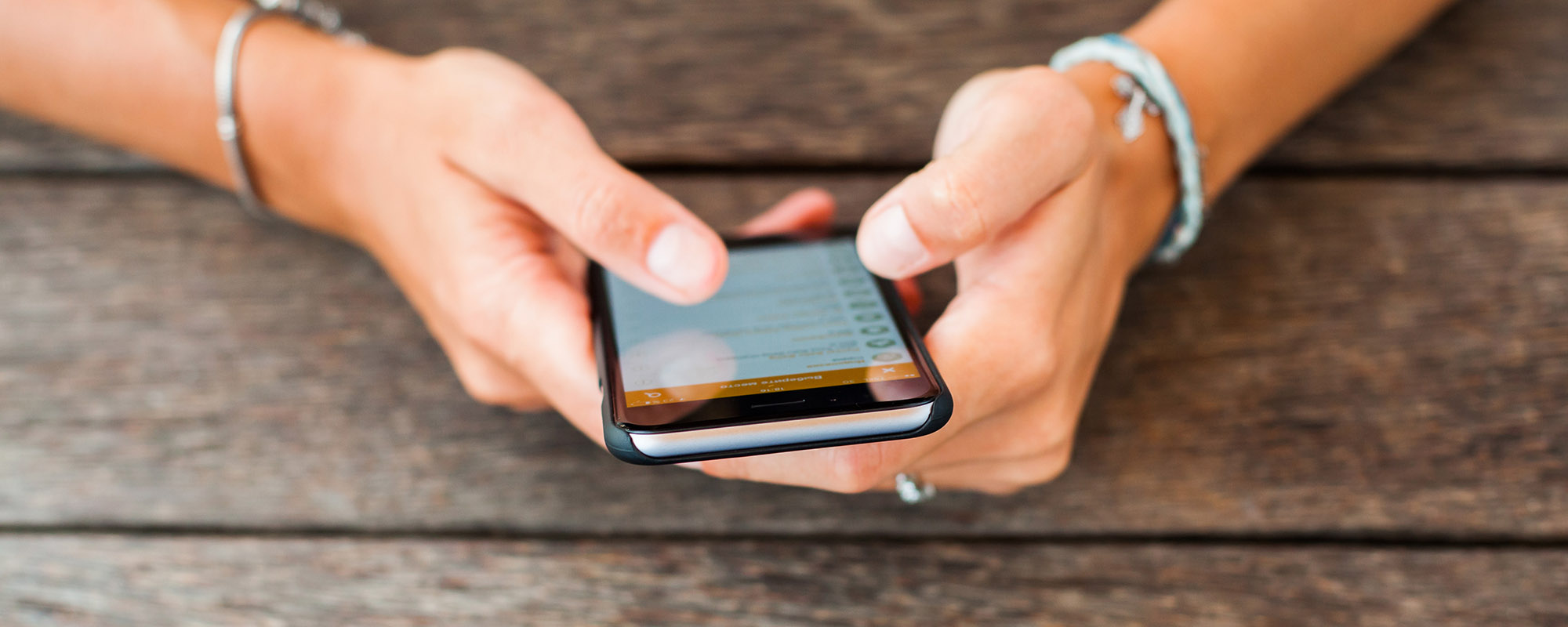 A rounded data driven solution

•
We use programmatic advertising to target specific audience segments using data and algorithms that deliver personalised adverts in real-time, to drive website traffic, build awareness and generate high quality leads.
M3.agency provide media solutions to offer data driven techniques that provide the optimum platforms, ad formats and messaging to target your audience. We analyse the digital body language of consumers to identify where they are likely to be present and the type of advert they are more likely to respond to, so we can utilise Real-Time Bidding of programmatic media space to maximise ROI on ad spend.
Strong connections, great investments

•
We use highly advanced data-driven techniques – and years of digital experience – to find the optimum platform, format and message. You could be looking to raise brand awareness, swell customer numbers or convert hot prospects who've already expressed an interest in what you offer. But whatever you need, our bold creative can hit them where and when it matters most.
And, as your programmatic marketing agency, we can deliver strategic campaigns that reach your customers in exactly the right places.
Our programmatic portfolio

•
Native content
is a great way to reach a switched-on audience. From brand stories and engaging insights, to clever tactical messages, if you give people something they find entertaining, they're more likely to become your customer.
Website takeovers
reach people in the places they visit regularly. We pick the right sites to get valuable prospects seeing your messages around the clock.
Video display ads
are one of the best methods of reaching mobile users. Dynamic video is one of the best ways to stop someone mid-scroll and stand out from the feed.
Remarketing campaigns
keep you on the trail of those who've engaged with your campaign, but not become a customer. Targeting them with additional information and offers to draw them back in to seal the deal.
We do creative too
We don't just plan your programmatic strategy, we create, build and manage your campaign too. With a top class digital creative team working side-by-side with our strategic thinkers.
Programmatic advertising delivers instant results. You can always see how well it's working and we make sure to report the full facts with complete transparency.
Our friendly digital experts will keep you up to speed on impressions and reach, click-through rates, sales, leads and creative performance. We can test different formats to see which works best, and we can tweak executions on the fly to boost their effectiveness.
We love working with the team at M3. Their knowledge and experience have proven invaluable to us, helping us to build a consistent pipeline of quality new business leads, raise our profile in some key target markets, and increase our social presence. And they're great fun!
Digital marketing case studies

•