PPC agency

•
Paid advertising is an affordable but highly effective way to bring in-market customers directly to your website.
Get in touch
Our approach to PPC advertising

•
Data audit
By collecting and analysing data, PPC managers can make informed decisions about how to allocate your advertising budget, target the right audience, and create effective ads.
Innovate
Search platforms are pushing more and more machine learning and using automation within your accounts to grow and drive results with a human behind the wheel can take your campaigns to a new level.
Insights and reporting
Feedback insights into performance to make informed decisions on how to grow your PPC campaigns.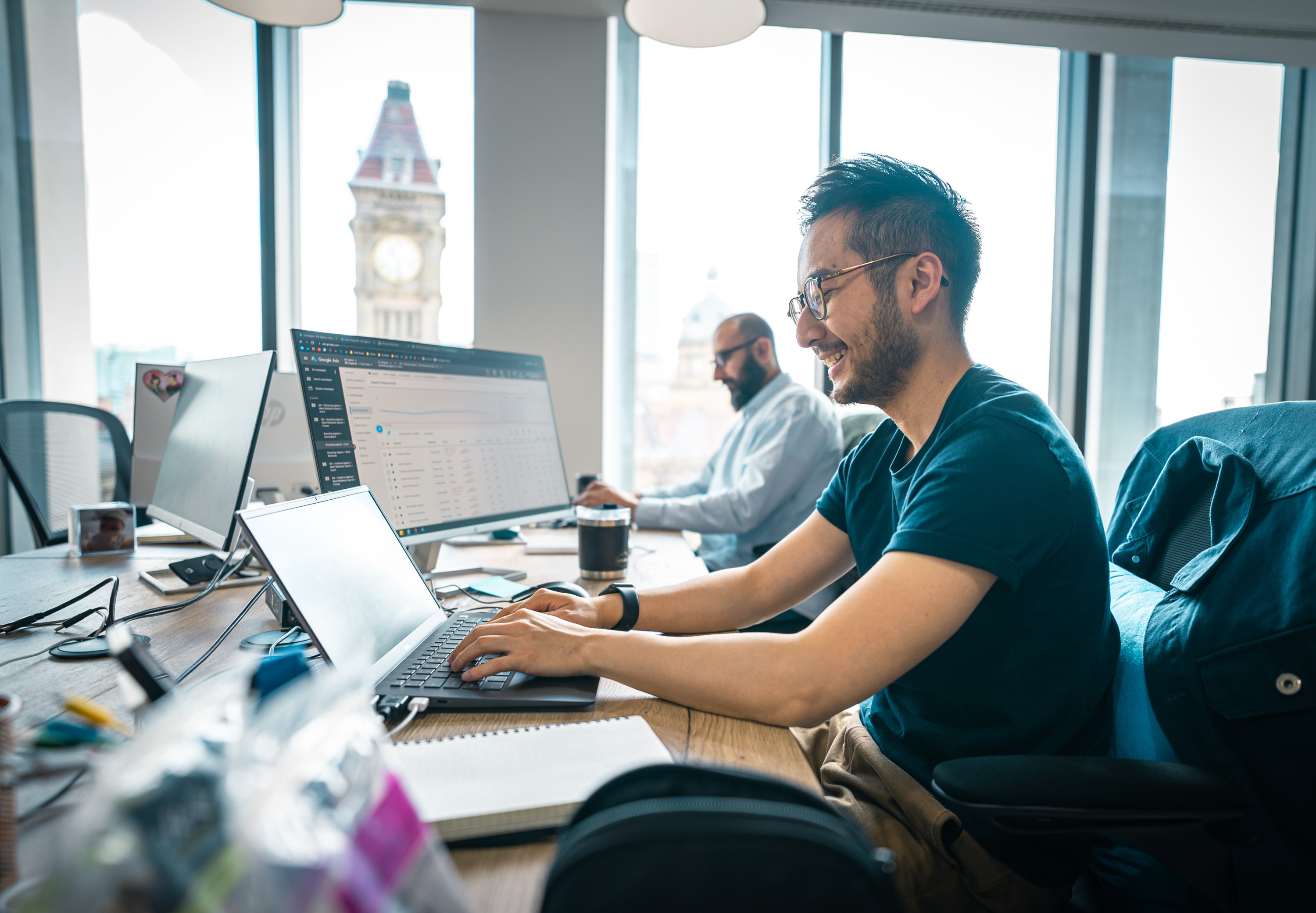 PPC
Increase your website traffic and brand awareness by collaborating with a PPC agency who strives to understand your business goals with a performance driven approach.
We provide tailored strategies to you to deliver optimum results and maximise the ROI / ROAS to make your marketing budgets go further.
Our PPC services

•
Google ads management
Manage your Google account with best practices. We use the best account hygiene methodology to maintain performance and deliver results.
Bing ads management
Whether it's a clone of your Google account or a whole new strategy, we love Bing Ads. It's cheaper and a great platform for us PPC geeks.
Shopping campaigns
Increase your brand's awareness, drive sales and improve customer retention when working with an Ecommerce marketing agency who strives to understand your business goals.
PPC auditing
Our 225 point account audit will uncover all the things your doing wrong in PPC right now.
Ad copy creation
Good ad copy should be clear, concise, and relevant to the target audience, and it should effectively communicate the benefits and value of the product or service being advertised. Audit yours and smash your CTR KPI's.
Amazon ads
Amazon Ads is a pay-per-click advertising platform that allows advertisers to bid on keywords and have their sponsored products appear in Amazon search results. Amazon Ads is designed to help advertisers increase the visibility of their products on Amazon and drive more sales.
YouTube ads
YouTube is the largest video-sharing platform in the world, with over 2 billion monthly active users, and it offers a wide range of ad formats and targeting options to help brands reach their desired audience.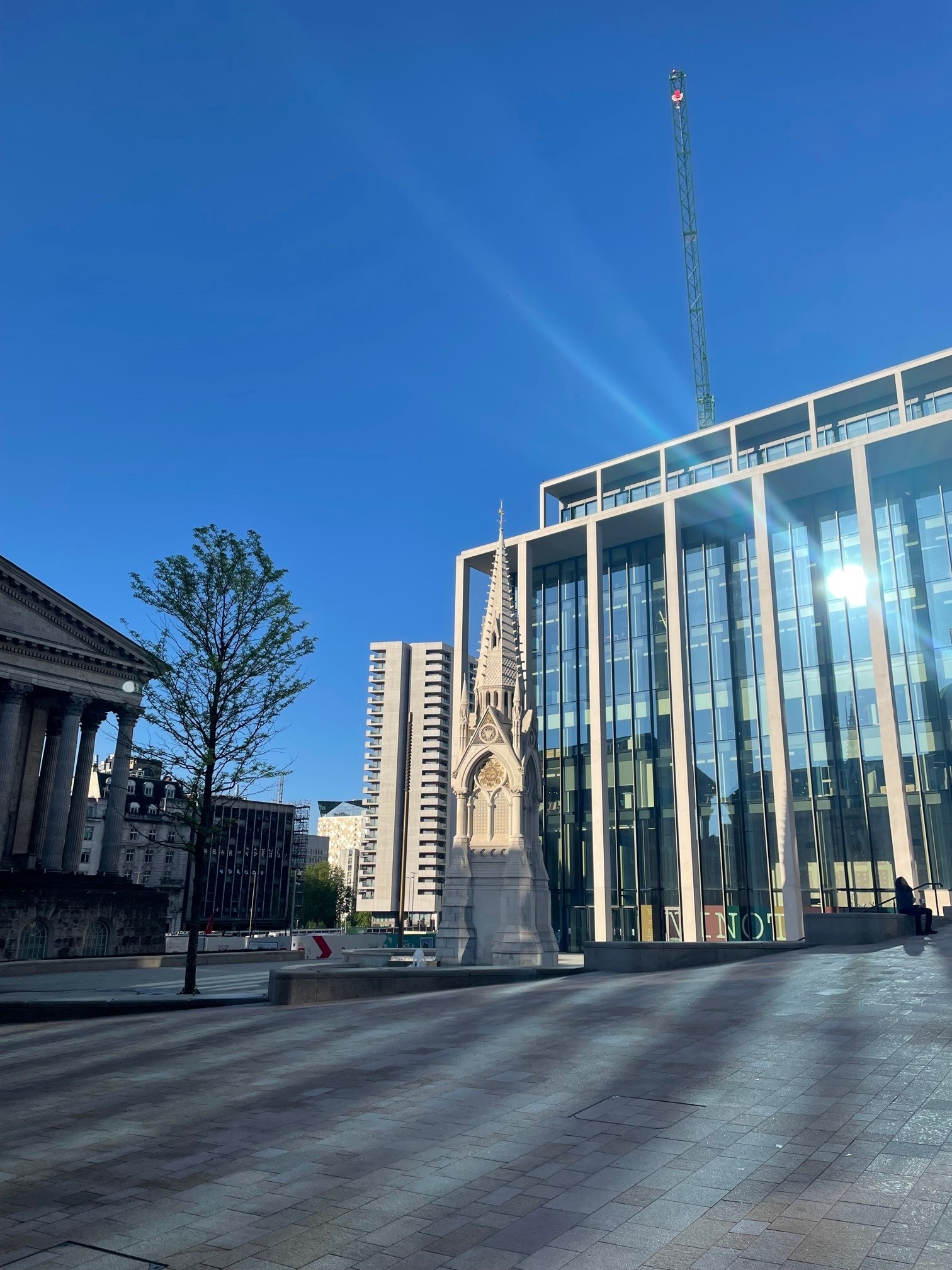 Our PPC mission statement
We strive to offer industry leading PPC services to deliver insightful strategies that will grow your business by focusing on maximising ROI.
We adapt our approach to suit your business needs, creating tailored campaigns that are highly targeted and effective in working towards your KPI's.

We frequently review and adjust all aspects of your PPC account to optimise performance. With thorough communication, we aim to become an extension of your marketing team.
We've worked with M3 for several years and their capability is outstanding. However, when you choose an agency to support you, you don't just look for capability. You look for an agency that fits your company's culture and can be an extension of your own internal team. That's exactly what we have with M3.
Digital marketing case studies

•