Email marketing

•
Our experience in delivering comprehensive email marketing strategy has allowed us to drive our client's business goals. Our team will curate a strategy that encompasses your brand, voice and business targets in order to drive traffic and conversions.
Get in touch
Approach to email marketing

•
Data cleanse & segment
Begin your email marketing activity by auditing your database and segmenting your audiences. This will help create bespoke experiences to improve key metrics.
Create an experience
Once you know the audiences you want to communicate to, we start to develop tailored experiences for your segments through Content Marketing.
Communicate
Finally, create compelling emails through stand-out subject lines and email design focussed on performance.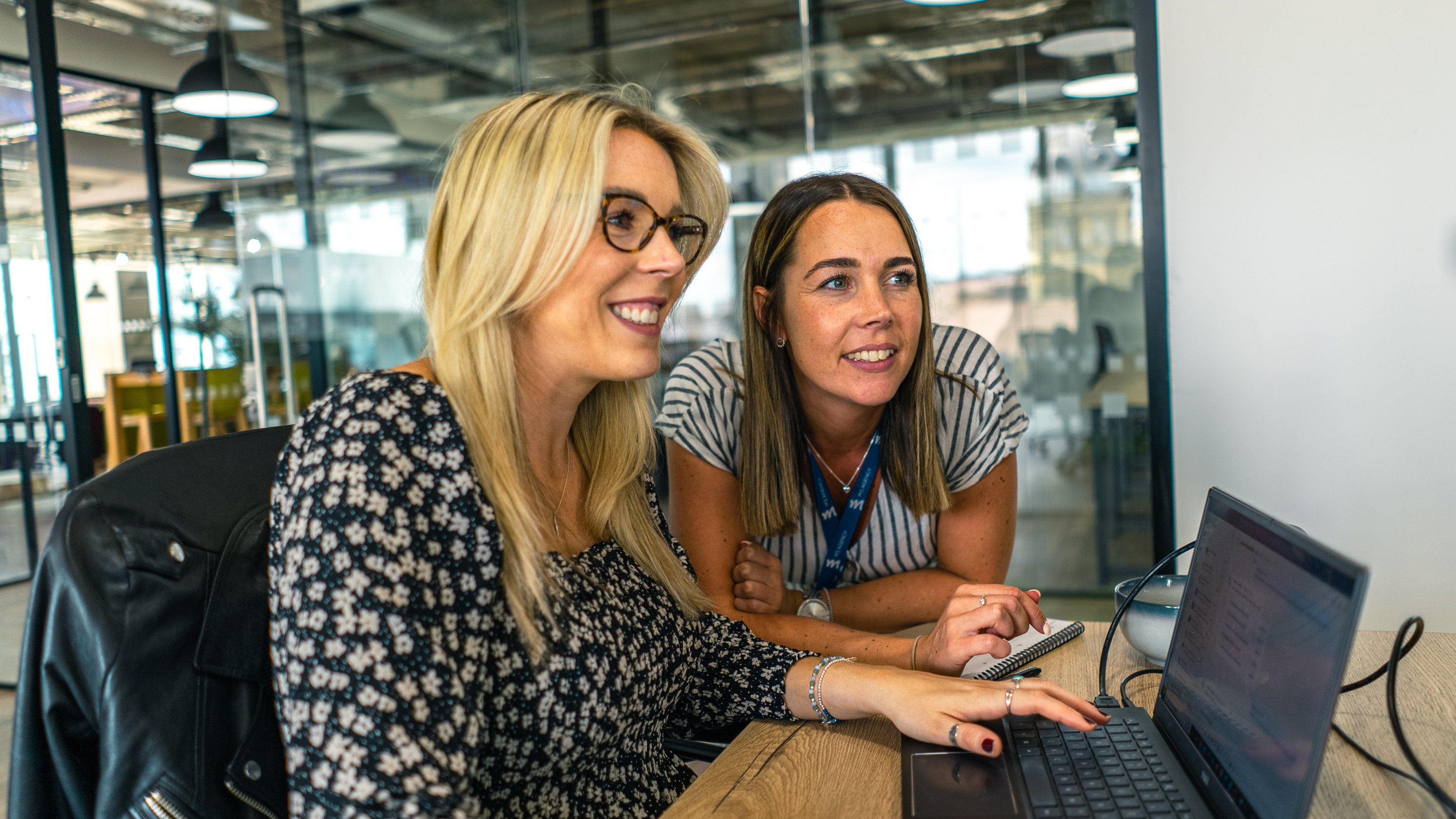 Email marketing
As the smartphone revolution continues to shorten our attention span and fill our 5-minute breaks, emails are checked regularly throughout the day. This means that potential customers are more accessible.
Email marketing is the perfect way to capitalise on this increased accessibility as it is quicker and easier than ever before to get in front your customers.
With the right data and tailored messaging in place, we can ensure your email campaign is personal, targeted, and inspiring to encourage subscribers to purchase.
Our approach to email marketing

•
Strategy, planning and delivery – the core of a strong email marketing strategy.
We'll build a bespoke strategy that prioritises your business goals and audience to ensure we drive clicks and conversions. From planning to development, we will ensure your email campaigns hold your brand's DNA and includes static messaging, video and animation for a strong email delivery that stands out in your subscriber's inbox.
Our email mission statement

•
We aim to deliver strategically-led, creative email campaigns that drive clicks and conversions whilst staying true to your brand.
We've worked with M3 for several years and their capability is outstanding. However, when you choose an agency to support you, you don't just look for capability. You look for an agency that fits your company's culture and can be an extension of your own internal team. That's exactly what we have with M3.
Digital marketing case studies

•