Digital PR

•
A tailored Digital PR strategy will grow your brand's visibility, increase awareness, traffic and website authority.
Get in touch
Our approach to digital PR

•
Discover
We start by researching topics, audiences and targets. This is usually performed in a collaborative session with our clients.
Define
We then present back our campaign and audience targets for approval. Here we can make our final tweaks before going into production.
Deploy
Finally, we perform our outreach with your campaign and report back on performance.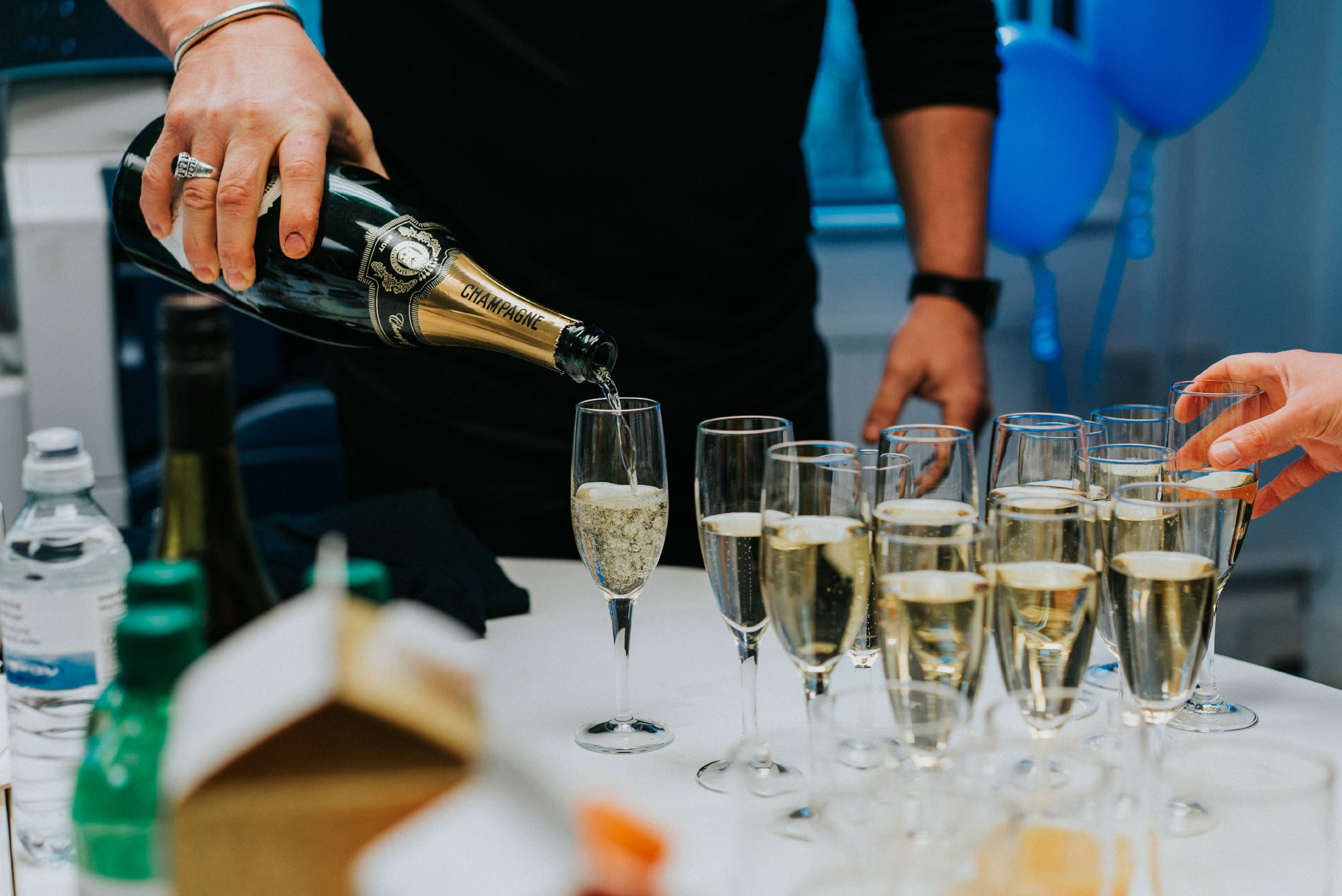 Digital PR
It is essential to partner with a Digital PR Agency that is established, well known and has great contacts. That's why we're proud here at M3.agency to offer the full package.
We will curate a Digital PR strategy that combines traditional PR tactics with SEO - driving high quality backlinks and coverage from industry leaders, press, influencers, online communities, and social networks through our data-driven campaigns.
Our creative Digital PR Campaigns are tailored to your brand to ensure we are putting the right message out there that will drive traffic to your site and enhance your search visibility.
Compliment your digital PR

•
SEO
A tailored SEO strategy will grow your website's organic visibility, increase traffic, conversions and brand impact.
PPC
Paid advertising is an affordable but highly effective way to bring in-market customers directly to your website.
Paid social media
A tailored social media strategy will grow your website's visibility, increase brand awareness, conversions to your site and revenue.
Content marketing
Using our expertise in strategy planning and copywriting, our team understands both you and your audience – developing ideas which fit naturally with your customer's journey and user intent.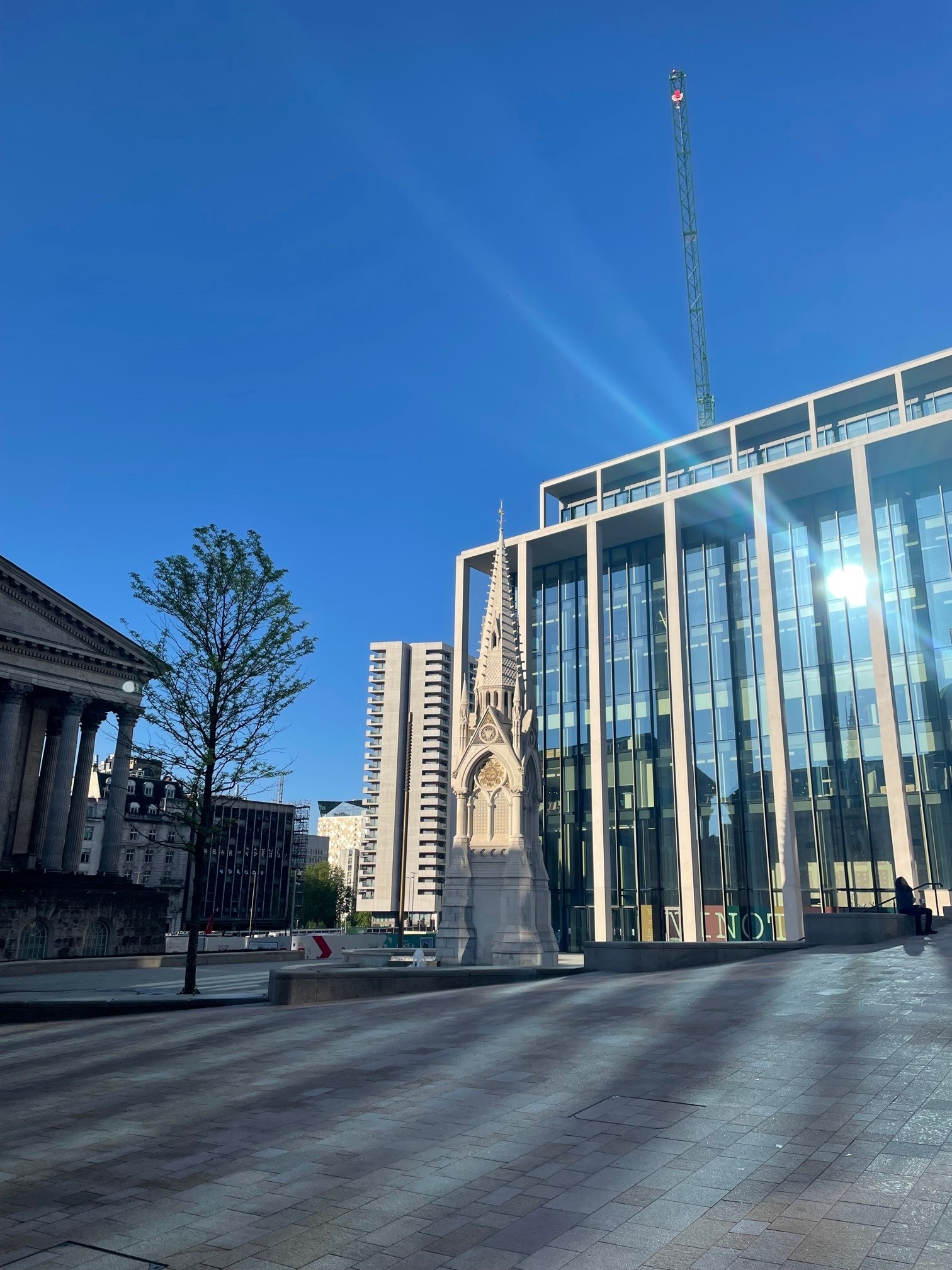 Our digital PR mission statement
We deliver Digital PR solutions that put your brand first by driving links from key industries to increase your website's authority.
Our approach to digital PR

•
Our data-led and measurable Digital PR approach emphasises the importance of driving awareness and backlinks that will benefit, and help improve your SEO.
We've worked with M3 for several years and their capability is outstanding. However, when you choose an agency to support you, you don't just look for capability. You look for an agency that fits your company's culture and can be an extension of your own internal team. That's exactly what we have with M3.
Digital marketing case studies

•