Website design & development

•
Optimised website design and development that drives your business forward by converting visitors into customers.
Get in touch
Success isn't stumbled upon, the approach defines the outcome

•
Improving user experience with good web design
Good web design improves the user experience by making it easy for visitors to find what they are looking for and navigate the website.
Build trust and credibility with good web design
A well-designed website can help to build trust and credibility with visitors, which can lead to increased customer loyalty and conversions.
The importance of good web design for SEO
Good web design is essential for search engine optimization (SEO), as search engines use various design elements to determine the relevance and quality of a website. A well-designed website is more likely to rank higher in search engine results.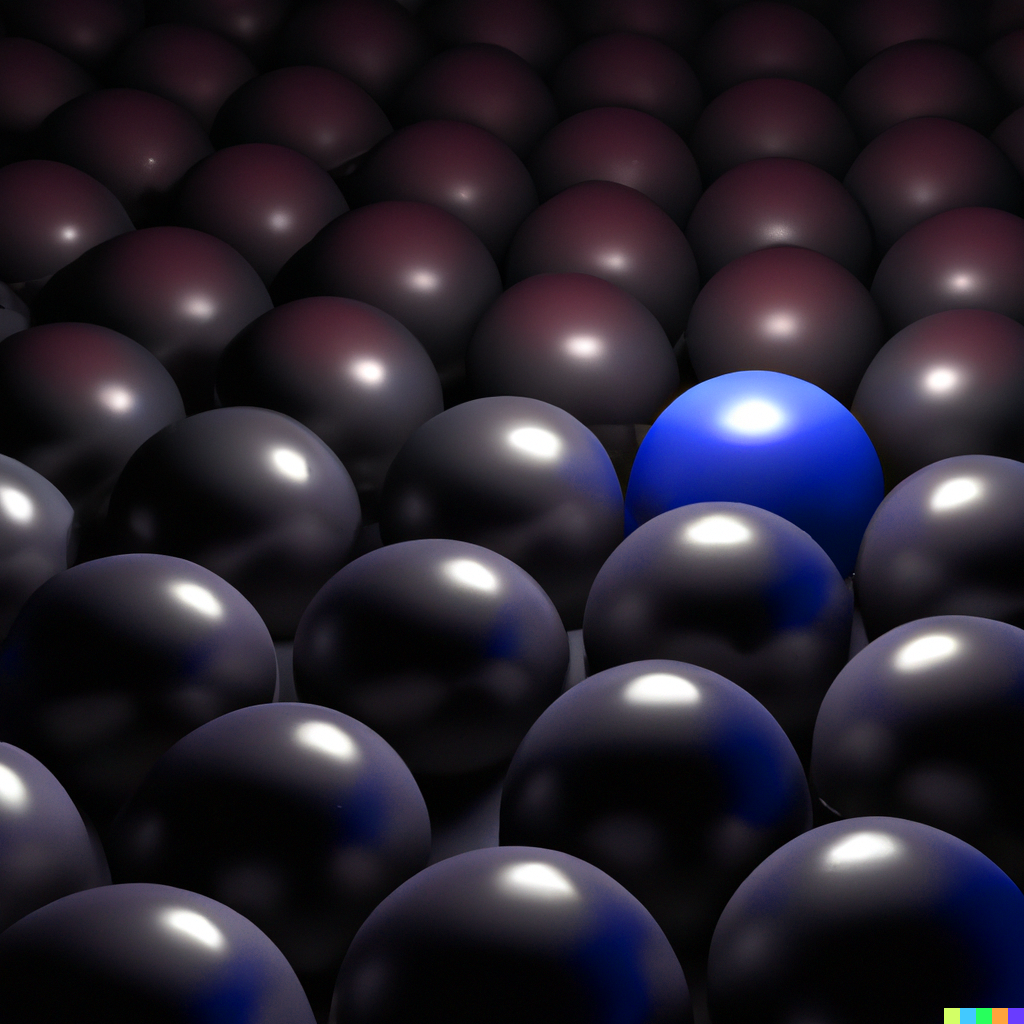 Website design & development
A consistent brand story is essential for creating a great brand experience across all touchpoints, including your website. Your website is often the first impression customers have of your brand, so it's important to make sure it accurately communicates who you are, what you do, and why you're the best choice.
By creating a visually appealing, easy-to-navigate, and bug-free website, you can help establish trust and credibility with your customers and stand out from competitors.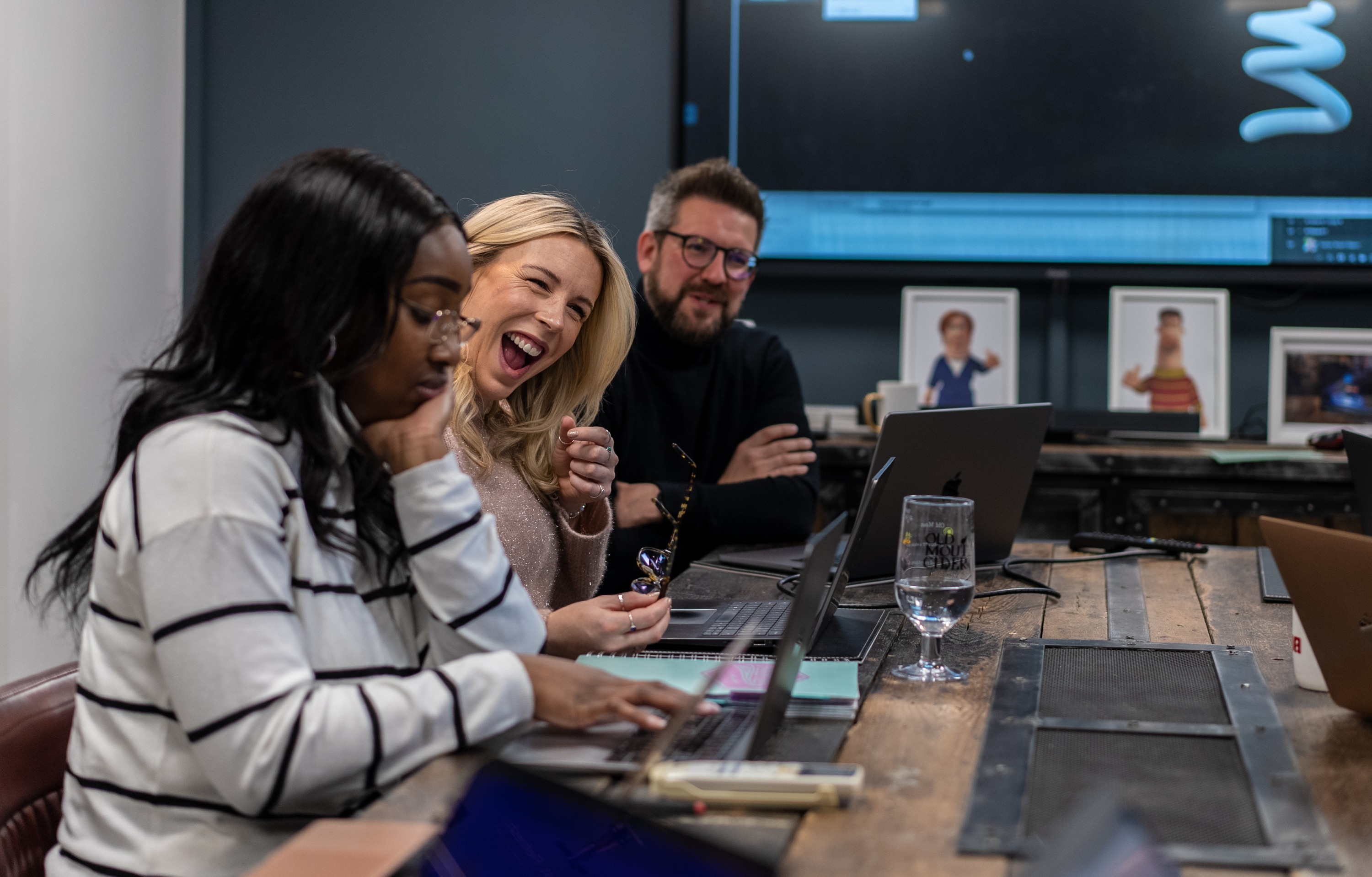 Choosing the right web design agency
Your website, very often is the first place a potential customer is introduced to your brand. Making the right first impression is paramount to converting a visitor into a customer.
Choosing a web design agency that puts your users needs first and develops outcome driven experiences, guarantees a capable platform to convert a first visit, into a lasting relationship.
Like any web design and development agency worth its salt, we know that great tech solutions start by getting to know you personally. Understanding your brand, your business and your goals. Then we look at your audience. What do they want? What are their priorities? What's going to get them interested?
This way, we can create sites that are true to your values, delivering your unique selling points. But that also gives your customers a journey with clear benefits and hierarchy. In tune with the latest best practice, fitted with trustworthy security features and designed for ongoing updates. So you're in great shape from day one.
The commercial team & Board of Directors are all very proud of our new website and the step-change it will bring to our ways of working. Thank you M3, your team have been an absolute pleasure to work with and have done a marvellous job!
Frequently asked questions

•
Web design focuses on the visual and aesthetic aspects of a website, such as its layout, color scheme, and typography. Web development, on the other hand, focuses on the functional and technical aspects of a website, such as its features, functionality, and performance.
Some key elements of good web design include a clean and organised layout, clear and easy-to-read typography, effective use of color and imagery, and a user-friendly navigation system.
The time it takes to design and develop a website can vary depending on the project's complexity and the availability of resources. A basic website may take a few weeks to design and develop, while a more complex and custom website may take several months or more.

Maintaining a website after it is designed and developed involves regularly updating the website's content and ensuring that it is functioning properly. This may involve updating the website's design and layout, as well as adding new features and functionality. It is important to work with a professional web design and development company to ensure that your website is properly maintained.
When choosing a web design and development company, it is important to consider their portfolio, experience, and expertise in the industry. You should also consider their communication and customer service skills, as well as their ability to understand and meet your specific needs and goals.
Website design & development case studies

•