Digital strategy

•
A tailor-made solution turns your business goals into clear digital marketing objectives with measurable investment.
Get in touch
Align your business goals with the right mix of tactics and technologies to effectively reach and engage your target audiences online

•
Align your strategy with the overall business goals and objectives.
This includes defining specific and measurable targets, such as increasing website traffic or improving customer engagement, and developing a plan to achieve these targets through the use of digital channels and tools.
Consider the target audience and their needs, preferences, and behaviours.
This includes understanding the customer journey and identifying the most effective channels and tactics to reach and engage them.
A good digital strategy should be data-driven and continuously monitored and optimised.
This includes using analytics and other tools to track and measure the effectiveness of the digital channels and tactics, and making adjustments as needed to improve performance and achieve the desired results.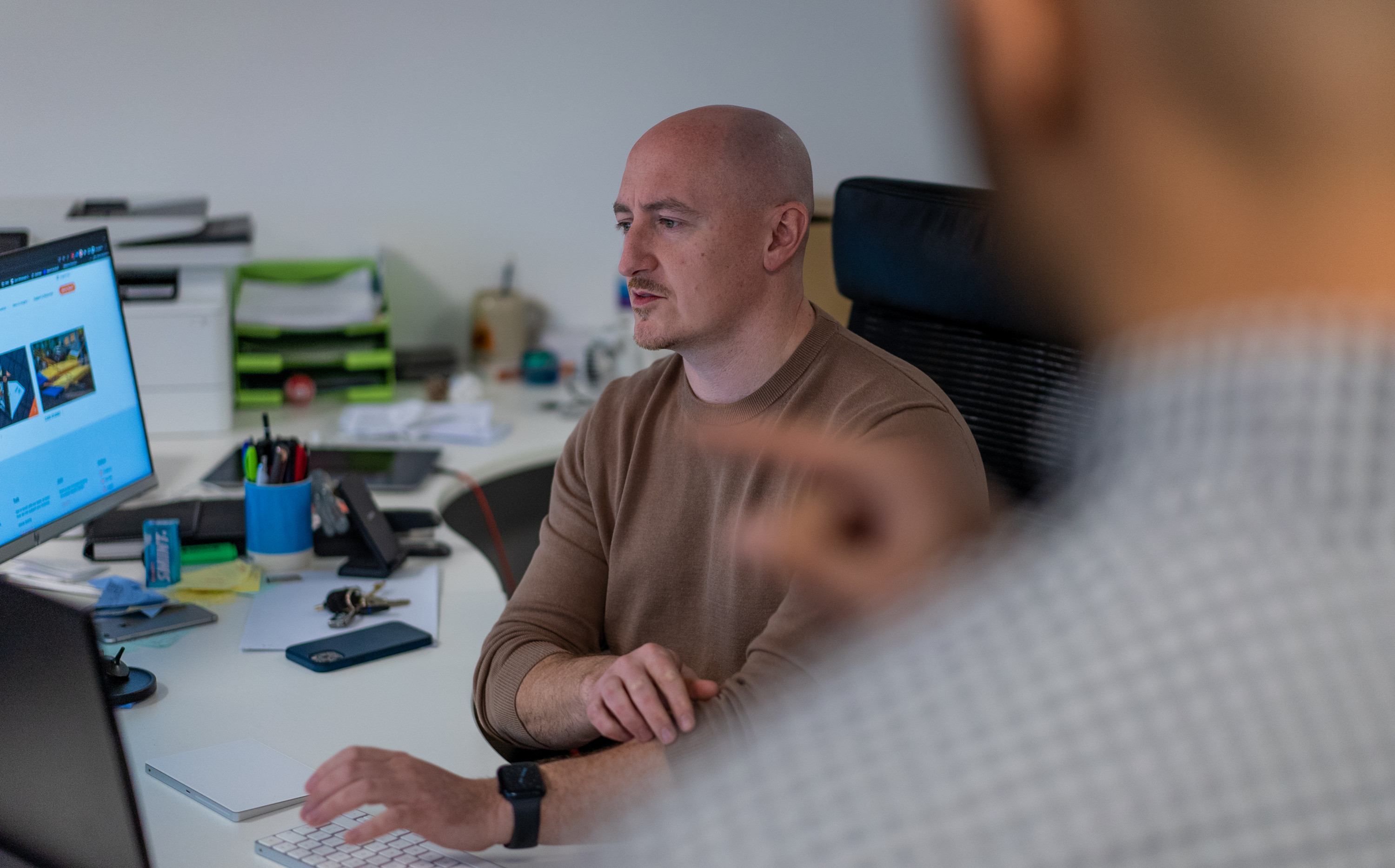 Digital strategy
We specialise in helping businesses achieve their growth goals through targeted and effective online marketing strategies.We known how to craft a plan that utilises the right mix of tactics and technologies to reach and engage your target audience, ultimately driving more sales and success for your business.
With our proven track record of helping businesses thrive in the digital space, we are confident in our ability to take your business to the next level in the most exciting and profitable way possible.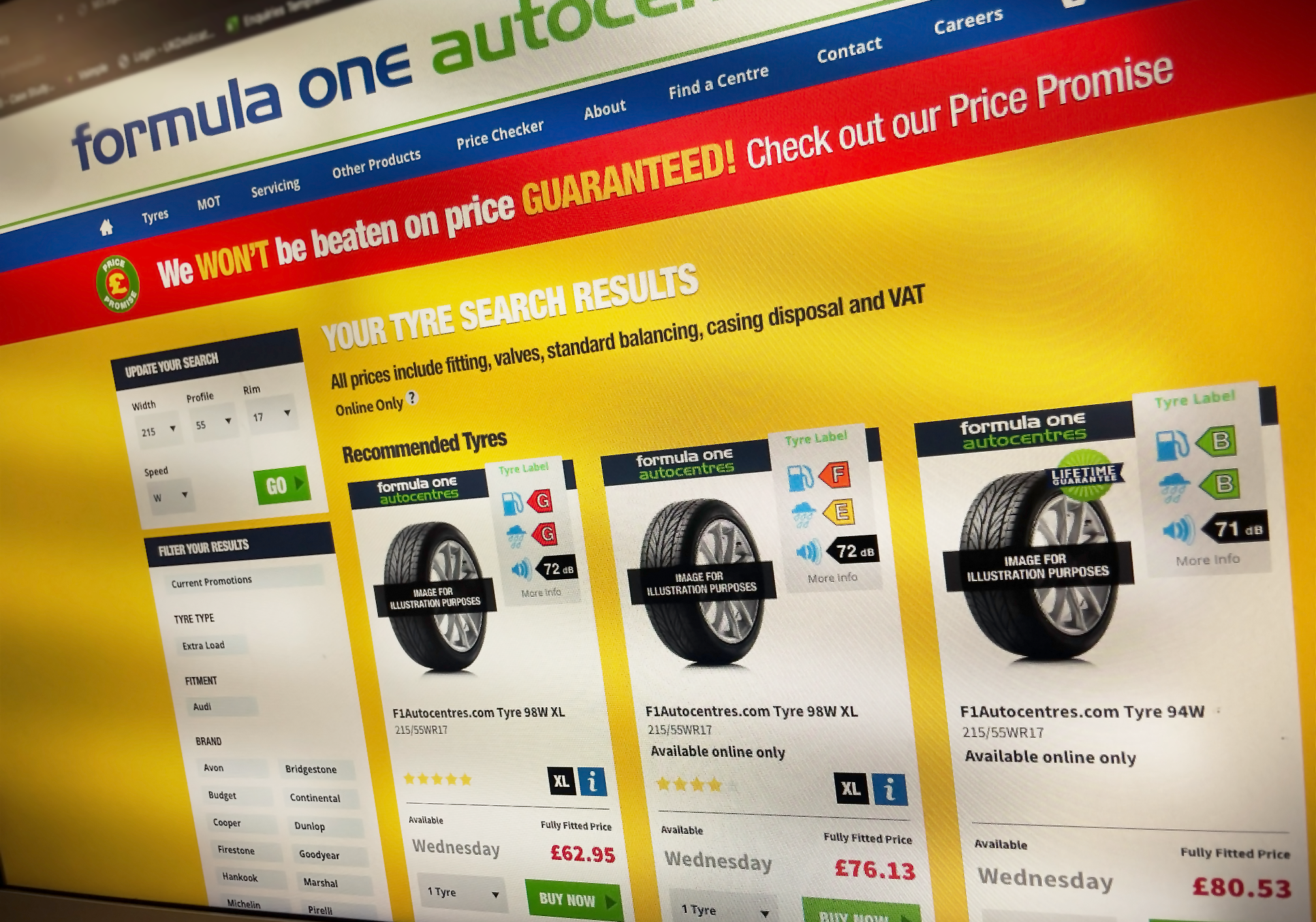 Isn't digital just part of an overall strategy?
Your digital strategy deserves special attention because it's crucial for businesses to succeed in today's digital age. Customers, particularly younger demographics, are spending an increasing amount of time online and have come to expect easy access to a wide variety of products and services. In order to meet these expectations and stand out in a crowded online marketplace, it is essential for businesses to have a strong digital presence and a well-crafted digital strategy.
Whether you are a new company starting out online or an established business looking to adapt to the latest technology, a good digital strategy is crucial for driving revenue and staying competitive in today's digital landscape.
I can still remember the guys from M3 unveiling the new imagery and the hair standing up on the back of my neck as they took us through how the new designs would work for us. Our branding and new website are now launched and I still can't help looking at it and smiling with the knowledge that we have the best website in our industry and the comments we get from our clients, new and old, also confirms this.
Utilise digital platforms to their full potential to achieve your business goals

•
At M3.agency, our friendly digital strategy team is here to help. We will work with you to understand exactly where you want to take your business and create a customised strategy that leverages sharp thinking and innovative online tools to help you boost sales, grow your membership base, or increase brand awareness.
Our solutions are designed to deliver a measurable return on investment and are tailored specifically to your unique business needs. Let us help you turn your business objectives into clear digital marketing goals and drive success in the digital space.
Digital development case studies

•
Frequently asked questions

•
A digital strategy is a plan that outlines how a business will use digital channels and technologies to achieve its goals. It includes tactics such as social media marketing, email marketing, website design, and search engine optimisation.
A digital strategy is important because it helps a business to effectively reach and engage its target audience online. In today's digital age, customers expect a strong online presence and easy access to products and services, so a good digital strategy is crucial for driving sales and staying competitive.
To create a digital strategy, start by identifying your business goals and target audience. Then, research and evaluate the different digital channels and technologies that could help you reach and engage that audience. Based on this research, create a plan that outlines specific tactics and a timeline for implementing them.
Common elements of a digital strategy include a website, social media accounts, email marketing campaigns, search engine optimisation, and paid advertising.
To measure the success of your digital strategy, set specific, measurable, achievable, relevant, and time-bound (SMART) goals and track your progress using tools like Google Analytics. You can also monitor key performance indicators (KPIs) such as website traffic, social media engagement, and sales conversions to gauge the effectiveness of your tactics.