Branding

•
Brands are about more than a logo, a typeface or a colour palette – they're about relationships and personality.
Get in touch
Creative, curious & capable

•
As a creative, curious and capable brand agency, we know that a brand should be the promise of an experience. It should create very specific emotions and expectations in the minds of your customers. And these are guided by how you look, sound and behave every time your audience comes into contact with you.
We understand the importance of branding for our clients and are dedicated to helping them create a cohesive and consistent identity that differentiates them from their competitors.
Here are three key things we focus on when it comes to branding for our clients

•
Brand personality
A strong brand personality helps a business stand out in the marketplace and connect with its target audience on an emotional level. We help our clients discover their character and personality and express both through tone of voice, design and imagery.
Brand positioning
We help our clients define their brand positioning in the market, including their target audience, value proposition and key differentiators. We work with them to create clear and well-defined brand positioning that helps them stand out in the marketplace and attract the right customers.
Brand consistency
We help our clients maintain a consistent brand identity across all touchpoints, from marketing materials, website, customer experience, and social media presence. By ensuring consistency, we help our clients build trust and credibility with their customers and reinforce their brand's identity.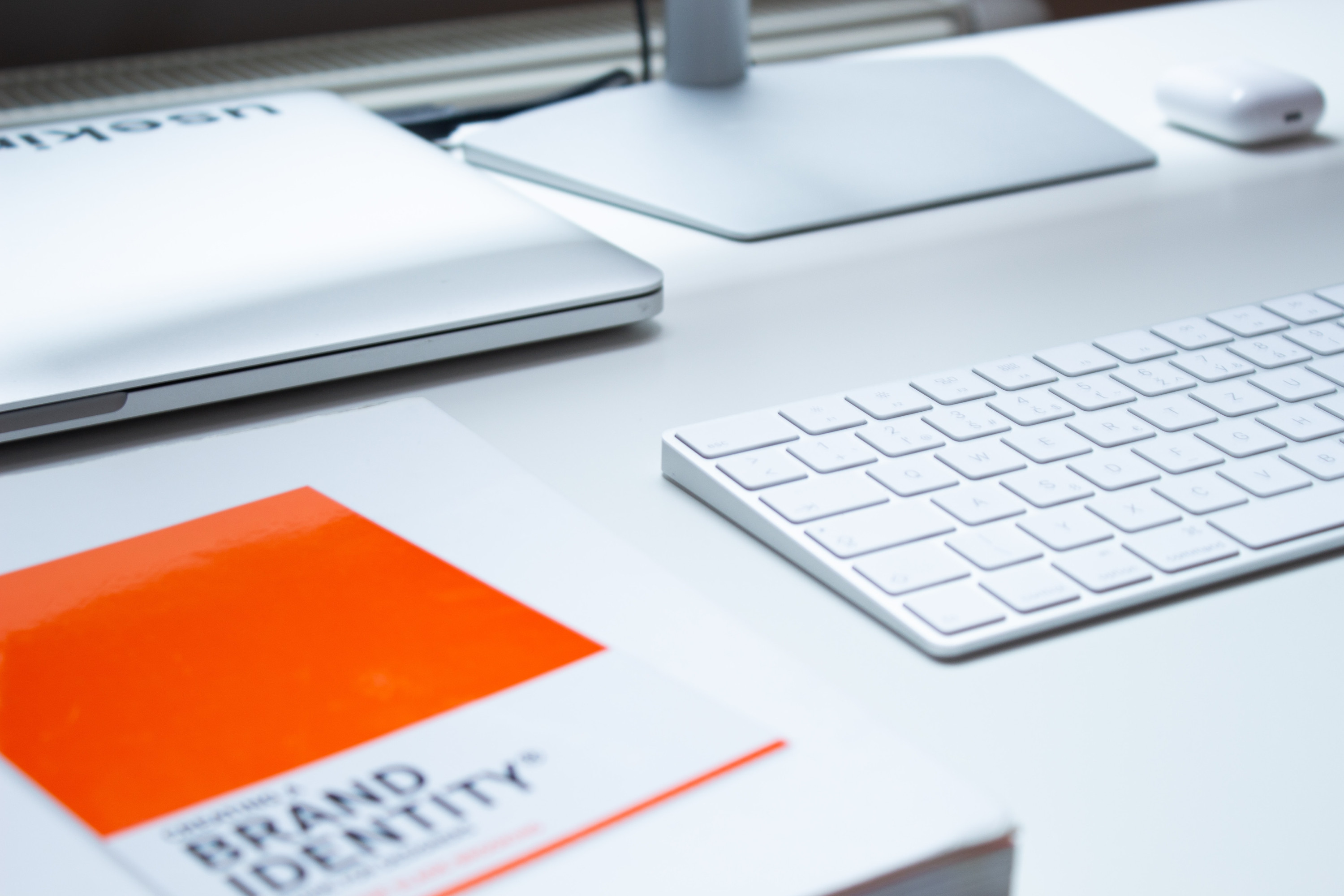 It's the way that you say it
We know that when your customer sees an ad, a website or anything related to your brand, you're telling a story about who you are, what you stand for and how you can benefit them. If your packaging is elegant and sophisticated, your customers know you're offering something premium they can indulge in. But even value brands need to look good. If their collateral looks cheap and poorly thought-out, it can be as off-putting as bad service.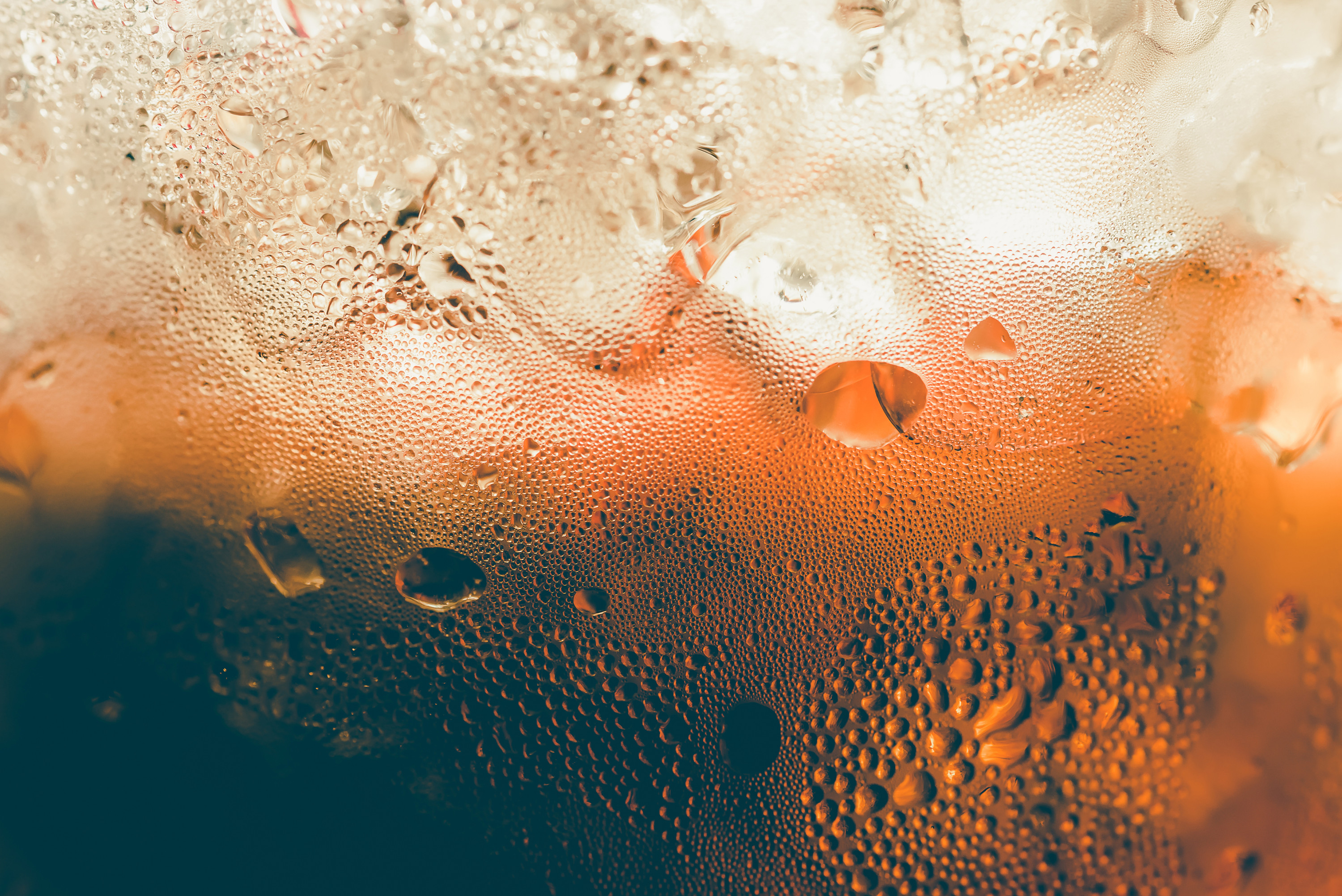 Pepsi vs Coke
Did you know during blind taste tests in the seventies, people consistently chose Pepsi over Coke. The flavour was just better. But when they were told which brands they were drinking, the results were reversed. Coke's decades of feel-good branding and nostalgia made their product more palatable. Sending a happy glow to the brain with every fizzy gulp. That's why our creatives don't start designing until they really know your brand. Digging into the strategy, developing and defining personalities and values to create a look, feel, and tone of voice that comes straight out of its DNA. Looking to show the strength and soul of your brand in way that connects with the audience. Utterly authentic and totally distinctive from anything else on the market.
Consistency is king. Every brand that springs immediately to your mind will stand for something and will communicate that same something consistently and repeatedly. Understanding the science and strategy of brands and branding is crucial to us building brands that are always on point. When we develop your brand, we'll also think carefully about how it's applied across all your collateral. From business cards to bus sides to beautifully photographed 48-sheets, we'll create a visual language that translates effortlessly from format to format. Telling the same, clear brand story every single time. Our brand specialists make sure everything you say points in the same direction. Using a variety of intelligent tools and robust thinking, we discover, define and deploy your brand in the most effective way.
I can still remember the guys from M3 unveiling the new imagery and the hair standing up on the back of my neck as they took us through how the new designs would work for us. Our branding and new website are now launched and I still can't help looking at it and smiling with the knowledge that we have the best website in our industry and the comments we get from our clients, new and old, also confirms this.