As we leave August, the month that brought us 'Eat Out to Help Out' – a scheme aimed at enticing people out of their homes to support their local restaurants and pubs – we journey into a greater sense of 'normality' going into September.
Once again, the world of marketing has been storming the news with some great positive campaigns. From Coca-Cola teaming up with George the Poet to Facebook introducing new AI technology that could match TikTok, August was a busy month. Discover the top 8 things we loved last month from our guide.
1. Facebook introduces new AI technology that could match TikTok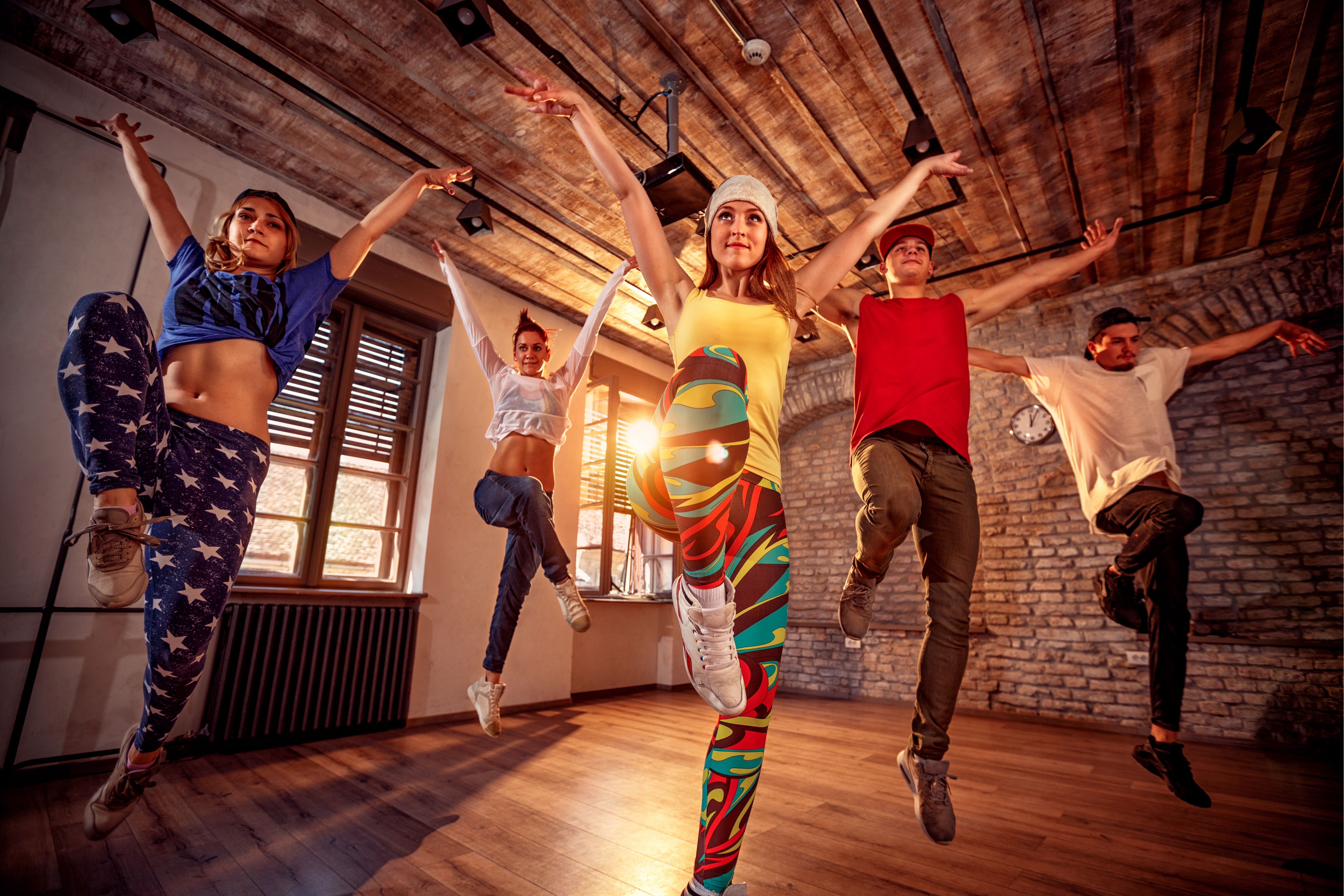 Are we seeing the beginning of a battle between Facebook and TikTok? In August, Facebook announced that it was launching a new AI project, which Facebook researchers built to create an 'inspirational dancing machine'. This machine doesn't just imitate human dance movements, but also creates completely unique dance routines – some of which are highly creative and challenging! Promising to provide 'eureka' moments for dancers and choreographers, simply put on your dancing shoes and play the music.
2. Snickers makes light of Zoom faux pas as we return to 'normal life'
In recent times, advertising has had taken a bit of a knock when it comes to cracking jokes about Covid-19 – especially considering the severity of the situation. Yet, Snickers successfully highlight the perils of self-isolation, lockdown and, of course, Zoom, in their latest advert. Their snigger-inducing video below shows a couple hosting a dinner party – yet, the hosting husband walks in wearing a shirt and pants, only to reply with 'I thought we were doing a Zoom thing…'
3. KFC temporarily drops world-renowned slogan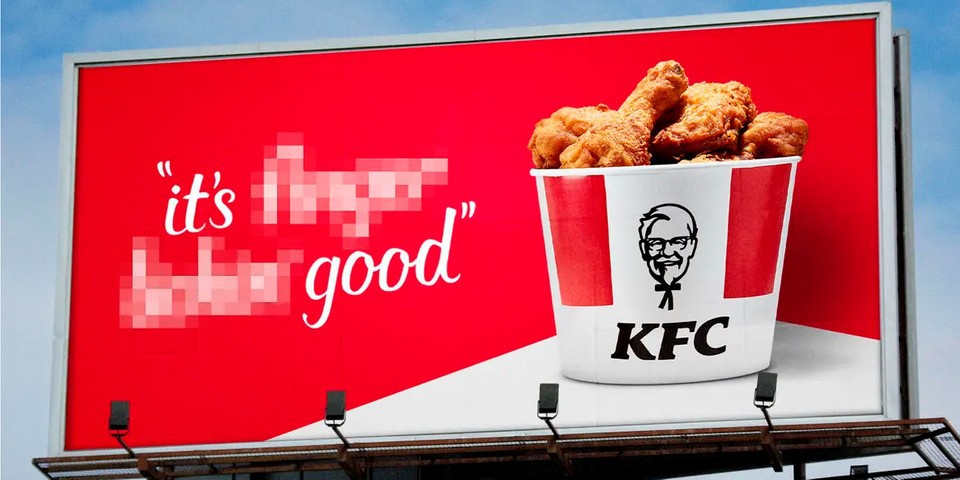 Marketing Week, August 2020
We all know the famous 'finger lickin' good' slogan that KFC have been renowned for since the beginning of their chicken-devouring reign. However, in light of recent events, KFC now believe their slogan to be 'inappropriate' when hygiene is so prevalent in people's minds. The below video shows the slogan blurred out on their branding and advises customers to 'Ignore it. For now.'
4. O2 unveils 'living billboard'
In an effort to highlight the message of sustainability, O2 unveil their 'living billboard' – a green-fingered push for the country to 'Go Green'. Located in Shoreditch, London, and created by The Marketing Store, the billboard features hundreds of pistachio stems as well as green moss – spelling out the words 'Go Green'. The pistachios have been included as they will grow during their two-week stay, revealing an eye-catching message that shows the brand's 'Go' campaign, which encourages users to try something new in the wake of lockdown.
5. Samsung partners with first virtual Notting Hill Carnival
Samsung launched their exclusive trailer for the Notting Hill Carnival, 2020 style - which means that, yes, you guessed it – it's fully virtual. Showcasing 8K technology, enabling you to 'Shoot in 8K' with Galaxy S20 and 'Watch in 8K' with QLED 8K, Samsung capture the tribal excitement that we can expect to see at this carnival. Watch the full video here :
6. Reclaim Her Name: 25 novels re-released under rightful female author's names
August also saw the 'Reclaim Her Name' project – Baileys and the Women's Prize for Fiction released a collection of 25 novels which are, for the first time, being released under their rightful female author names. Initially, these novels were published under male pseudonyms. The books in the series have also benefited from beautiful modern cover designs, in place of their original covers, all of which were designed by female illustrators from across the globe.
7. Coca-Cola and George the Poet appeal to 'Open Like Never Before'
In the wake of lockdown, Coca-Cola have teamed up with George the Poet to portray a serious message to customers: "Stop. Wait. Who says we have to go back to normal?" The campaign tackles the concept of returning to 'normal', but points out 'what if the new normal isn't the normal we knew, and we can't just do what we'd formerly do'? Coca-Cola's campaign emphasises the opportunity we all have to start over – become more humble, mindful and braver than we've ever been. See the video below:
8. Dettol launches behaviour change campaign – Keep Protecting
Another campaign in August showed Dettol teaching us to appreciate the little things that we might have previously taken for granted pre-lockdown. The video below emphasises the importance of family and keeping our communities safe – whether that's by washing our hands, wiping down surfaces or using hand sanitiser when out. Instead of seeing these tasks as chores, Dettol portrays the message that these hygiene habits are actually acts of care and protection: "The little things we do help protect the little things we love".
Make sure you come back next month to find out our latest favourites from the world of marketing ! Want to know more? Explore the range of services we offer here at M3.Agency now.