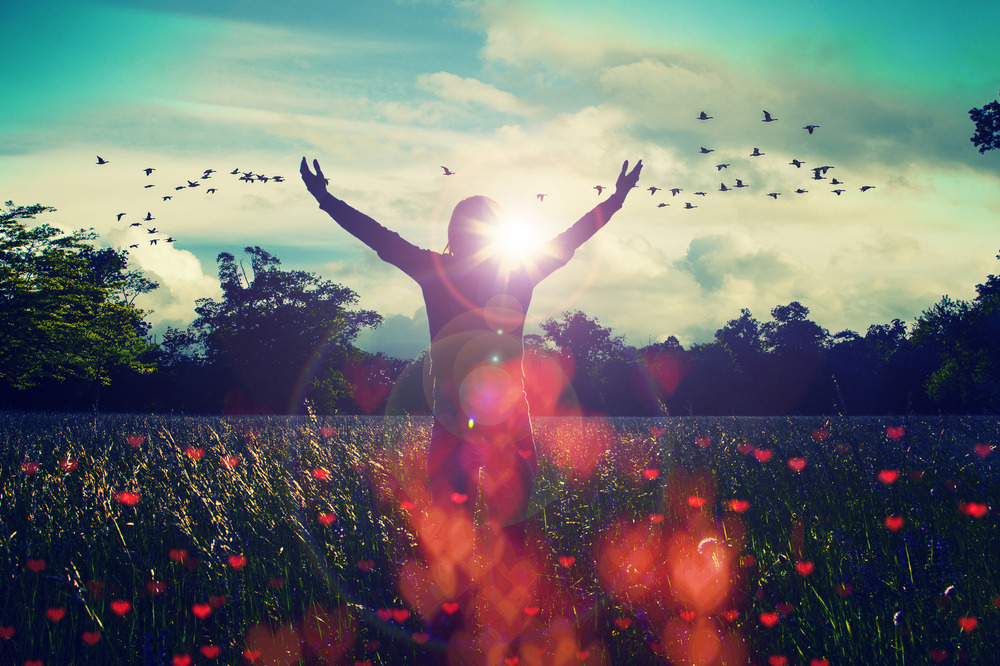 Energy with a heart for Co-op
By Nick Lovett - Managing Director
24th November 2017
Read time 30 seconds
Co-op Energy do power with a difference. They asked us to promote their energy options, but to also show how customers help the community through the Co-op rewards scheme – along with other rewards as a Co-op member.
We developed a simple but powerful visual theme for all these benefits – the heart. Using it in different ways across a range of graphics to show how Co-op deliver a service you'll love for all kinds of appliances, as well as getting involved in the heart of the community.
We brought our Energy with a Heart campaign to life across press, direct mail and more.
On World Photography Day, we've listed our top 10 selection of iconic and powerful images, which all serve to prove photography's ability to change opinion and impact the course of history.
14th August 2020
Read time 6 minutes
M3 has released its own take on the famous Bob Dylan song 'Subterranean Homesick Blues' in an attempt to deliver a light-hearted observation on staying home during isolation.
16th April 2020
Read time 5 minutes
Wondering how to retouch photos? Learn more about the history of Photoshop, how to use Photoshop and our 5 quick wins on retouching images from our detailed guide.
8th April 2020
Read time 7 minutes