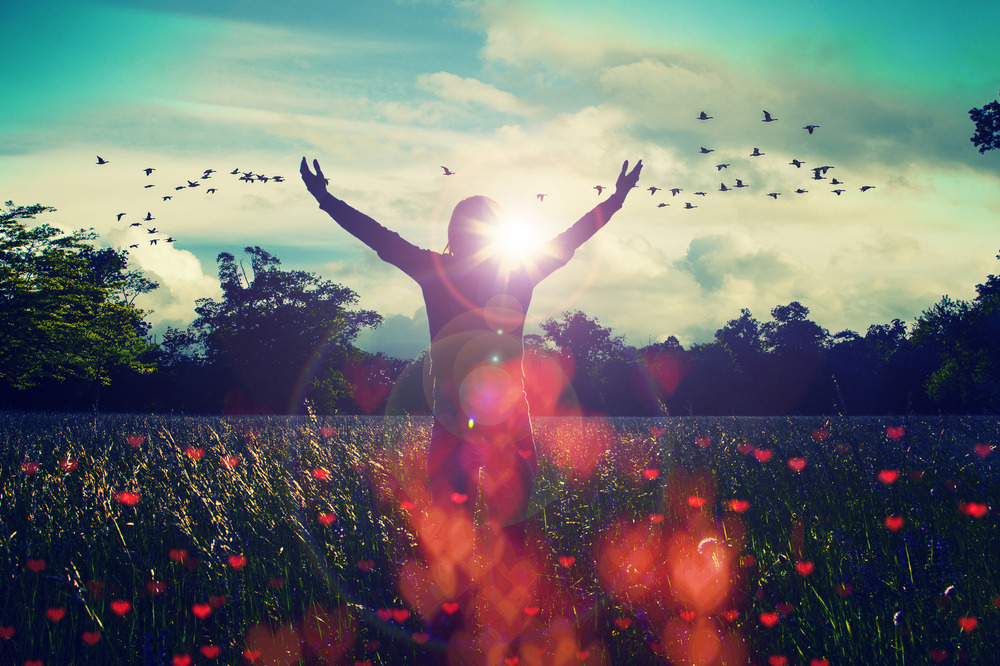 Energy with a heart for Co-op
By Nick Lovett - Managing Director
24th November 2017
Read time 30 seconds
Co-op Energy do power with a difference. They asked us to promote their energy options, but to also show how customers help the community through the Co-op rewards scheme – along with other rewards as a Co-op member.
We developed a simple but powerful visual theme for all these benefits – the heart. Using it in different ways across a range of graphics to show how Co-op deliver a service you'll love for all kinds of appliances, as well as getting involved in the heart of the community.
We brought our Energy with a Heart campaign to life across press, direct mail and more.
It's that time of year again, no not Christmas (just yet) but the weekend that we all look forward to in the shopping calendar. Yes, I hear you scream Black Friday & Cyber Monday! Well, some of you will.... the rest of us will be turning off the TV & Laptop, hiding under the covers and avoiding making any crazy purchases - or is that just how I feel? I should highlight that statistically I am in the age group that is less likely to embrace the Black Friday phenomenon.
20th November 2018
Read time 6 Minutes