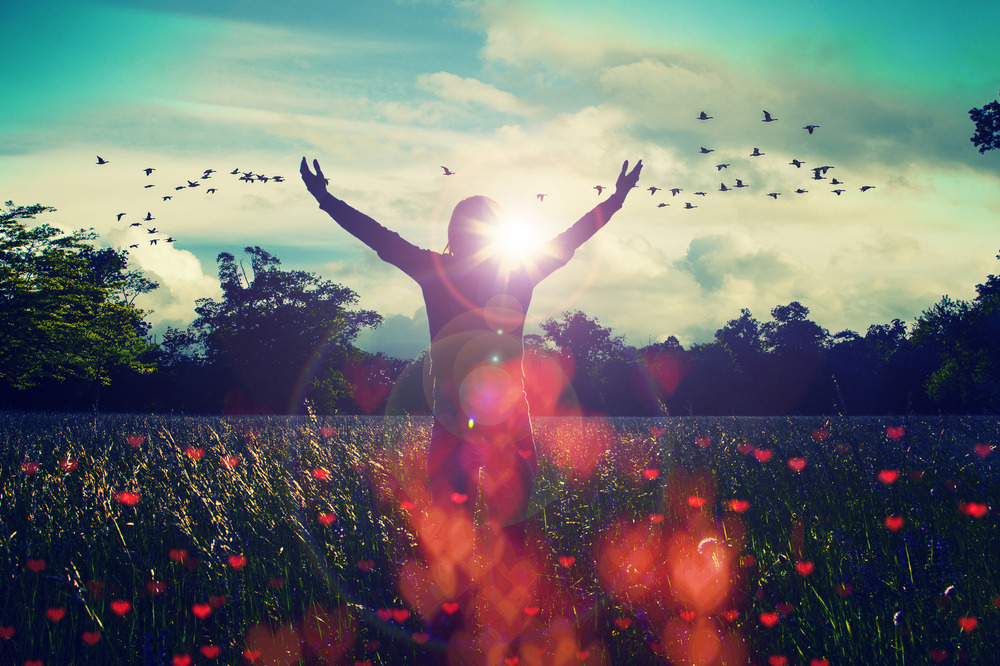 Energy with a heart for Co-op
By Nick Lovett - Managing Director
24th November 2017
Read time 30 seconds
Co-op Energy do power with a difference. They asked us to promote their energy options, but to also show how customers help the community through the Co-op rewards scheme – along with other rewards as a Co-op member.
We developed a simple but powerful visual theme for all these benefits – the heart. Using it in different ways across a range of graphics to show how Co-op deliver a service you'll love for all kinds of appliances, as well as getting involved in the heart of the community.
We brought our Energy with a Heart campaign to life across press, direct mail and more.
A trio of new contract wins has delivered a £1.2m 'travel' boost to a leading West Midlands full-service advertising agency. M3, which has offices in Birmingham, Wolverhampton and Oxford Circus in London, has been appointed to support the expansion of Affordable Car Hire, Solos Holidays and Long Travel.
12th February 2019
Read time 5 Minutes