Strategic Planning

•
Modern consumers are more connected than ever, seeing more marketing messages on more channels every day.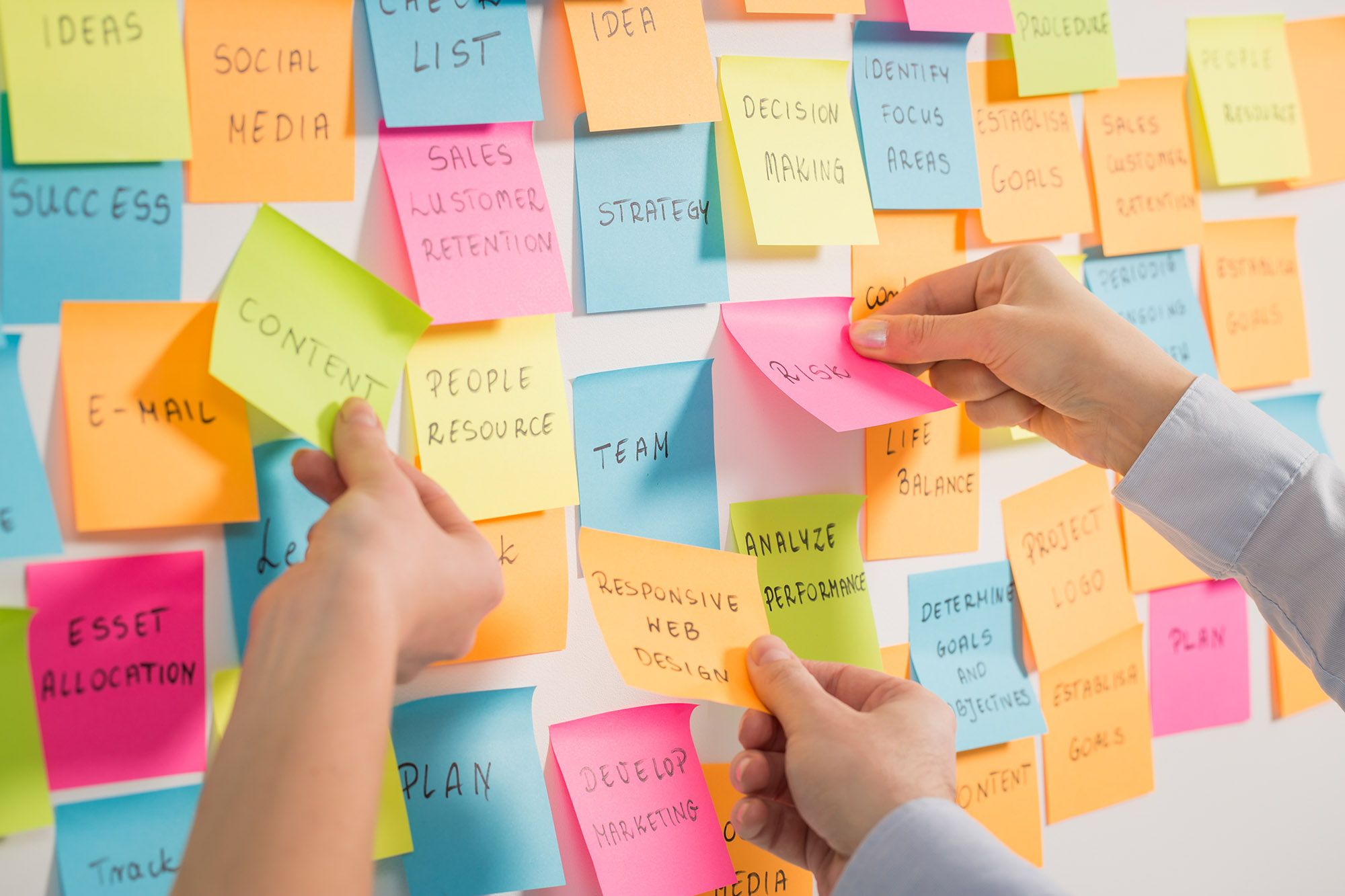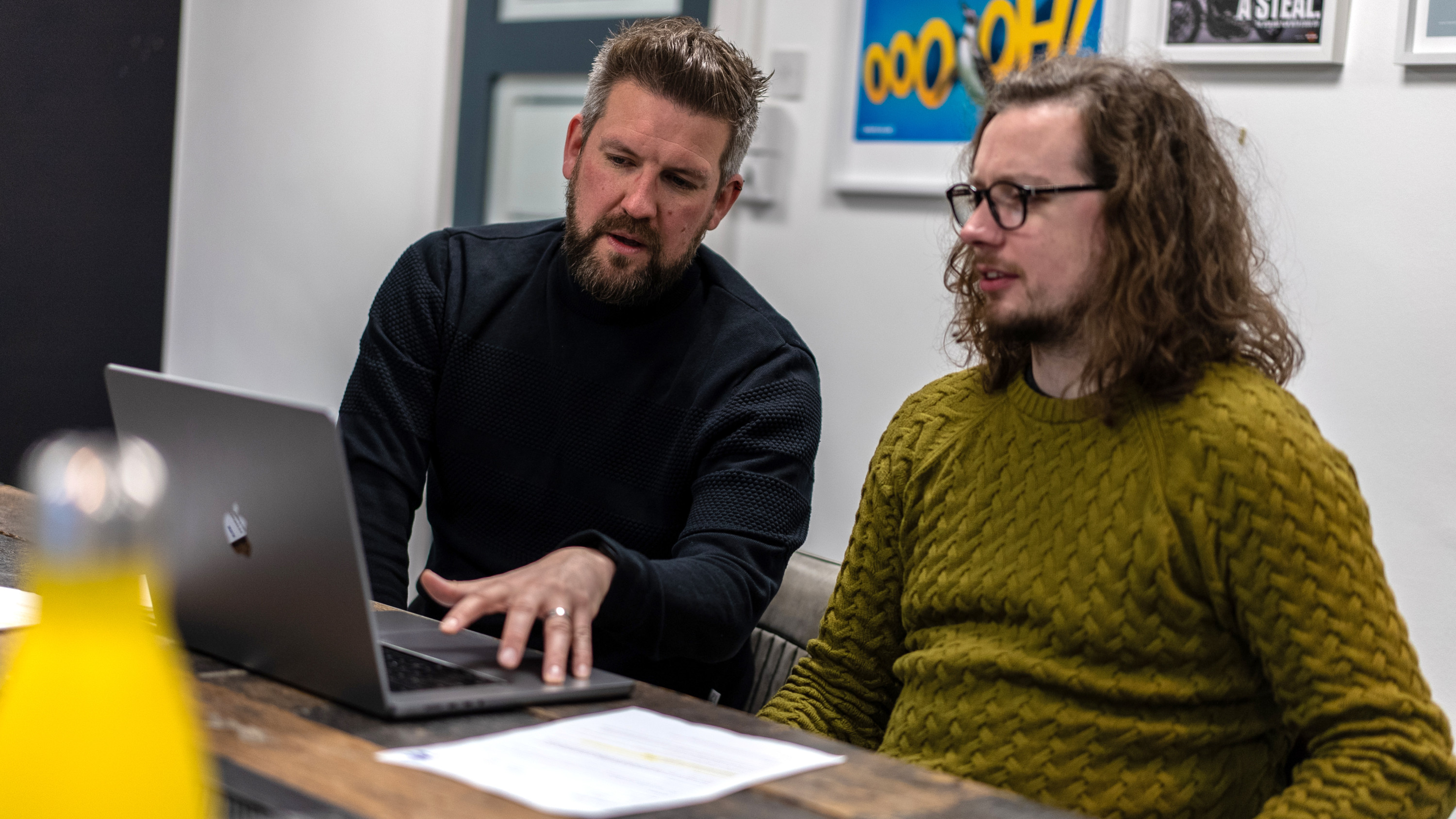 We deliver end-to-end services and love working with our clients from the very start of their journey to create tailored strategic plans, that deliver success.
We understand how important it is for brands to have a clear vision and plan to deliver growth and long-term thinking.
We do this by following our Discover | Define | Deploy methodology so we can develop coherent strategies, effective channel plans, all to be executed across integrated touchpoints and campaigns.
If you want to get under the skin of any brand, you'd best get digging. We're a pretty inquisitive lot here at M3.agency and we love rolling up our sleeves and delving deep to find those compelling truths that can make our clients irresistible to their customers. Those shining nuggets that create stand-out in a crowded marketplace and encourage people to spend their time and money with you.
Basically, our aim is to know our clients better than they know themselves. Talking to them, meeting as many of them as possible, nosing around their offices. We look at your place in the market, your competition and your objectives. So, eventually, we become a partner as much as an agency. Someone who gets what you're about and where you're coming from; who shares your values and understands your goals.
Once we know what you're about, we turn our attention to your customers. Through intensive data analysis and research, we build a picture of who you're talking to, what they like and where they go on and offline. We're a strategic planning agency that likes to get deep into the numbers and create a detailed understanding of customer behaviour, so we know just how to target them with maximum effect and optimise engagement at every stage of their retail journey.
With a wealth of insight at our fingertips, we start piecing together a robust and radical brand strategy to make great things happen for you. Connecting you to your audience in ways that create meaningful and profitable lasting relationships. And giving you an advantage in an ever-more competitive environment.
We can think cross-channel and cross-platform to build a strong, consistent brand presence everywhere that your customer is likely to engage with you. But our approach is scalable too. So if you're looking for strategic thinking on a very specific project, say a website or a one-off campaign, we can come up with a solution that fits your objectives and your budget.
Smart, pragmatic and creative

•
Of course, after all thinking comes the doing. Translating that strategy into head-turning, customer-winning, revenue-building campaigns. Our strategic team work closely with our creatives on every kind of digital, social and offline creative. Ensuring that your brand truths are delivered in amazing ways on the most relevant channels.
From TV, ads and point-of-sale to responsive websites and user-friendly apps, our strategic journey takes you right where you want to be.