Media planning & buying

•
Whether it's online or offline media, your brand needs to be heard.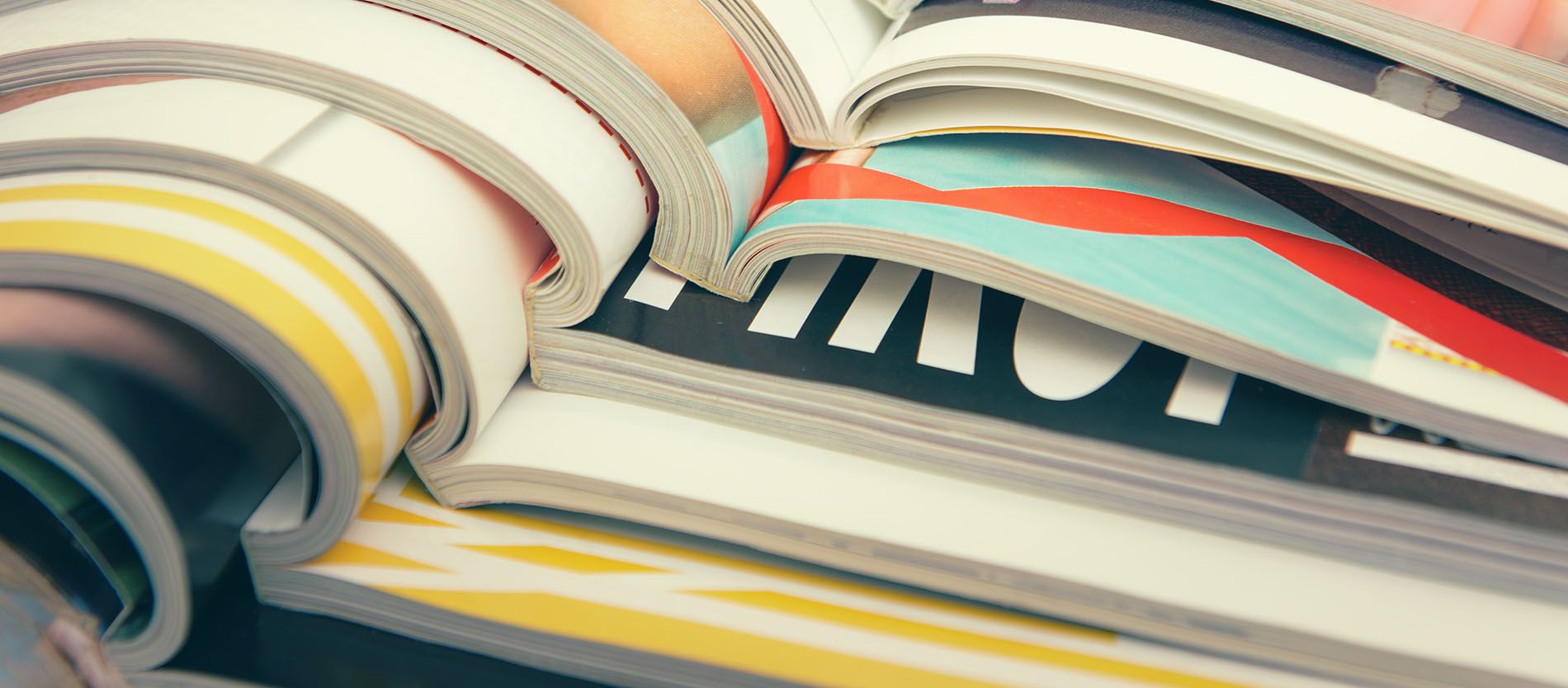 We benefit from over 25 years' experience in leading the media strategy, planning and buying for many UK brands and a selection of our global clients.
We also have an established digital media team, who have experience managing strategy and budgets for small startups through to six-figure global campaigns.
However, return on investment is the number one priority when planning your media budget spend. At M3.agency we ensure that your budget is maximised to deliver the best results possible.
We use industry data, software, networks and partners to ensure you connect the right customers with the best media channels to deliver the results you need. From Out of Home and Radio to VOD and social media, M3 can provide you with a robust media strategy and plan to deliver success for your brand.
We're born channel hoppers

•
TV
If you want to reach a lot of people fast, TV is still one of your best options. Especially with an ever-growing range of catch-up and on-demand services to choose from – allowing ever-more precise targeting. We can find the best TV advertising slots for you, including sponsorship and advertiser-funding opportunities, or DRTV if you're looking for immediate sales straight from the screen. Using advanced tools and analytics, as well as plenty of experience, to get you seen in all the right places.
Pay-per-click
We can get you racing up the rankings with tailor-made and cost-effective paid search solutions that put you in pole position when your audience gets Googling. A few well-chosen (and well-placed) keywords can make a big difference.
Programmatic
We can make your digital campaign go where it's needed most, by analysing customer behaviour and serving highly targeted content to those who've shown an interest in your brand or sector. But we can also be more than your media planning agency. We can also create and manage display, native, social and video content that really connects.
Press
Newspapers and magazines often have well-defined audiences. And if those audiences match yours, a press campaign can be a powerful brand driver - either on its own or as part of a cross-channel offensive. We look for the titles that synch with your messages and goals, then study the formats that will give you cut-through. Plus, we just love crafting beautiful, bold press ads.
Outdoor
From attracting new customers to raising brand awareness, outdoor can play a big role in your marketing mix. Especially in areas of greater dwell time, like railway stations and bus stops. We create perfectly-placed and highly impactful campaigns.
Search engine optimisation
Here's the more organic way to get your website on page one of the search results. We can dig into the customer data, enhance your site's UX or produce high-ranking content to give you added SEO muscle.
Social
Your audience is on social, so we make sure your brand is too. Creating and managing cut-through campaigns on your customer's favourite platforms. From Facebook LIVE events, to inspiring Pinterest boards, to smart LinkedIn blogs, we use social to say it right.
Radio
Radio is a great media channel to use when people aren't looking at media. Targeting customers in the car, at work or at home with strong brand messages and powerful offers. We can create a high-response campaign in the most cost-effective fashion.
Direct mail
In the throwaway digital age, a personalised, well-crafted DM piece can really stand out. It's also a highly effective use of data as we can target your best prospects with very high precision - thanks to advanced profiling, segmentation and mapping tools, all designed to maximise your ROI.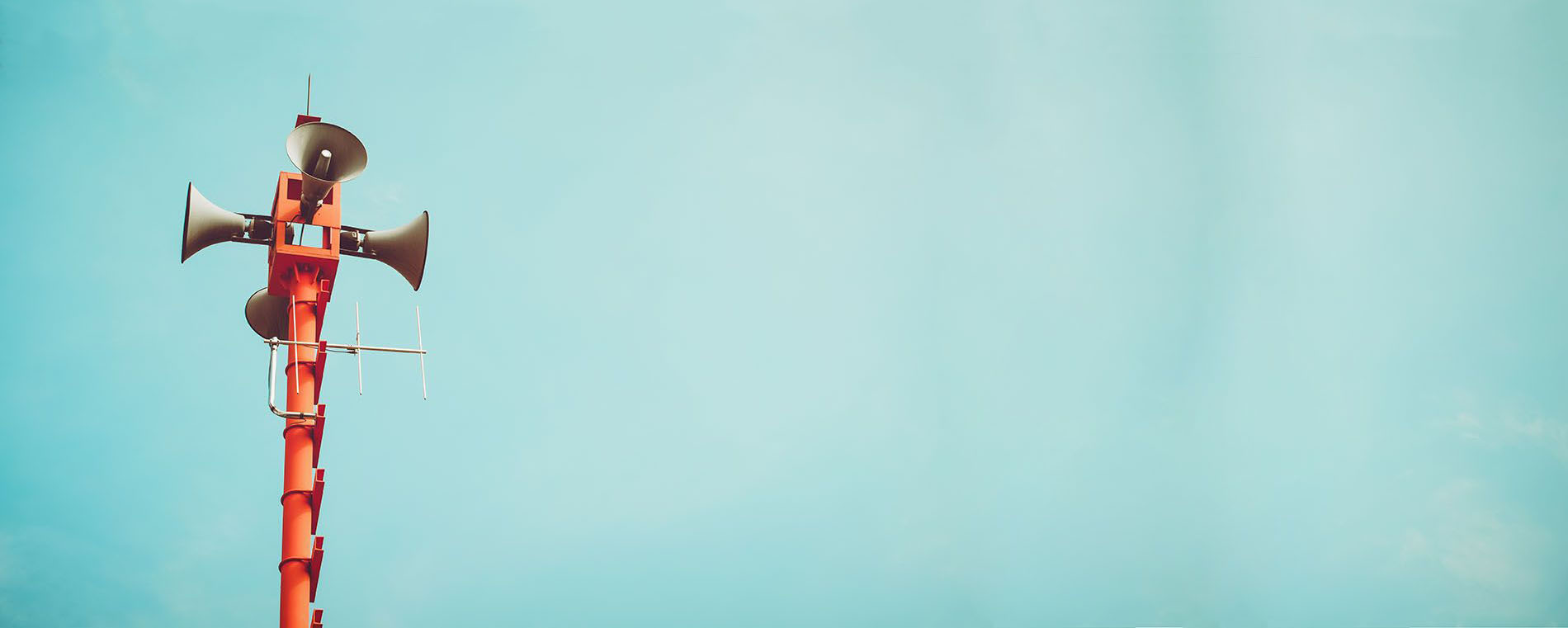 There are more media channels than ever before
We'll make sure you're always in the right place at the right time to connect with your audience. We start with research and insight, studying the habits of your consumers. Then, we build a channel plan (sometimes working with media owners) to deliver your most powerful messages in the most disruptive and impactful ways.
Making your budget work hard and making sure your messaging is always bang on target. And as we implement and manage your campaign, we're constantly analysing and monitoring responses against the goals of your business to make sure your marketing investment is money well-spent.