Brand strategy

•
Your brand is unique. You know it, we know it, and as your brand strategy agency, we have the ways and means to make sure the world knows it.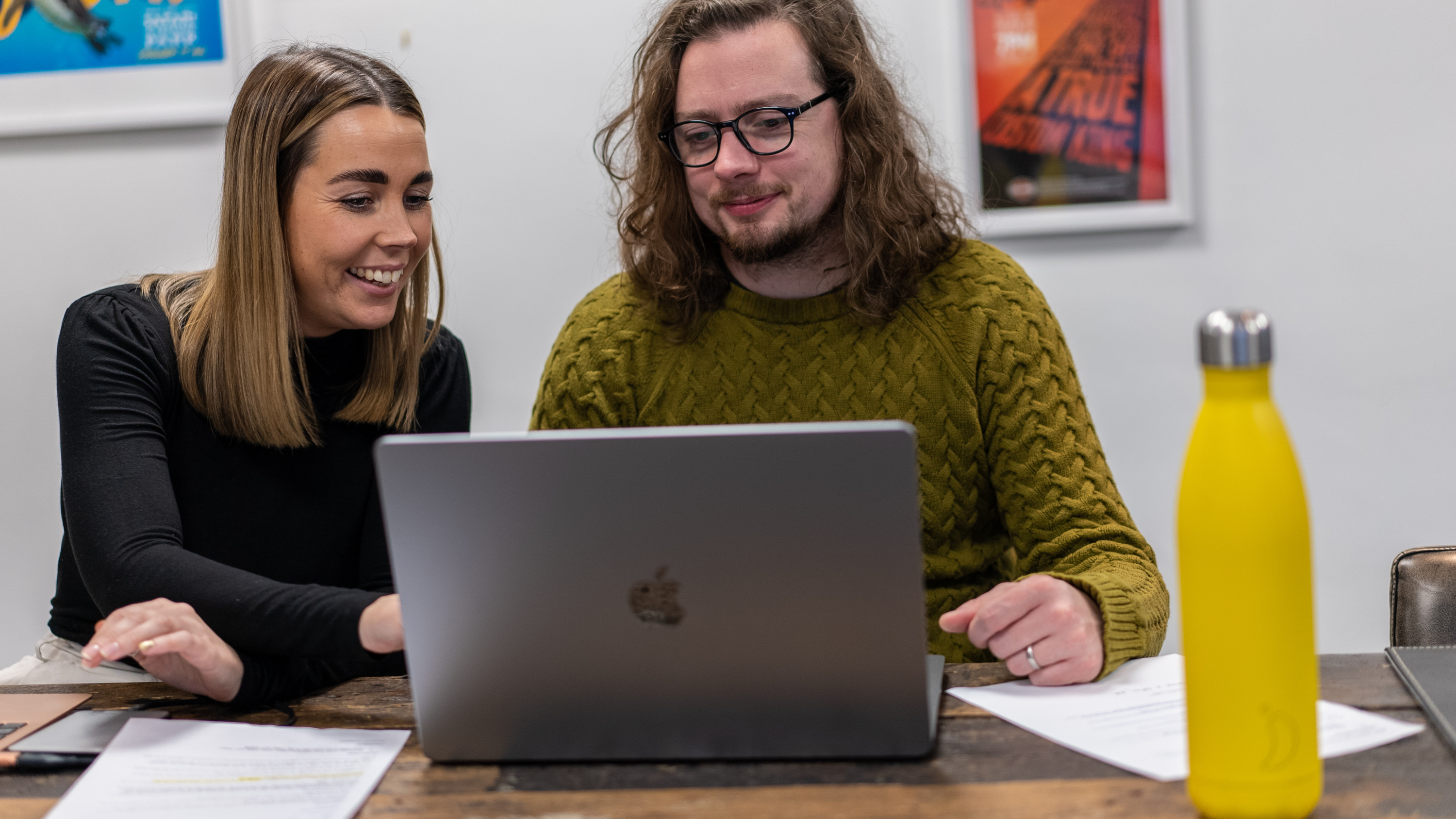 Branding, brand and communications - We have a wealth of knowledge and expertise for branding and brand strategy. We work closely with brands and customers alike to uncover insights, perceptions and emotional responses to inform brand proposition and creative development.
We also conduct brand workshops and strategic forums to help create and evolve brands, with specific focus on brand archetypes, branding frameworks and strategic processes designed to create strong foundations for future communications.
We are also well versed at delivering in-market evaluation of creative, campaigns and channel activity to understand effectiveness of brand communications across touchpoints and selected media.
Brand creation and development
Brand analysis and tracking
Brand guidelines development
Brand workshop (planning, moderation and evaluation)
Creative development & channel optimisation
Channel execution and evaluation
We know that the key to reaching your customers is by understanding them. That's why we use the latest analytics tools to dissect the available data on who they are, what they do, what they like and what they want. Drawing up demographic profiles and identifying the audience who are most likely to be receptive to your brand.
We get to know your customers in lots of ways. Our experts search through and create polls, reports, questionnaires, focus groups, interviews and more to see your precise demographic – and understand how they see you.
You may already have a picture of your customers, but we can make it sharper and more focused – and even highlight new audiences. All to help us deliver targeted and effective comms.
Taking all our research, learnings and insights, we then start to lay down your brand DNA. Outlining your values and translating them into a brand personality – are you friendly, smart or edgy? Are you there to inspire the customer or reassure them? Should they see you as a friend, a helper or an expert?
And all this leads to the most important page in your brand document. The cherry on the cake for every brand strategy agency: a single-minded proposition. Distilling into just a few words the character, purpose and strength of your brand. The shining light that leads your look and feel, and every piece of communication we produce. The thing that makes your customers sit up, take notice and start spending.
Of course, we do all of this to drive your sales. Giving our talented M3 digital and creative teams a solid foundation from which to develop stunning creative, delivered in the right format at the right time.
Great strategy takes your brand to the next level. Carving out a unique place in the market and giving customers a good reason to choose you. We make sure you get a great return on investment, with strategic thinking that exceeds your KPIs and excites your audience.