Audience profiling

•
In order to communicate effectively you have to know who you are talking to and what they want or need from your brand.
Tried and tested brand development techniques

•
Meeting the market
We ask a LOT of questions. We like to think our curious nature is one of our greatest strengths. It's certainly the best way to get to know consumers when you're an audience profiling agency.
Not all your customers are the same
We'll also set out to establish why some of them behave differently from others, developing separate (or tweaked) strategies to deliver your brilliant brand story to a number of audiences in an attention-grabbing, motivating way.
All mapped out
Once we understand your audience inside out, we can show you the best way to reach them. We'll develop a strategy and route map to make your brand connect in the most powerful, profitable way. Our tried and tested brand development techniques focus on the things that make your brand stand out, get noticed and gain customers.
Audience profile strategy

•
We use a mixture of techniques, tools and softwares to create more effective and tailored communication and marketing strategies. We collate and analyse the data to create detailed portrait of each individual within the target audience, including demographic information, interests and hobbies, purchasing habits, and more. This allows us to develop fully-rounded profiles, identifying common traits and characteristics, as well as any significant differences or variations within the group.
We then use the information to tailor marketing and communication strategies to align with relevant channels, formats and by crafting more effective messages, designed to better meet the needs and interests of the audience.
At M3.agency we help brands connect with audiences by delivering the right message, to the right audience, in the right channel, at the right time.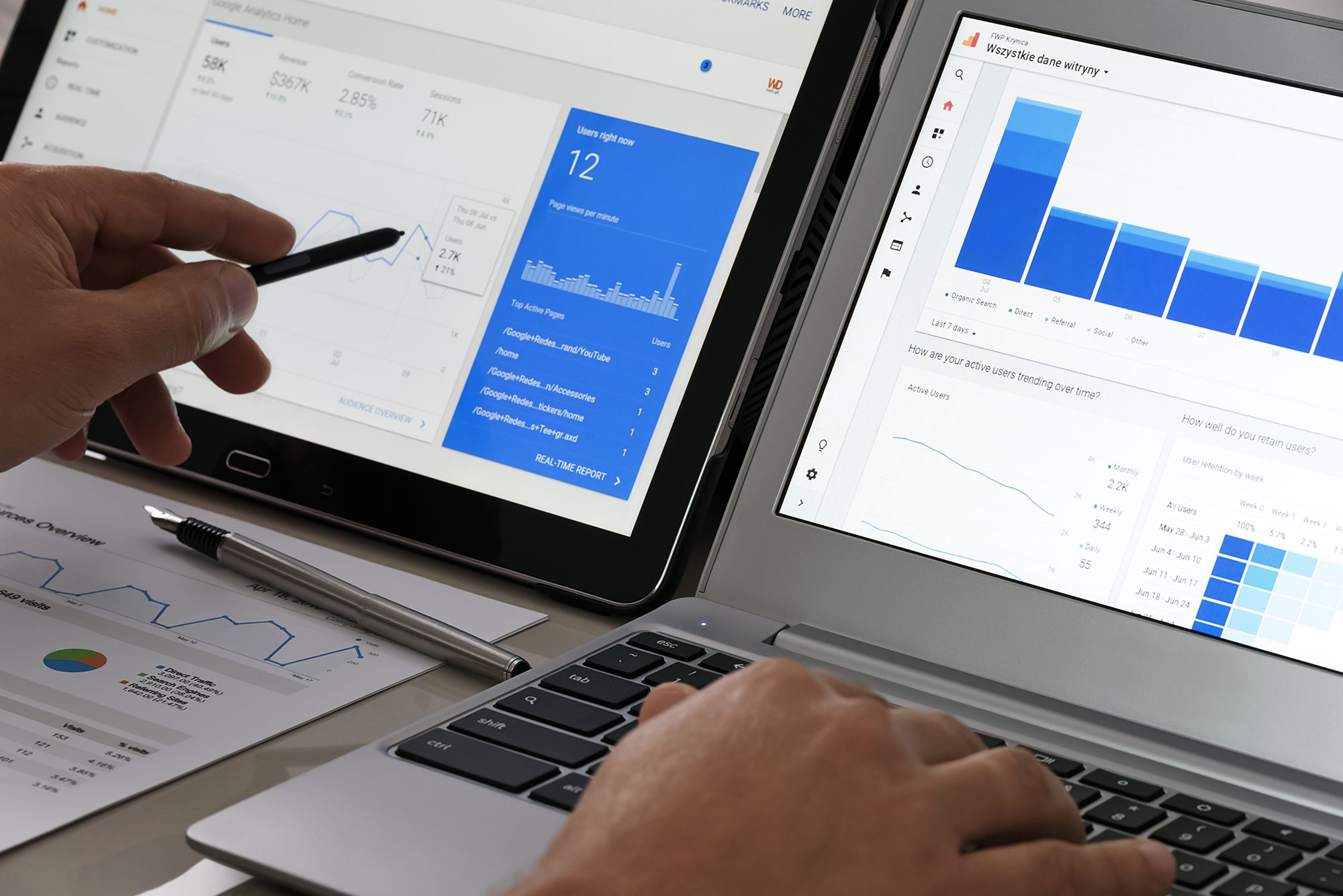 We're an audience profiling agency
We love digging deep to understand your consumer, explore how they shop and consider the different ways they use media.
Using a wide range of research tactics and data analysis tools, we get right in under the skin of your customer. Polls, reports, questionnaires, focus groups, in-depth interviews and secondary data – they can all help us find out what makes people tick as we work towards the most effective strategy.
We're a passionate bunch

•
Going out of our way to find insights that will help you go one better than the competition. Bringing expert training and years of experience to the table, we can see inside the figures to uncover patterns, triggers and opportunities that your brand can exploit. Hidden gems that can drive your business forward.
All to help us develop powerful creative ideas and campaigns that really connect. High performance marketing that can be as personal and targeted as you need it to be. Meeting or exceeding your KPIs, while delivering an amazing return on your investment.
If you want to get to know your customers a lot better, talk to an audience profiling agency who really understands you.