Paid social media agency

•
A tailored social media strategy will grow your brand's authority and awareness but ultimately drive long-term success through tracked conversions and revenue.
Get in touch
Our approach to paid social media marketing

•
Identify your audience
Social relies on audience-based targeting whether that's through interests, groups, or data sets. Find the right audience strategy on any platform with M3.agency's audience planning sessions.
Create compelling ads
Communicate the right message at the right time. Working alongside our creative team or yours, we strive to engage with your audience to make your brand unforgettable.
Insights and reporting
Optimise your campaigns and spend where it matters.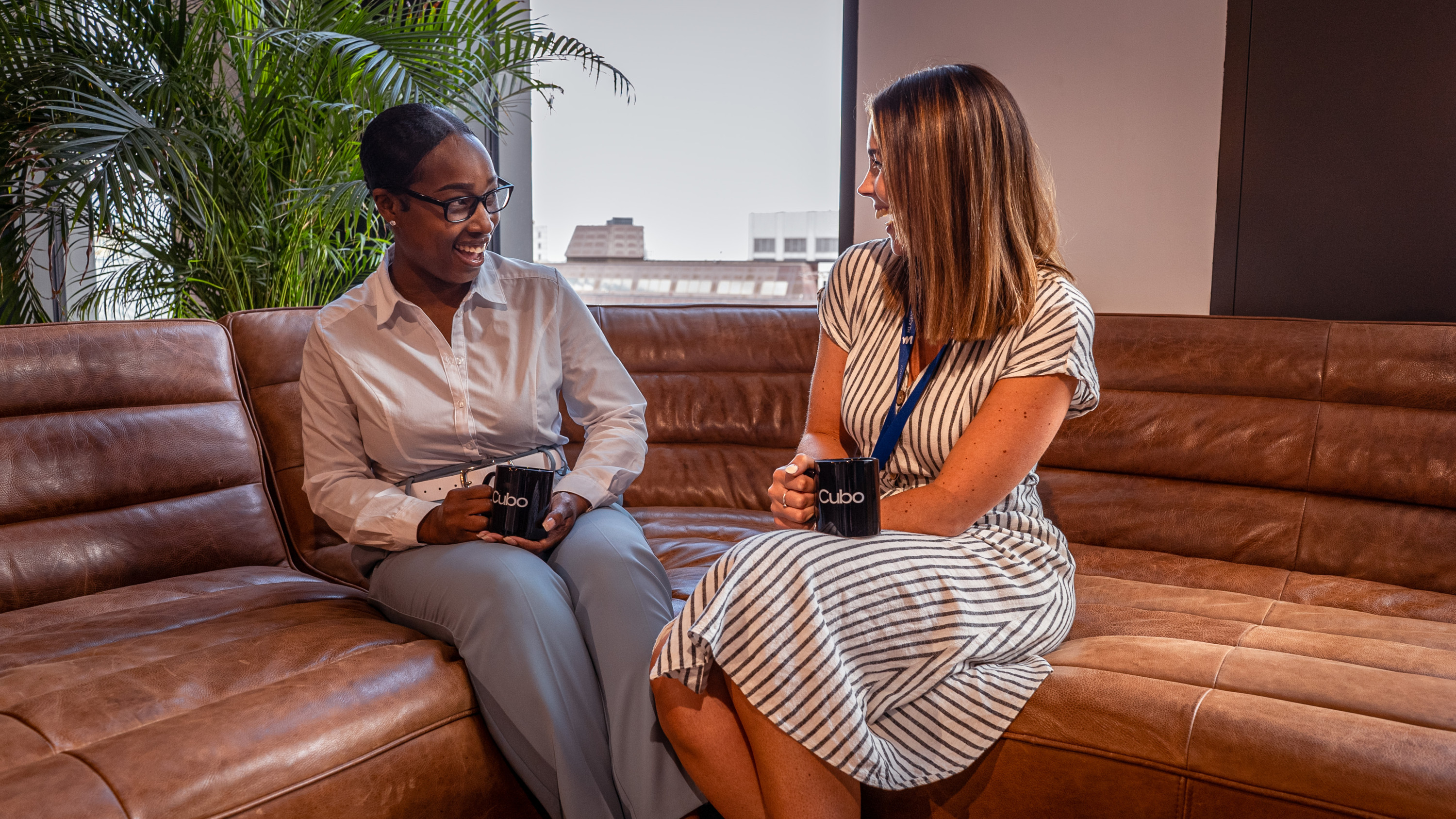 Paid social media
We know the importance of understanding your audience, so our social media strategy is centred around your business personas. Connecting the right audience to the right products and services is our ultimate goal.

Social media is constantly updating, and it can be challenging to keep up with this momentum. We understand these channels from the inside out and are here to help guide you through the ever-changing digital landscape.

We see social media as a core channel in your marketing mix, helping to raise awareness, drive traffic and generate leads and sales for your business.
Our social media services

•
Meta advertising
A tailored SEO strategy will grow your website's organic visibility, increase traffic, conversions and brand impact.
LinkedIn ads
Paid advertising is an affordable but highly effective way to bring in-market customers directly to your website.
YouTube ads
Increase your brands awareness, drive sales and improve customer retention when working with an Ecommerce marketing agency who strives to understand your business goals.
TikTok ads
A tailored Digital PR strategy will grow your brand's visibility, increase awareness, traffic and website authority.
Paid social media
A tailored social media strategy will grow your website's visibility, increase brand awareness, conversions to your site and revenue.
Content marketing
Using our expertise in strategy planning and copywriting, our team understands both you and your audience – developing ideas which fit naturally with your customer's journey and user intent.
Social reporting
Understand the metrics that matter in your social performance with our bespoke social reporting.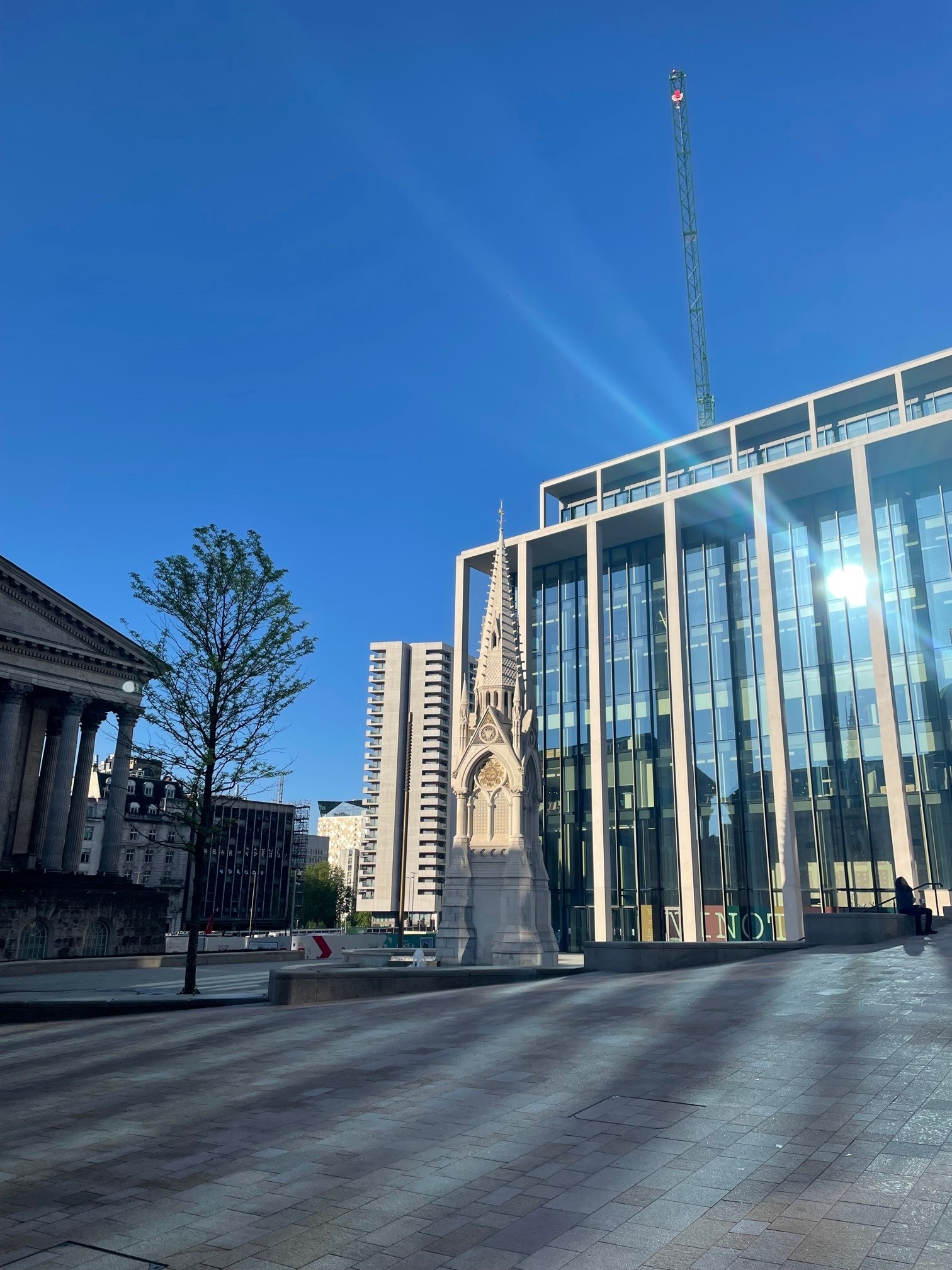 Our social media mission statement
We aim to help clients understand the role of social media and create tailored strategies that help our clients achieve their business goals.
We see social media as the catalyst to your marketing mix, helping to increase brand awareness whilst inspiring and informing your target audience about your product offering.
We've worked with M3 for several years and their capability is outstanding. However, when you choose an agency to support you, you don't just look for capability. You look for an agency that fits your company's culture and can be an extension of your own internal team. That's exactly what we have with M3.
Digital marketing case studies

•