December was jam-packed with festivities, Christmas markets, panic-buying last minute presents, spending time with loved ones and taking some much-needed time to relax. But, what was happening in the background over the festive period? Here we'll look at the top 5 things from the world of marketing from last month to ensure you haven't missed out on any of the action:
1. Facebook dominates app downloads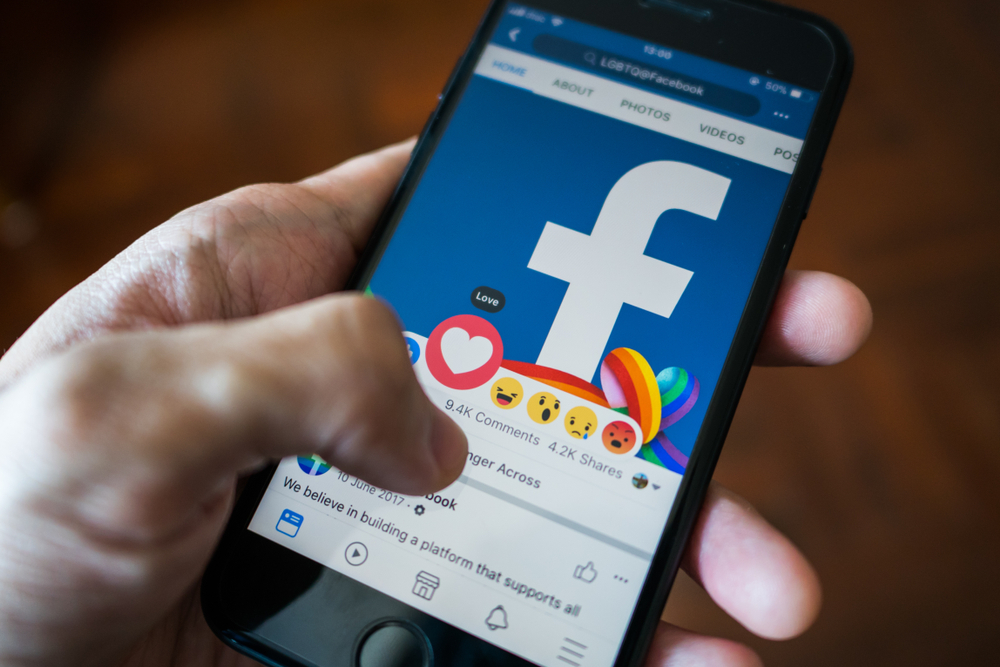 Wachiwit/Shutterstock.com
Exerting its dominance over the competitive social landscape, this Social Media Today article shows Facebook owning the top 10 most downloaded apps of the decade. The rankings put Facebook, Facebook Messenger, Whatsapp and Instagram in the top 4 – which are all now owned by Facebook.
Other contenders lower down in the rankings are Snapchat in fifth place, Skype in sixth and TikTok in seventh – which has climbed up the rankings with speed over the last year. YouTube and Twitter linger in ninth and tenth place, whereas earlier in the decade, these two platforms would undoubtedly have been much more towards the top.
2. BERT Algorithm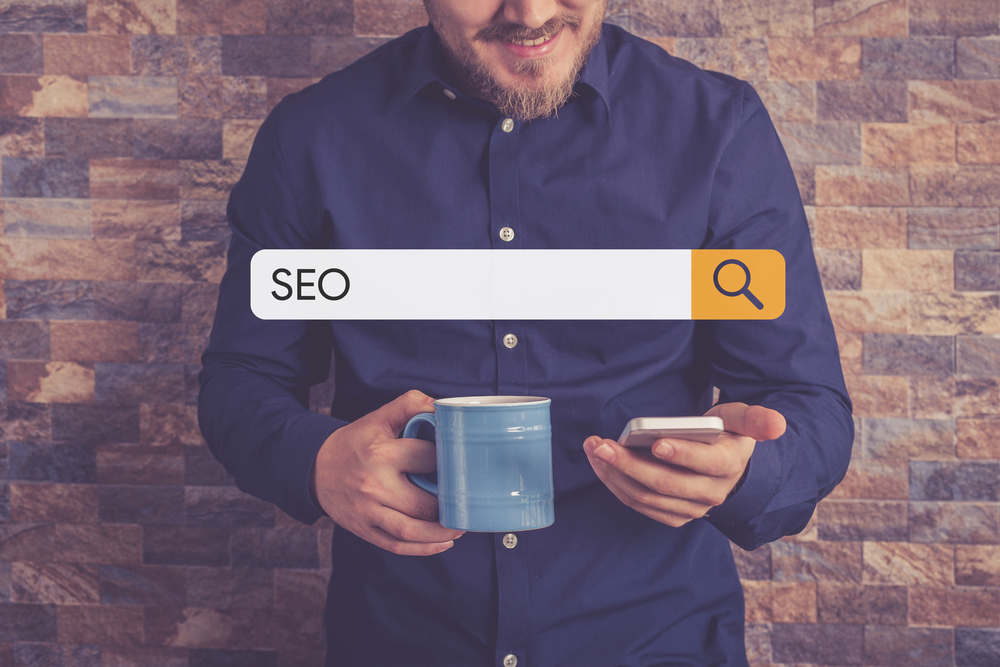 Whilst we were winding down for the festive break, analysis of new Google algorithm was bubbling under the surface, named as BERT (Bidirectional Encoder Representations from Transformers). But, what does BERT do, and how will it impact our content marketing strategies?
BERT sets out to help Google better understand natural language processing, and it says to impact around 10% of all search queries. Content marketeers should be aware of this change, and how the algorithm will show their content, especially in Quick Answers. This Search Engine Journal article explains more about what the BERT update is, and what it means for content.
3. Burger King v McDonalds 'Whopper'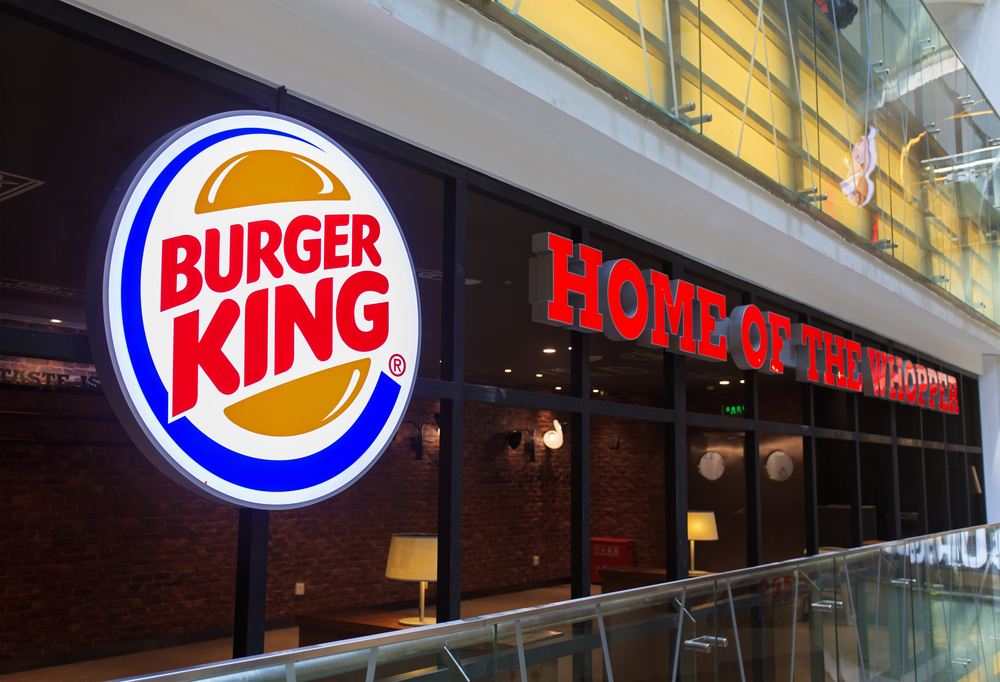 Testing/Shutterstock.com
In a clever play on words, Burger King take a different stance for their December marketing campaign. Using their well-known Whopper burger to suggest that there is a 'Whopper' of a secret this year, Burger King thank 'Maccy D's for having our back in 2019' by placing a Whopper burger in front of a Big Mac in every BK advert they released this year. Just to prove that it really is more generous than any other burger!
4. Page load time and crawl budget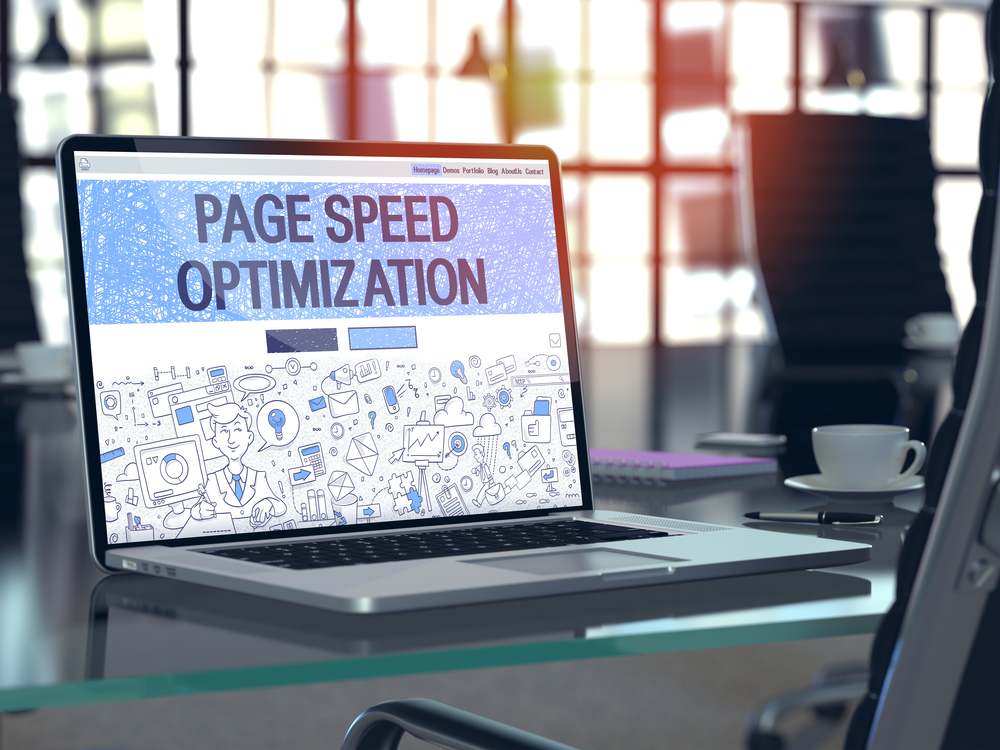 Set to be the most important SEO indicators in 2020, page load time and crawl budget rank are thought to play a large part in marketing strategies, according to this Search Engine Land article. Suggesting that these technical aspects are going to be imperative to abiding by Google's ever-changing algorithms, the speed of websites and the variety of loading times that they experience will need to be top of technical SEOs lists when creating their 2020 strategy.
5. Instagram bans vaping ads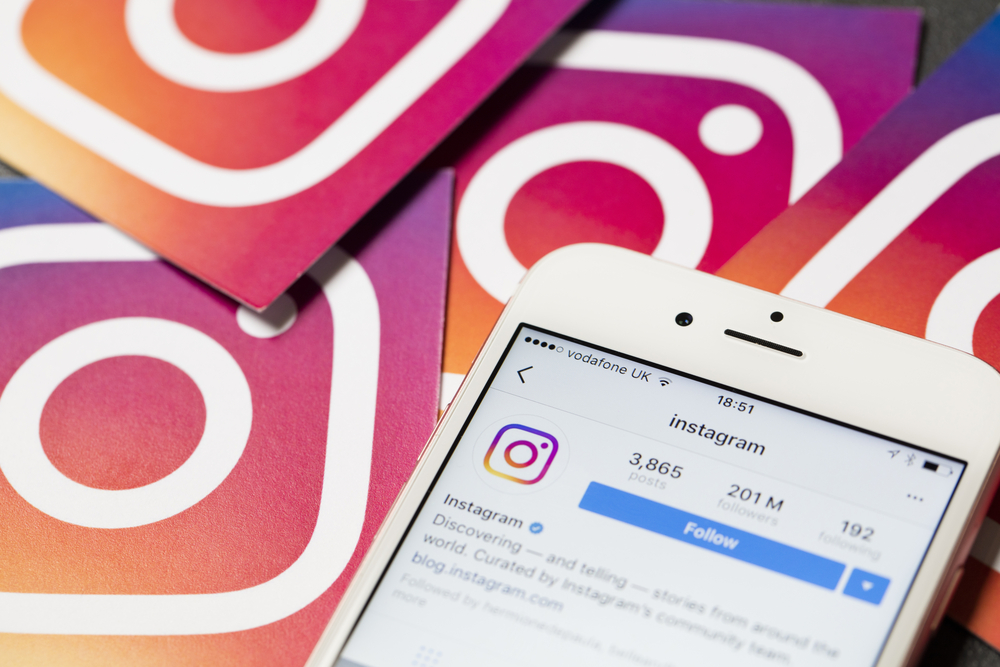 Ink Drop/Shutterstock.com
In a clampdown on e-cigarette brands and vapes adverts, Instagram follows a series of bans issued by the UK's advertising watchdog. This is due to the increasing scrutiny that followed from influencers or celebrities posting on vaping or smoking ads in paid promotions.
A spokesperson for Facebook stated: "We do not allow adverts that promote the sale or use of tobacco or electronic cigarettes. Earlier this year we updated our policy to restrict organic content that depicts the sale or purchase of tobacco products to over 18s. We are currently updating our branded content policies to no longer allow paid promotions of these products too." Read more from this article from The Drum!
Want to know more? Explore our range of services we can offer here at M3.Agency now.