With March has brought a series of events that have clouded up our news airwaves. But here at M3, we want to focus on the positive – and make sure the news that we bring to you can put a smile on your face. Alongside our monthly break down of the world of marketing, we've been working hard on social to share words of wisdom and keep our followers entertained. Check out our social media channels to see how M3 do positivity from words of wisdom to 'things to make and do' during your time at home.
But for now, let's move on to the world of marketing and what's been happening over the last month. From Google announcing that 70% of sites are now moving to Mobile First Indexing to the top free apps chart blowing up with new app, House Party, we've got March covered. Find out the top 3 things from the world of marketing in March to ensure you haven't missed out on any of the action:
1. GMB considered "most valuable local marketing service"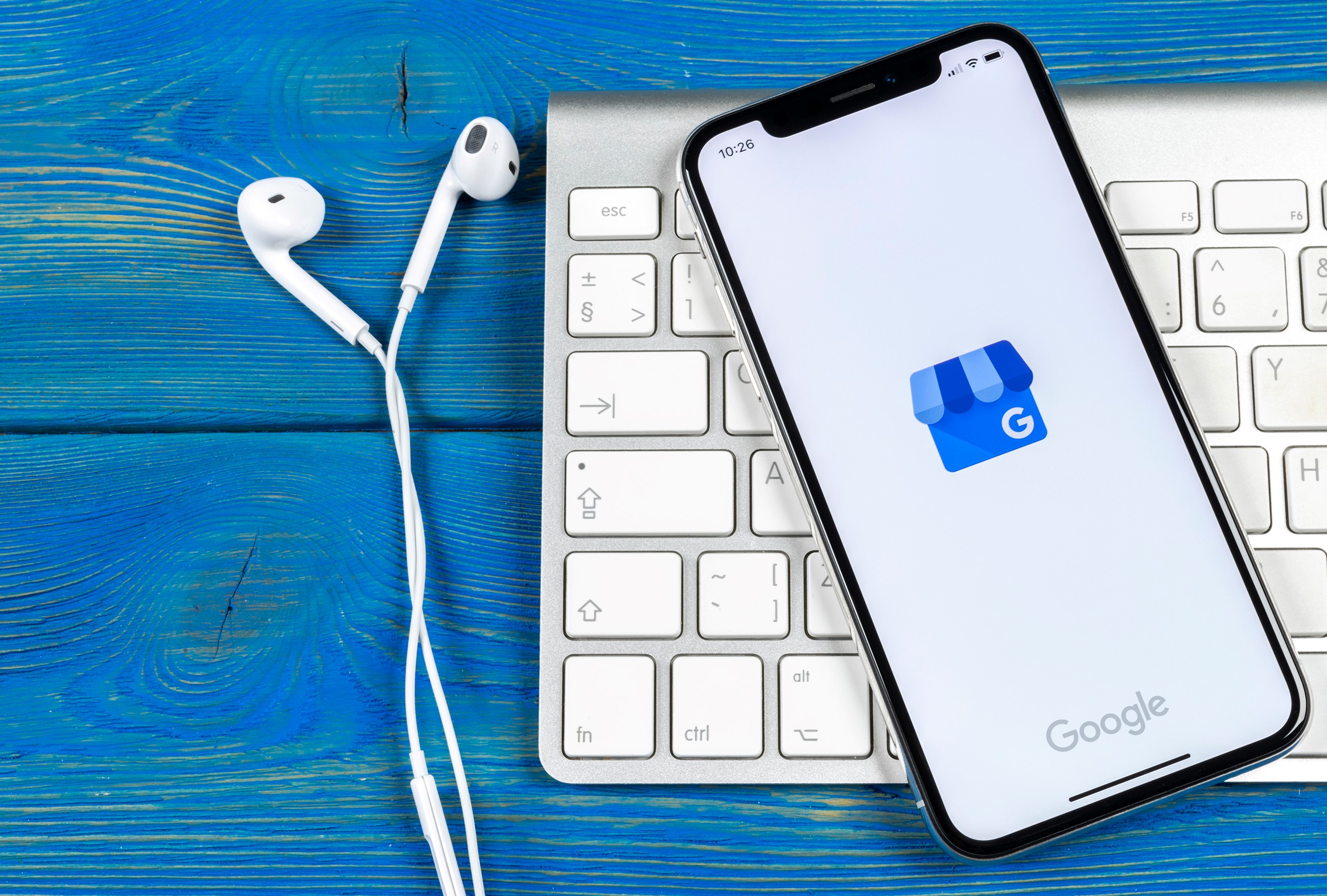 BigTunaOnline, Shutterstock.com
According to BrightLocal's annual local search industry survey, Google My Business has now overtaken the winner of previous years - on-site optimisation - as the most valuable local marketing service in 2020. This survey looks at the business practises, salary, pricing and the services that are offered by local marketers.
According to the annual survey, the top five most valuable services are:
Google My Business optimisation
On-site optimisation
Reputation management
Citation management
Website design
As well as looking into the most valued service, the GMB also storms into first place for the most frequently offered service by local marketers, too. According to the findings, marketers are more likely to offer GBM optimisation over traditional SEO. Certainly something to bear in mind when implementing your SEO strategy for clients, or for your site in-house!
2. New app, House Party, soars into most downloaded apps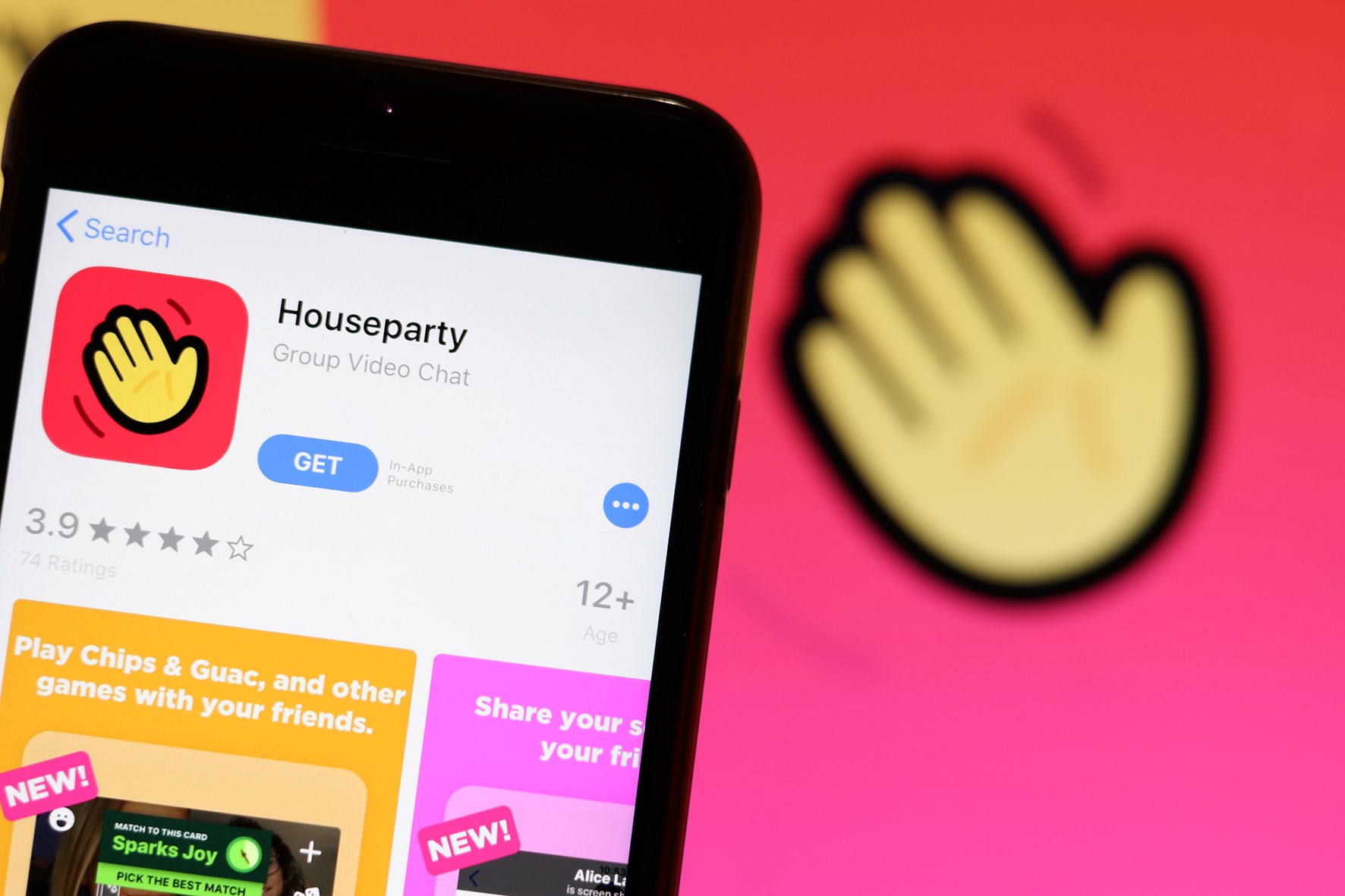 Postmodern Studio, Shutterstock.com
With the world currently going through a rather unusual period and people having to stay at home, the nation is practising the art of 'social distancing' through an innovative new app – House Party. This app has become top of the charts for free apps on iPhone and Android: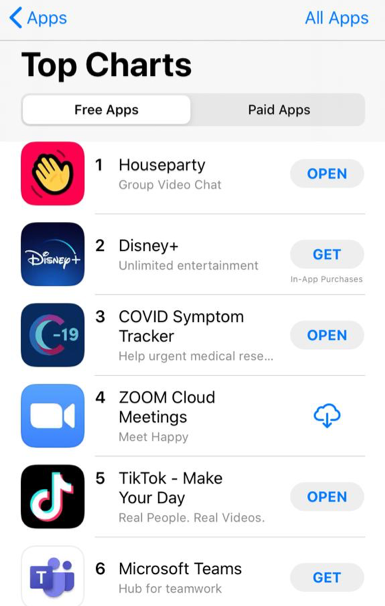 This app allows you to have a multiple video chat with friends as well as playing fun games – solving quarantine blues by creating a space you can connect with friends while entertaining yourself, too. Host your own virtual game party, play a game of Heads Up or classic Pictionary with the whole team!
Also soaring its way into the top app charts is Disney+ (unsurprisingly) and TikTok – another app that has been dominating the app landscape for the best part of a year, now. Who knows which new innovative app will be entering the sphere of quarantine-apps in a few weeks' time!
3. BBH's marketing brief on how brands should handle COVID-19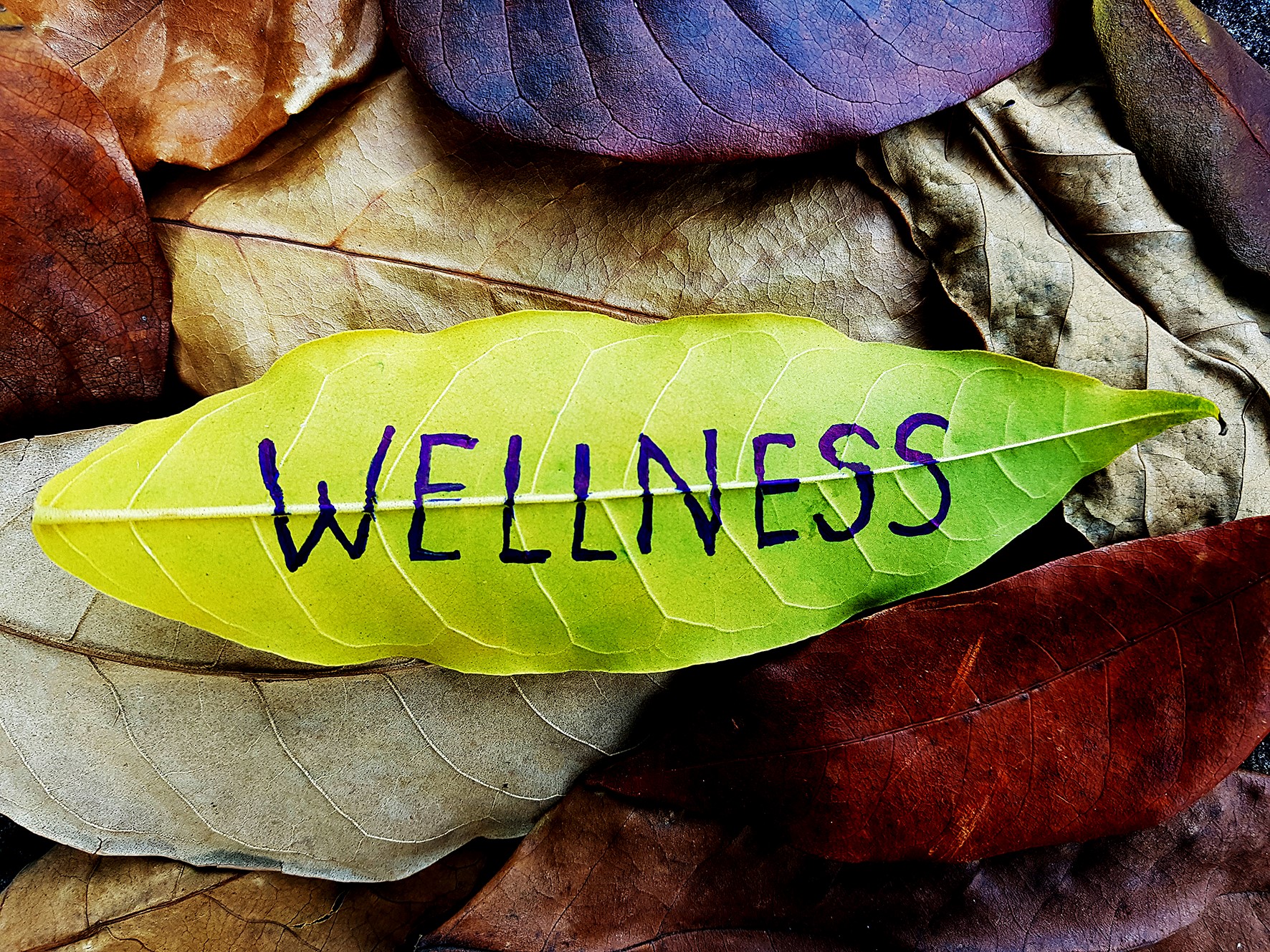 This month, we also saw a dynamic change in the way marketing and brand awareness is perceived. Bartle Bogle Hegarty have put together an extremely useful marketing briefing on how to tackle brand trade, staying helpful and emerging strong amid the Coronavirus outbreak.
The slides go into detail how about to protect your brand – focussing great detail on what this means for brands. Tone of voice and behaviour towards the crisis will need be handled delicately – for example, if you appear opportunistic or crass, you are likely to lose brand reputation quickly. It goes on to reiterate how companies should tackle this outbreak, such as caring for staff and ensuring critical supply chains remain unimpaired, whilst also reminding us of the marked difference between 'cashing in' on a crisis to wrapping your services and products in ways that can help.
One of the sections in this brief refers to organising marketing around new needs. New needs, for example, could include exercise and wellbeing, entertainment, food ideas and recipes and connecting to friends and loved ones. Brands can then adapt their products of services to directly cater to those new needs – for example, by phones, tablets, TV, board games, cooking equipment and interior design. It focuses on the value that can be added from these benefits, for example, making sure the elderly stay connected through technology by technical support; providing 10 minute easy recipes to Mums looking after the kids; or connecting your personal trainer right to your living room through your device. Organising your marketing structure around these needs allows you to provide help during the COVID-19 crisis, whilst also ensuring your brand still stays relevant – all while being completely adaptable to the "new normal". Read BBH's marketing briefing in full now.
Here at M3, we believe that BBH's campaign acts an excellent blueprint for our own social media campaigns. This month, we've been channelling our 'BE CAREFUL. BE CALM. BE KIND' campaign. There's a lot in the media around COVID-19, which can lead to reading news articles and keeping up to date with current affairs a rather depressing time. That's why we believe that we can help spread a positive message in this uncertain time.
Make sure you come back next month to see the latest in the marketing world from our monthly guide! Want to know more? Explore our range of services we can offer here at M3.Agency now.