So looking back on April, we can see one of the most unusual months in the history of mankind. Although the Coronavirus lockdown began at the end of March, April was the first full month the UK spent in lockdown. 'Working from home' is the new-normal; restaurants and bars seem like a distant memory; and home-schooling has become the only option for parents who aren't key workers.
But what has been going on in the world of marketing throughout this bizarre month? Despite experiencing a challenging time, April has actually seen some pretty extraordinary news. We've seen Google announcing it's making products free to sell in the search results; snacking brand Emily creating innovative campaigns in light of the current times; and celebrities and well-known figures worldwide have come together to host One World virtual concert. Let's delve into the world of marketing this month.
1. Snacking brand, Emily, take on COVID advertising campaign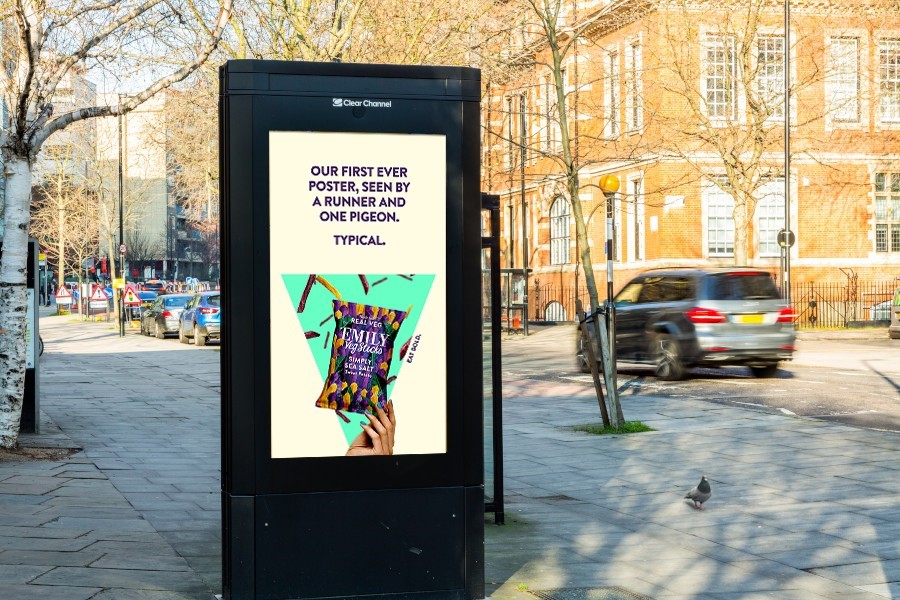 The Drum
During the COVID-19 pandemic, advertisers and marketers have been getting creative with their campaigns. A brand that caught our eye in particular in April is snacking brand - Emily - who created an innovative campaign in reaction to the UK coronavirus lockdown: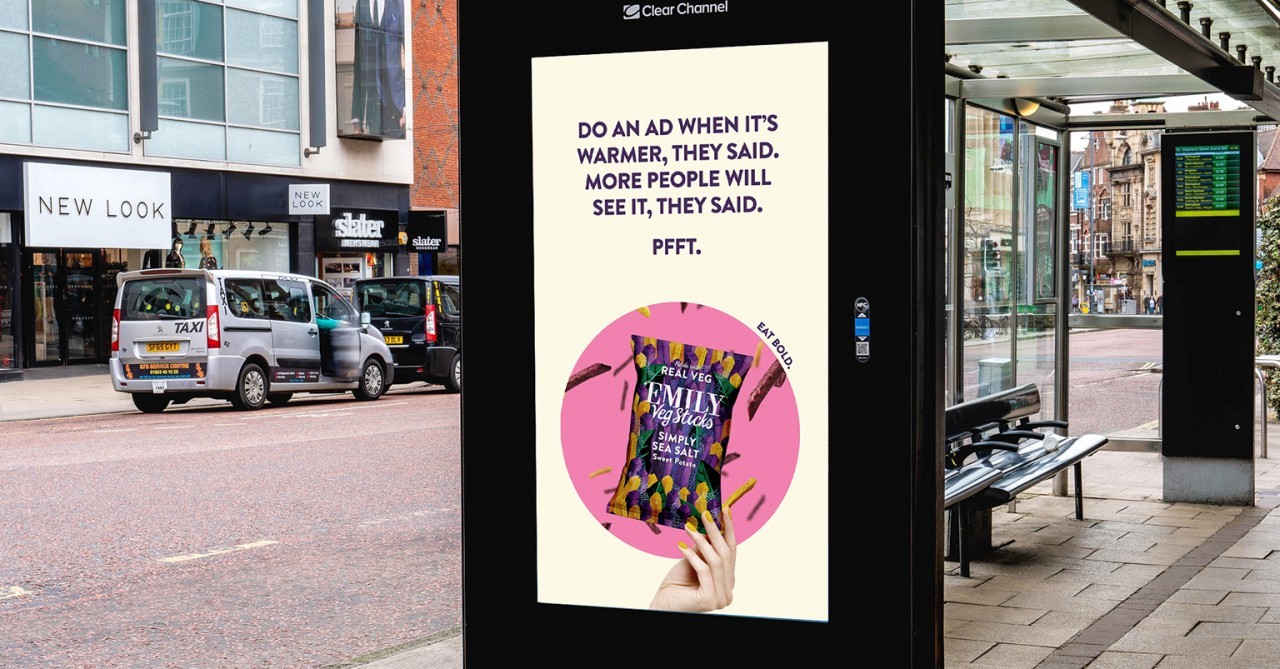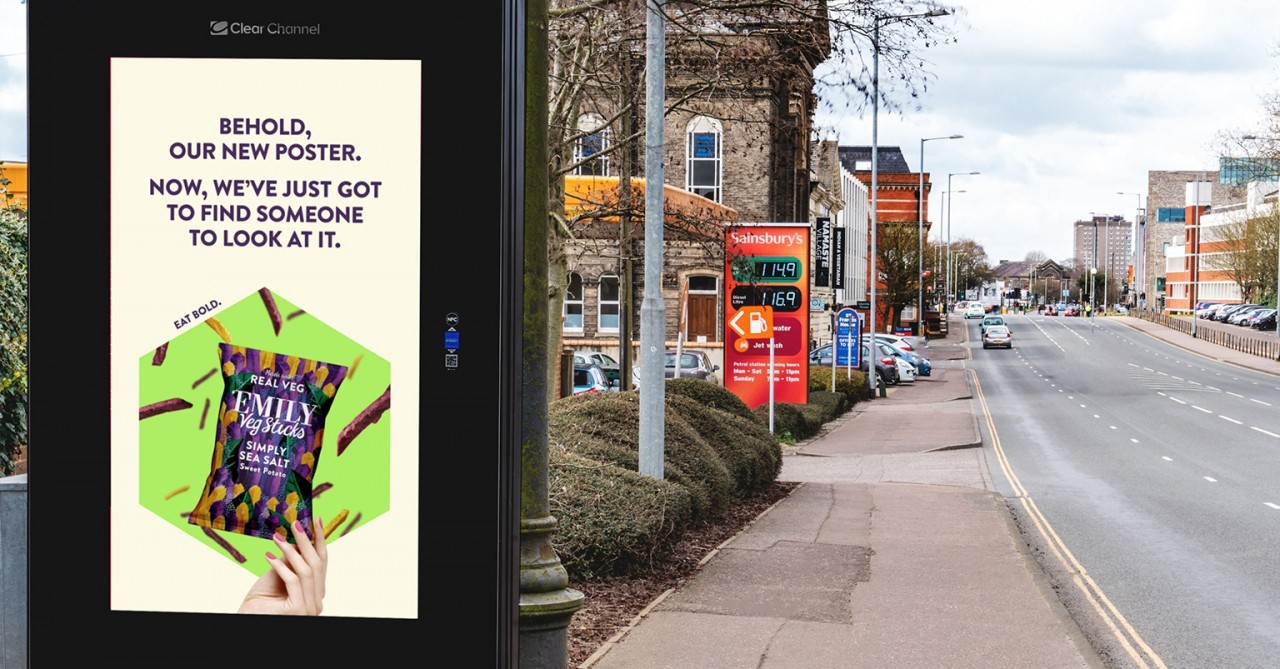 After coming to the realisation that their outdoor campaign running throughout April would not be seen by many people, the brand cleverly came up with a way to stand out - and it's safe to say they succeeded!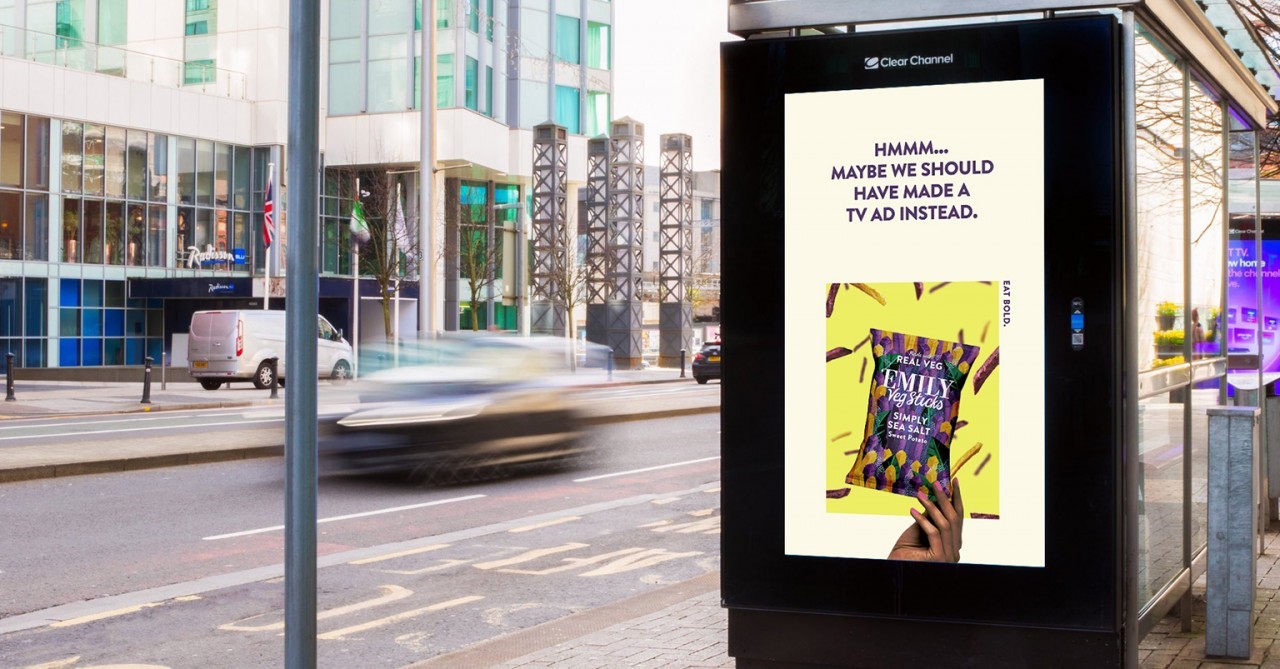 Not only has this created popularity for the brand among social media, but it is also provides a nice message for key workers - on their way to work, they can be delivered a small smile, as they can't avoid being out and about.
2. 'One World - Together at Home' concert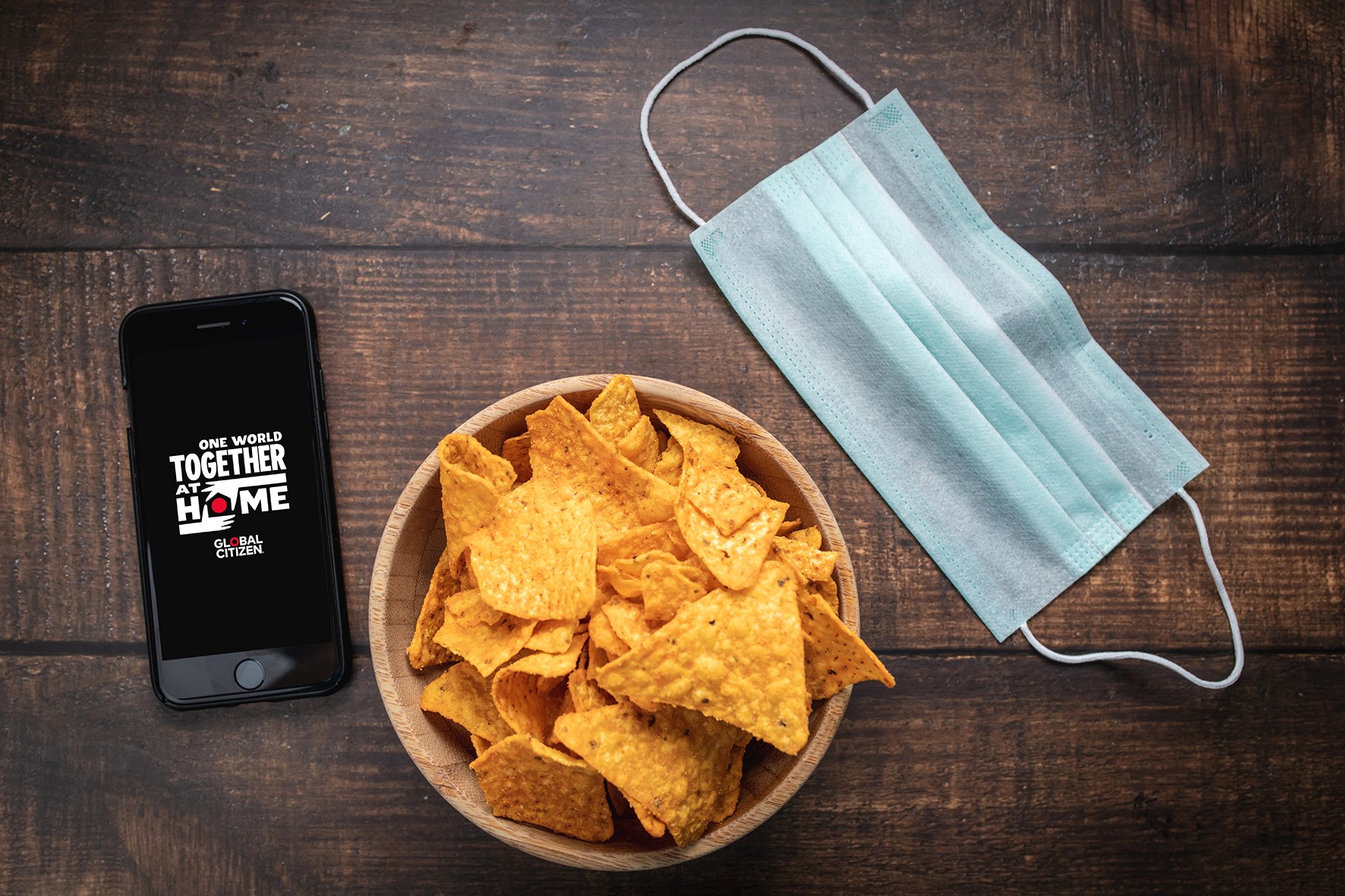 Yalcin Sonat, Shutterstock.com
With the world currently going through a rather unusual period and people having to stay at home, on the 18th April, 2020, the world come together as one. Co-organised by the World Health Organisation (WHO) and Lady Gaga, a virtual concert was held - named as 'One World - Together at Home'. This virtual concert included intimate performances from global stars from the comfort of their own homes, including acts such as The Rolling Stones, Billie Eilish, Elton John, Jess Glyne and James Arthur. Find a full list of the performances including their live streams from the BBC website.
The concert was deemed as a gift to essential workers, with a two-hour television broadcast as well as preceding six hours which invited donations, meaning sponsors funded a bulk of cash towards this concert. Not only was this a huge morale boost for the millions of people self-isolating at home during the Coronavirus pandemic, but this concert also has raised $127m for coronavirus relief.
3.Google announces product listings will soon be free in search results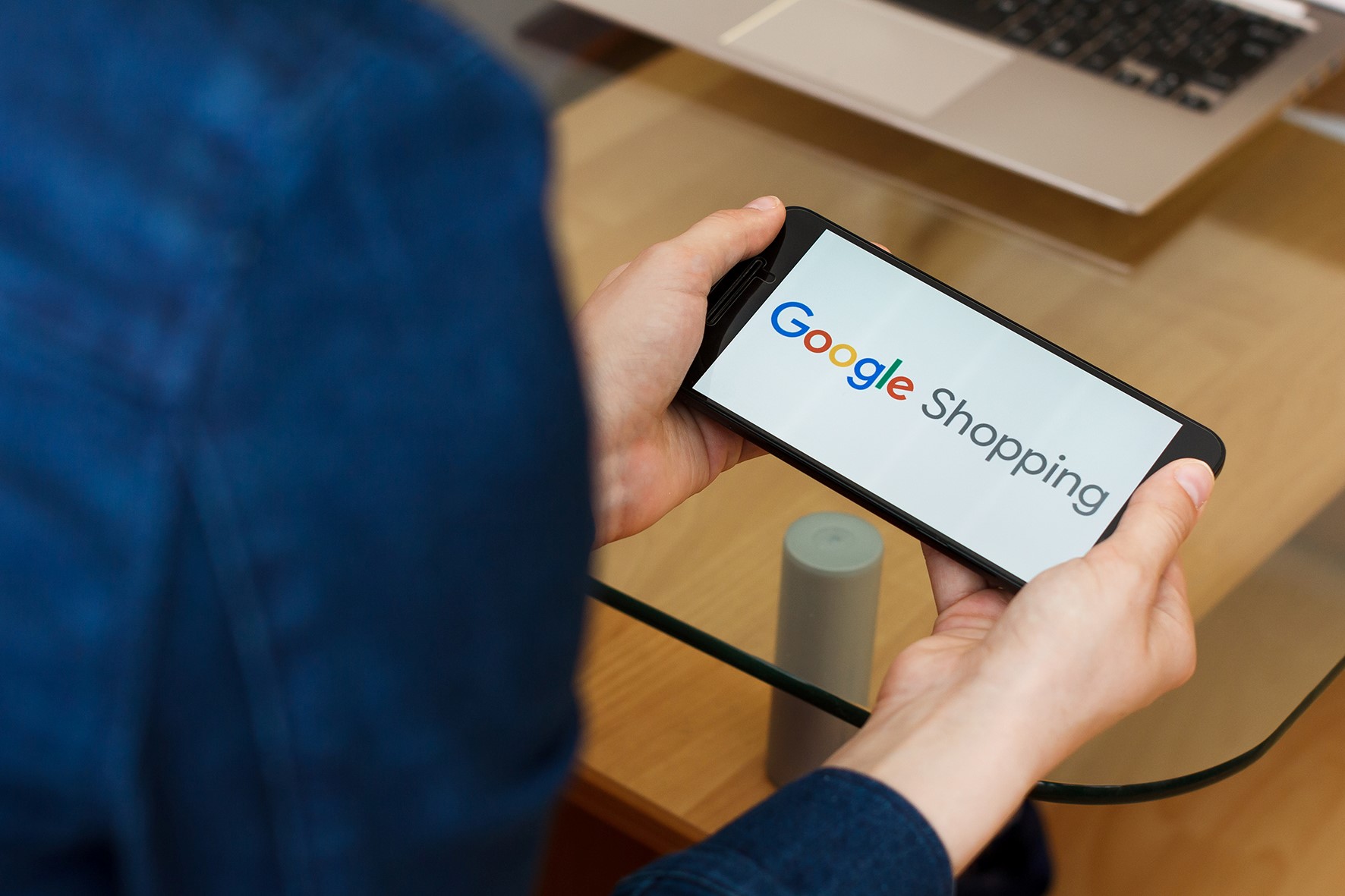 Vladimka Production, Shutterstock.com
In an interesting turn of events, Google has announced it will soon be making it free for merchants to list products in the Google Shopping section of the search engine results. This means, for the first time, that SEOs and site owners alike can now add products to Google Shopping without the need for any spend. This change is set to have taken place before the end of April in the US - and plans to expand globally by the end of 2020.
Google have explained that the reason for this is due to the large number of struggling businesses that cannot afford to pay for Google Shopping listings at the moment:
"And as consumers increasingly shop online, they're searching not just for essentials but also things like toys, apparel, and home goods. While this presents an opportunity for struggling businesses to reconnect with consumers, many cannot afford to do so at scale."
Find out more information about what that means to both the paid search world as well as the world of SEOs from Search Engine Journal.
Make sure you come back next month to see the latest in the marketing world from our monthly guide! Want to know more? Explore our range of services we can offer here at M3.Agency now.