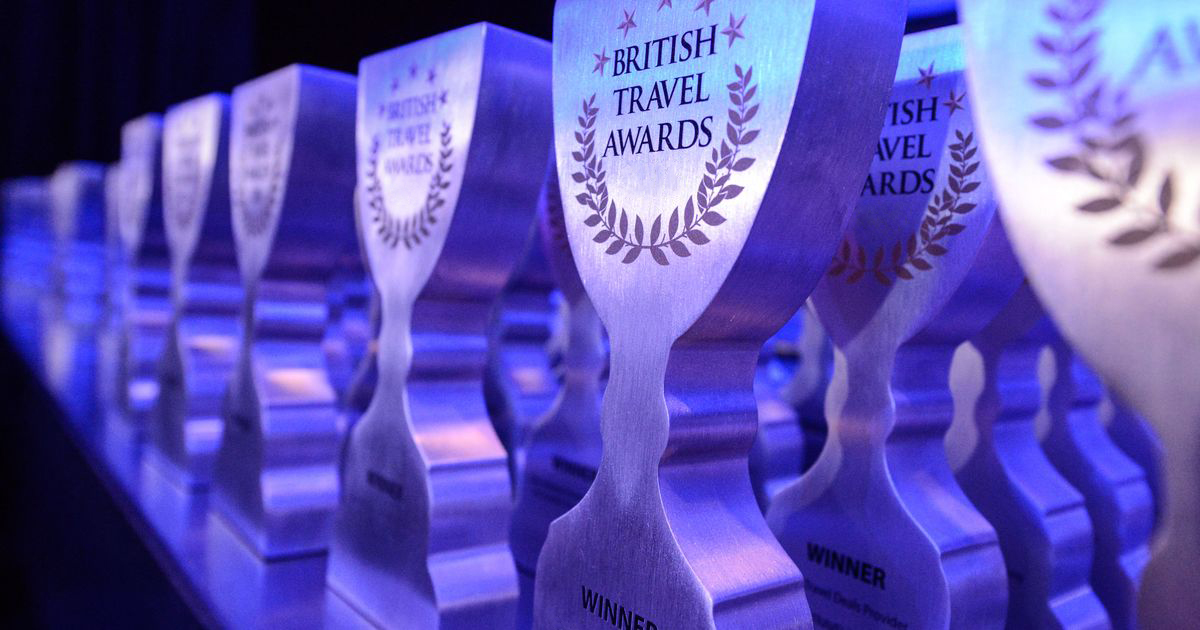 The golden touch for Solmar Villas
By Nick Lovett - Managing Director
6th December 2017
Read time 30 Seconds
We love winning awards. But we also love it when our clients win them too. And we've got everything crossed that Solmar Villas will continue their award-winning streak at the 2018 British Travel Awards.
At the 2017 ceremony, they walked away with Silver for the Best Holiday Company to Hellenic Europe. And they went one better with a Gold in the Best Villa/Self Catering Holiday Booking Company category.
The double win was made even more special because they were voted for by real customers. The BTA is the UK's biggest awards show with over a million registered voters – making every award a true mark of punter approval. And Solmar Villas' 2017 success was the latest in a series of wins going back to 2014.
These awards are testament to the amazing service that Solmar Villas have been giving holidaymakers since they began as a family-run company nearly 25 years ago. Now they're market leaders, helping people enjoy unforgettable breaks in Spain, Portugal, Greece and elsewhere.
Voting for the 2018 BTAs is open from 2nd July to 30th September, and we're sure that Solmar Villas will have another golden night when at the ceremony in November.
We're proud to announce that we've been named one of the best digital marketing agencies in the industry according to The Manifest.
15th November 2022
Read time 3 minutes
Get to know the people behind our talented team, and the ins and outs of their daily roles. This month, we spoke to our Paid Acquisition Manager Joe Dingley.
15th November 2022
Read time 5 minutes
A clutch of new client wins and a surge in demand for full digital marketing services following lockdown has paved the way for a new Birmingham home for M3.Agency.
29th June 2022
Read time 3 minutes