Best Black Friday Campaigns through the ages
By Sam Jones - HR & Finance
Read time 6 Minutes
20th November 2018
It's that time of year again, no not Christmas (just yet) but the weekend that we all look forward to in the shopping calendar. Yes, I hear you scream Black Friday & Cyber Monday! Well, some of you will.... the rest of us will be turning off the TV & Laptop, hiding under the covers and avoiding making any crazy purchases - or is that just how I feel? I should highlight that statistically I am in the age group that is less likely to embrace the Black Friday phenomenon.
But through the ages, there have been some great (and some not-so-great) Black Friday and Cyber Monday campaigns that are worth sharing!
Most successful Black Friday campaigns
For UK Retailers, it has become one of the most important dates in the calendar, worth more than £2bn. The increase retailers see in sales this time of year makes it impossible to ignore the trend. The drive to get footfall and clicks means that our inboxes are flooded with endless reminders that Black Friday is just around the corner. The most likely targets are the under 25's, as 70% of the age group are more likely to engage with Black Friday campaigns.
With all the advertising it receives it may feel like Black Friday has been around forever but in reality, the UK has only embraced it over the past 5 years. The creatives in marketing agencies have been hard at work driving the concepts to get us shopping before the Christmas rush, delivering creative Black Friday campaigns to capture our attention.
The best campaigns have had us spend money we never intended to, ending up with a TV bigger than the living room - or is that just me, unable to resist a bargain?
So, how do Retailers keep us wanting more?
How Very.co.uk 'won' Black Friday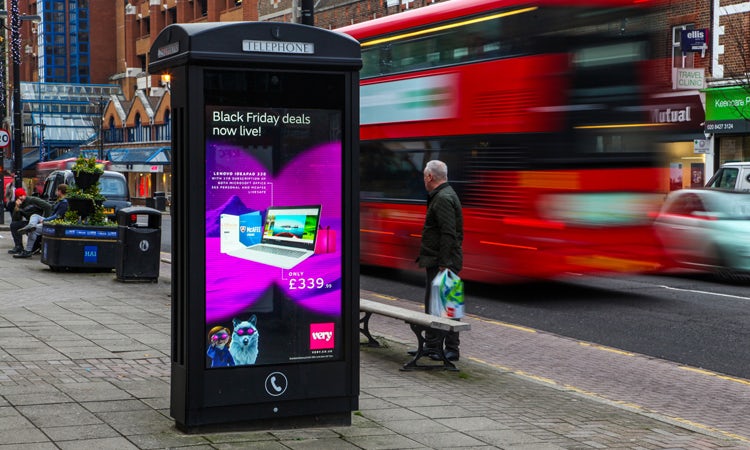 In October, Marketing Week reported on the 2017 Black Friday campaign of retailer Very. Being online-only, they realised they were missing out on the £600m sales that are made in stores during the period. For online companies, it is the time of year when using paid search to drive traffic becomes costly. It is also difficult to get the prime spot with the onslaught of offers to people's inboxes.
The solution was very simple and very effective; they turned to the high street to advertise alongside their conventional online marketing. They used outdoor spaces as their digital shop windows, sending location-specific live sales data. This successful Black Friday campaign saw a 16.8% increase in year on year revenue during the run-up to Christmas.
Social Conscience Campaign - #LoveOurPlanet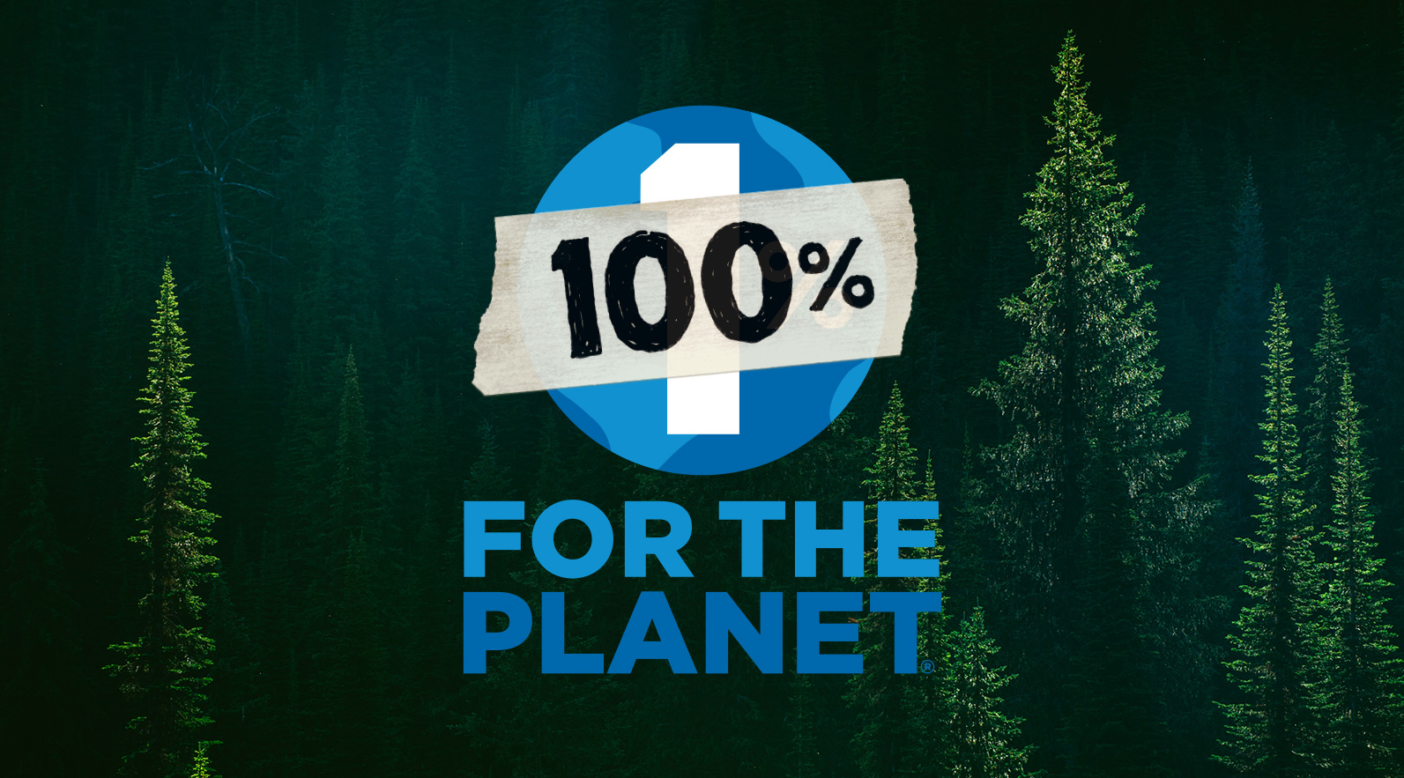 Patagonia compares its advertising strategies to that of a community. The company builds from a position of social awareness and thinks about the environmental impact of consumerism. Therefore, it would raise a few eyebrows to see Patagonia engaging in a Black Friday Campaign that goes against their core values.
They believed they could change people's minds if they were to donate 100% of sales from that weekend to environmental causes. So, in 2016, that's what they did - putting them in the running for one of the best Black Friday campaigns. Amazingly, their predicted sales of $2m turned into actual sales of $10m – it seems you can have a cause and make money after all!
Amazon - The early bird always catches the worm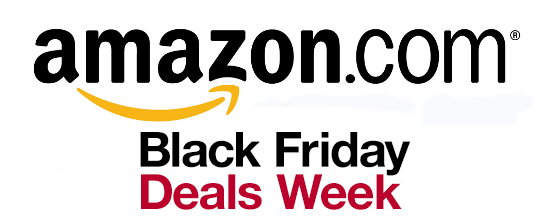 Amazon's approach to Black Friday or Cyber Monday campaigns has always been to get in there first. The trend in America has seen shoppers hit the stores before the Thanksgiving weekend, which has resulted in Amazon targeting shoppers from between 1st November and 24th November where new deals are offered every five minutes. This drip-feed of offers keeps customers engaged for a longer period.
Their 2018 TV advert (the one with the singing boxes bringing Christmas cheer to wide-eyed children, busy parents and people working long hours) promises all the benefits of the convenience of online shopping. The campaigns on offer are 'Deal of the Day – 24 hours only', 'Lightning Deals – while stocks last' and 'Best Deals – available for two weeks', reminding you that when you think you are way too busy to hit the shops Amazon is just a click away.
The #optoutside campaign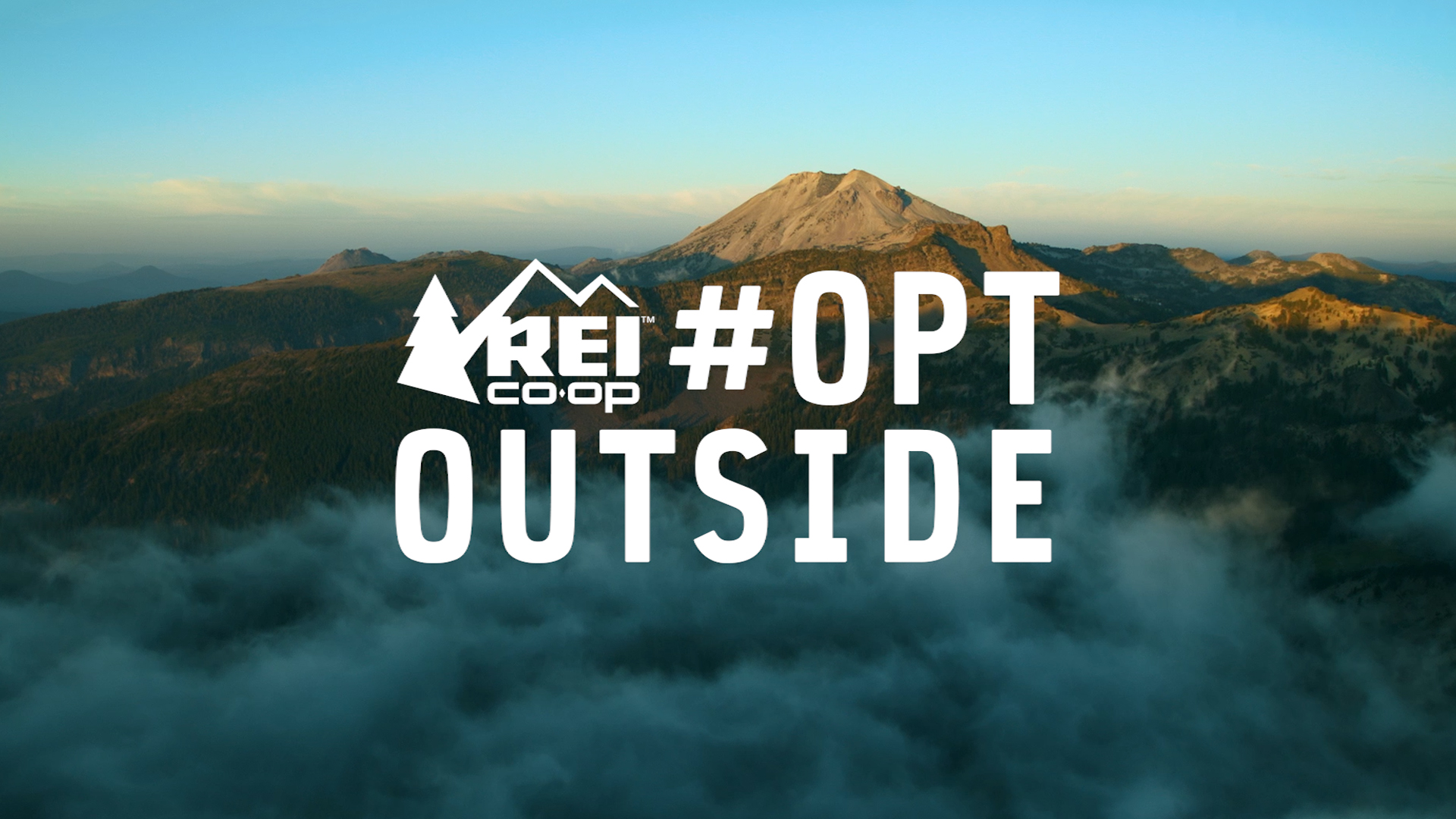 Since 2016 the 'Black Friday fortnight' seems to be a growing trend. Retailers tease us with offers before the actual weekend and some advertise that they are opting out altogether. In 2016 both Selfridges and Asda announced they would not take part in Black Friday campaigns – stating they would "opt-out". What they actually did was offer their own variations of offers taking place over a longer period. Figures suggested that by not targeting the weekend they would miss out on a prime sales period, yet the announcement itself served to increase interest in their offers. So, were they really opting out? After all, no one said they wouldn't be trading during this busy period. Not a bad campaign!
Whilst the other 'opt-outers' carry on trading, there is one American Retailer that closes during the period. Yes, you heard it right; the outdoor outfitter REI will be closed yet again over Thanksgiving weekend using the slogan #optoutside. Since 2015, the store has closed in order to embrace its ethos that people should be enjoying the great outdoors. The doors are closed, and the staff gets time off.
A more cynical person than me might suggest that this is actually a very clever Black Friday campaign that has done a great job of gaining brand recognition as well as getting their target customer shopping before the holiday break.
Cyber Monday campaigns and beyond!
People argue that Black Friday and Cyber Monday campaigns are marketing ploys and bad for the retail industry, but there are always those that want a deal and will put off shopping until the offers are on.
The combination of bargain hunters searching for great offers and the need for retailers to get people shopping means that rather than Black Friday disappearing it has grown into Cyber Monday and beyond!
Here at M3, we can provide the strategy and planning behind your Black Friday campaign and the creative that drives it. Get in touch today and let us help you get to where you want to be.
Get to know the people behind our talented team, and the ins and outs of their daily roles. This month, we spoke to our Paid Acquisition Manager Joe Dingley.
15th November 2022
Read time 5 minutes
Get to know the people behind our talented team, and the ins and outs of their daily roles. This month, we spoke to our Creative Director, Steve Price.
14th April 2022
Read time 5 minutes
Get to know the people behind our talented team, and the ins and outs of their daily roles. This week, we spoke to technical SEO specialist, Liam.
17th March 2022
Read time 4 minutes