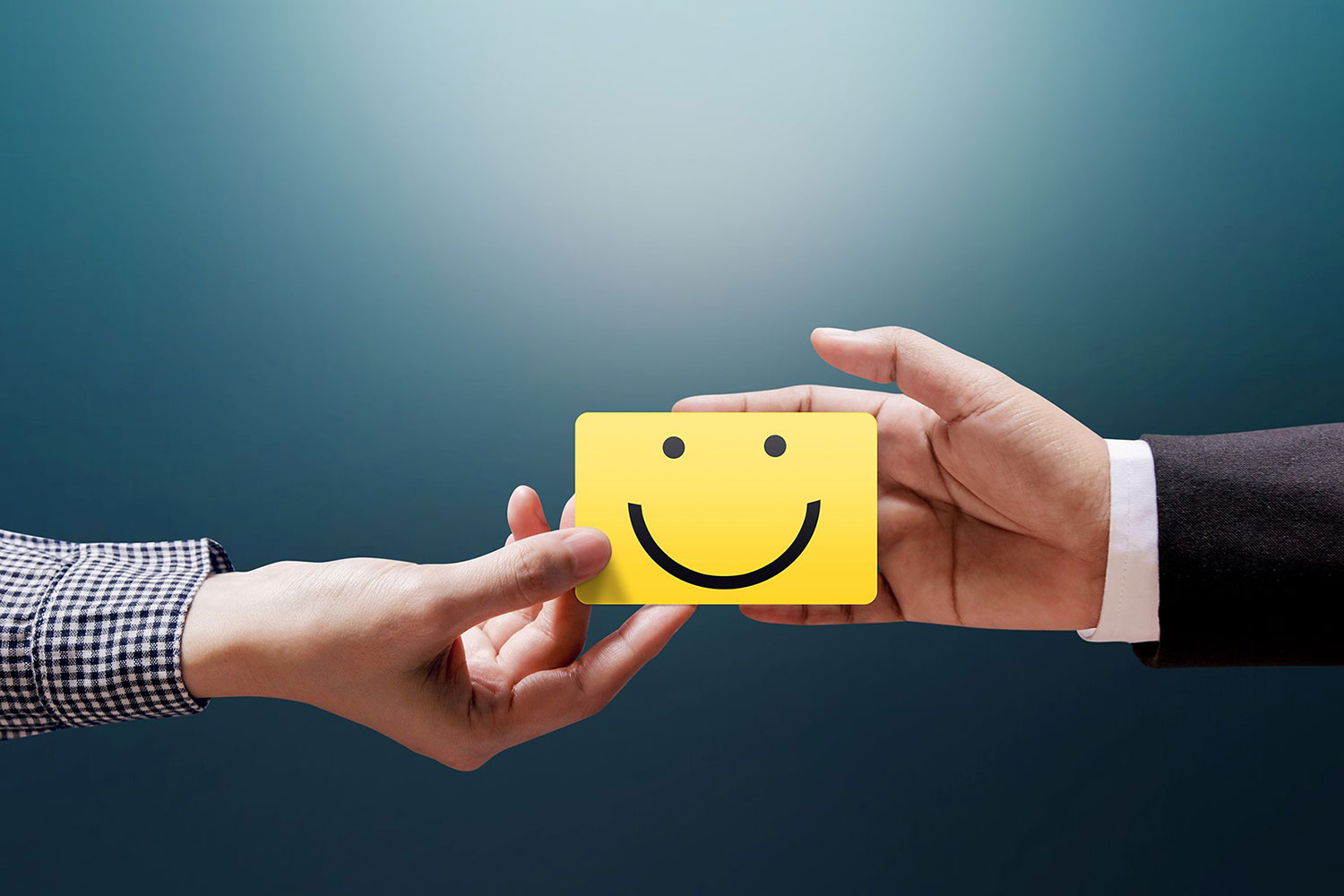 5 Tips for good client-agency relationships
Alison Johnston - Internal Operations Director
16th April 2019
Read time 5 minutes
Here at M3.Agency, we are privileged to have built scores of client relationships, some of which span decades. These are relationships that have been nurtured and developed over many years and embody all the fundamentals that clearly evidence a successful client-agency relationship.
But these aren't relationships any of us here at M3.Agency take for granted, by any means. To form a strong working partnership takes a great deal of invested time and energy from both parties – and it's most definitely a two-way relationship. If it's not recognised as so, it will often fall short, resulting in frustration and a sense of 'drifting along' with no navigation or focus.
What makes a good client-agency relationship?
There's no great secret to these fundamentals of building client relationships. And, although there may be times when deadlines and budgets can add pressure to a project or situation, if the fundamentals act as guiding lights, they can work to ensure both parties stay on track - working towards a common goal which can be both commercially and personally rewarding.
As humans, we're generally all pretty adept at forming and nurturing relationships, and the agency-client methods of connection are no different. So, what are the best ways for building client relationships? In no particular order, here are 5 of our key pointers to aid lasting, mutually-rewarding client-agency relationships.
Collaboration
It's crucial to embrace collaboration and recognise that it's multi-faceted – it's about collaborating effectively – between both client and agency, and also within the teams on both sides. One of the things I love about working in an agency is the breadth of talent, experience and knowledge that surrounds me. Collaboration at agency level is successful when the right levels of experience are brought together – this ensures that when managing client relationships, the client always receives the best advice, they are kept up to date with latest technologies and the most effective solutions are always sought.
Collaboration at client-agency level is what manifests the concept of a partnership. Most clients should recognise the experience, level of thinking and skills an agency brings and the agency should recognise the client's expertise in their field and understand their evolving need for the agency, in-line with the client's growth and objectives. Regular assessment of the agency's role and its ability to adapt to a client's growing business needs allows the agency to advise pro-actively and relevantly, and not advise for advising's sake.
Challenge your own thinking
When managing client relationships, it's key to regularly 'reset' thinking by keeping an objective at the forefront of your mind, or by putting yourself in the position of the end user or audience in the case of a campaign. The danger of being 'too close' to something can narrow thinking – on both sides. By client and agency challenging their own thinking, better results are strived for and creativity and inspiration allowed to flourish. This approach often leads to many a 'light bulb' moment, and builds a stronger client-agency relationship.
Honesty
A client comes to a marketing agency for their expertise and judgement. A good marketing agency will naturally dig, question and challenge a client's pre-conceptions. So, it's ok to voice a warranted, honest opinion, based on that expertise and judgement, in order to advise an alternative or reach a more effective solution. An agency's purpose isn't to fall into the routine of being consistently led by a client's directive – where's the worth in that to either party? The result of a well-positioned alternative, offered by the agency, will usually always add value.
Respect
It's within the agency's remit to appreciate and understand the client circumstance and know that they may have previously had poor marketing services experiences. During the early stages of a new relationship, many clients have told us their reasons for moving away from their incumbent – often due to frustration; for lack of an advisory role or pro-activity or where solutions lacked added-value. It's important to recognise any client frustrations and pain-points. Alleviating doubts through honesty will build trust which then, over time, builds respect.
Earlier, I mentioned pressures of deadlines and budgets; both are ever present in the world of marketing. Steps can be made to reduce some pressures but frustrations and emotion that may occur from a heightened situation should be acknowledged as passion and regard to just 'get a good job done', on both sides. A respectful client-agency relationship is a good foundation to weather such minor situations, and focusses attention on the common cause at all times.
Communication
The most simple, and for me the most crucial element of building client relationships, is regular meaningful communication. It seems obvious, and it is.
It's key to make time for regular face-to-face meetings and conversation, especially prior to and during the early stages of setting up a relationship or project. Doing so will always result in creative ideas and strategy evolving from investigatory discussions.
During a planning stage, the active project bodies and the regularity of communication should be set out early, so all stakeholders understand the levels of input. And when instigated from the agency side in particular, regular communication simply ensures clients are always kept informed of a project's progress. Equally, nobody likes nasty surprises, so flagging concerns and issues early on is totally acceptable in order to keep a project on budget and evade risk and potential frustration further down the line.
We're all about client-agency relationships here at M3.Agency. And most, we're proud to say, start the same way - with a cuppa and a chat. Find out more about our strategy and planning services today.
Get to know the people behind our talented team, and the ins and outs of their daily roles. This month, we spoke to our Paid Acquisition Manager Joe Dingley.
15th November 2022
Read time 5 minutes
Get to know the people behind our talented team, and the ins and outs of their daily roles. This week, we spoke to technical SEO specialist, Liam.
17th March 2022
Read time 4 minutes
It's an exciting time in the world of marketing. In September, we saw important social issues brought to the forefront, as well as a branding transformations from ASDA.
4th October 2021
Read time 7 minutes