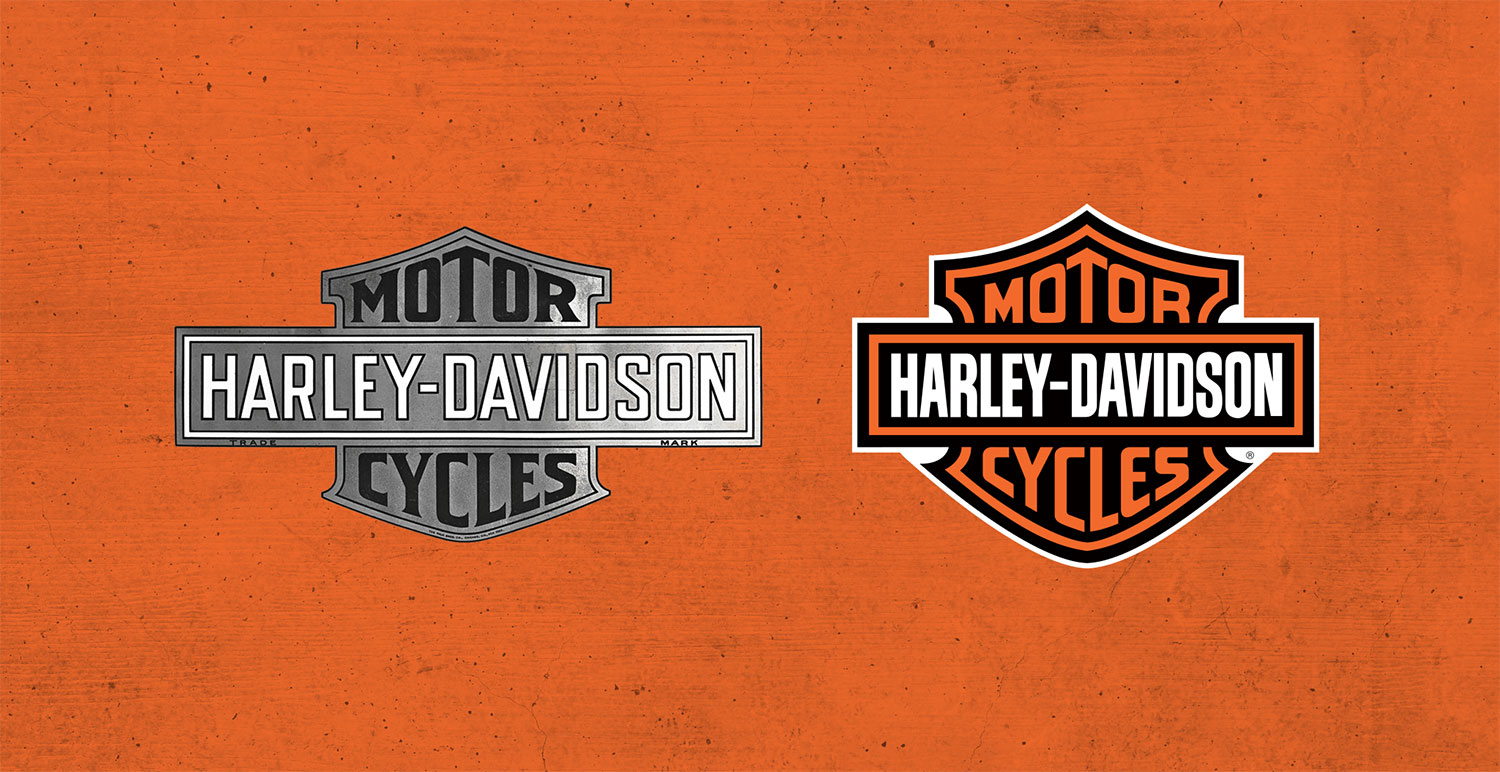 What is a brand and why it's vital to your business?
Matt Crockford - Senior Creative
18th April 2019
Read time 3 minutes
What is a brand? Think about it for a moment. That smart phone you might be reading this on…who made it? What makes it desirable when there are dozens of equally as good, potentially cheaper options available? You buy it because it says something about you. Because you want to be seen as someone connected. In the know. Smart. Successful.
Most of the purchases we make are emotionally driven. We seek out rational (often tenuous) reasons for the choices we make.
Do you need to spend £600 on a pair of shoes you'll wear twice?
Other purchases are less emotionally driven – double-glazing; new tyres; an MOT? Here, the decision is much more driven by function. More often than not, it's getting a decent product at the right price that becomes more important - there will be certain brands that stand out. But you'll be hard pressed to explain what separates one familiar tyre brand from another.
Why is a brand important?
Whether you're selling a mobile phone, a tyre or a business service, your brand represents the experience your customers have with it and the values and persona that the brand represents. Great brands deliver on their promises consistently through their products and the way they talk and behave.
When you ask people 'what is a brand?', a high percentage of them would automatically say that the brand is the logo, the part that they see and recognise. This is just the branding and not the brand as a whole. It's definitely an important part - companies spend millions developing and refining their branding - but it's all driven and defined by what the brand values and personality are. When you look at an established logo, it will conjure up certain thoughts and feelings and associations. Again, think about it for a moment – Honda; Audi; Jaguar; all car brands but they are all very clear about what they stand for and their logos and positioning are tied tightly with these values - talking very deliberately and individually to the audience. In turn the experiences people have with them must reflect that. Break that promise, and it's very hard to rebuild that believability and trust. People buy into brands not just because they like the product, but because they believe in the organisation and what they stand for.
Example of a successful brand
Take Harley-Davidson as an example - a company with a rich heritage and instantly recognisable branding to suit. Since being established in 1903, the brand values of freedom and rebelliousness (developed through cultural reference and persona) have never changed and are still as important now as they were over 100 years ago. The branding that has become so instantly recognisable worldwide was originally created in 1910 and in its essence hasn't changed since, but has had to evolve to work on hundreds of different applications, especially in the digital age.
Harley-Davidson has spent time listening to its customers and adapting and evolving its products to suit the ever-changing world of motorcycle manufacturing. Their product range has expanded, but the company works hard to maintain the looks customers love, with cutting edge technology at its heart. What they also understand is that the dentist and accountant who may buy a Harley, doesn't see himself as a dentist or accountant when he throws his leg over it. It's about perception - an emotional desire. The simple fact that there is a Harley logo on the jacket or bike immediately puts the owner in a space they have very carefully identified with.
In simple terms, a company that knows and truly believes in what it stands for AND delivers that message consistently - is a brand that will endure.
Get to know the people behind our talented team, and the ins and outs of their daily roles. This month, we spoke to our Creative Director, Steve Price.
14th April 2022
Read time 5 minutes
West Midlands based creative agency, M3, has today announced the appointment of their new Creative Director – Steve Price.
2nd December 2021
Read time 3 minutes
M3 has released its own take on the famous Bob Dylan song 'Subterranean Homesick Blues' in an attempt to deliver a light-hearted observation on staying home during isolation.
16th April 2020
Read time 5 minutes