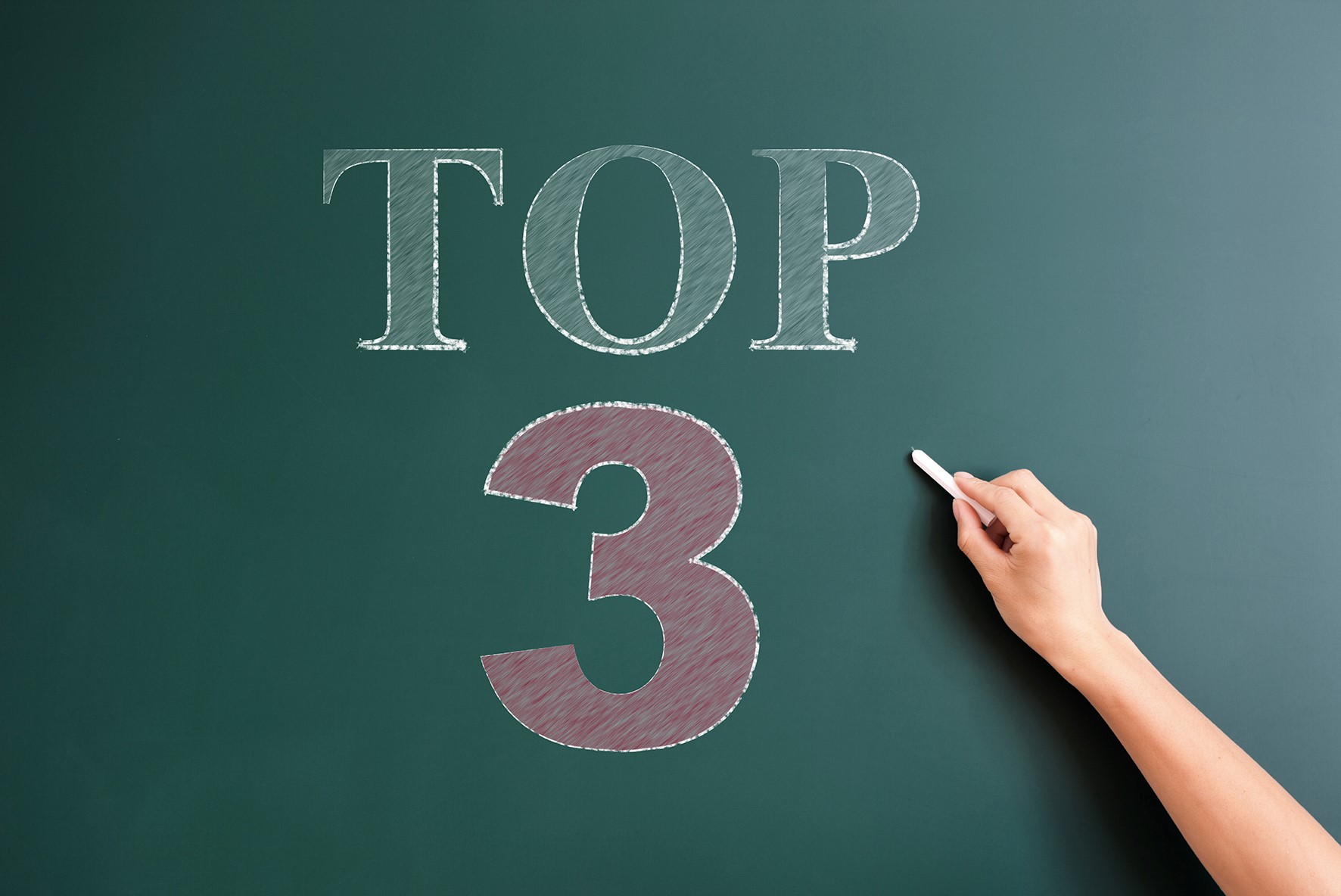 Top 3 things from the world of marketing in February
Katie Millington - Content Manager
27th February 2020
Read time 6 minutes
With January finally out of the way (which, as usual, seemed like the longest month in eternity), February provided us with some pretty intense news stories. The Coronavirus is still at large, having made its way into the UK; the tragic death of Caroline Flack has troubled the nation, leading to multiple petitions to stop media 'gossip' sites; and, if that wasn't enough, we've had to battle with umbrellas and floods from the backlogs of Storm Ciara and Storm Dennis. A pretty dramatic month!
So, let's move on to the arguably less dramatic world of marketing. From a Valentine's Google update to a mouldy Whopper burger, we've got February covered. Find out the top 3 things from the world of marketing in February to ensure you haven't missed out on any of the action:
1. Valentine's Google Algorithm Update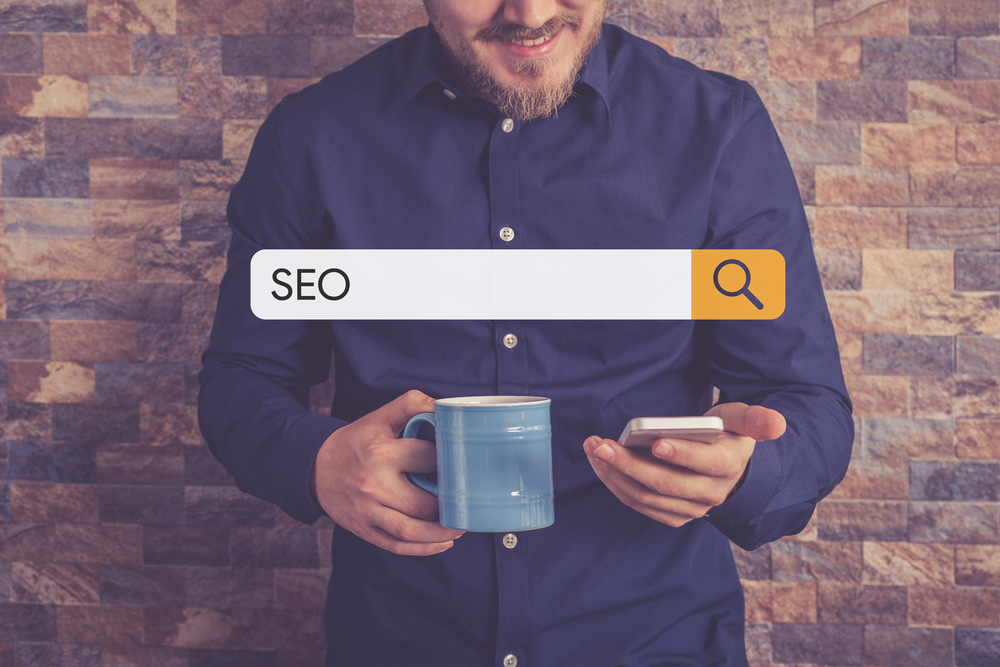 Over the course of February, there had been SEO chatter that Google is once again updating its algorithm. It's unsure whether this had stemmed from other noticeable changes in January's rankings, but on the day of Saint Valentine, instead of red roses and candlelit dinners, Search Engine Journal reported that the Valentine's Day algorithm update was likely in progress.
The SEM ranking volatility graph showed large fluctuation around the time of the update, so it's important that you check where your sites' rankings were sitting across the weekend of love! As the SEMrush graph showed "constant and massive tremors" across the Google search results during this period, this suggests a significant algorithm update. Definitely something to keep an eye on going into March!
2. Facebook launches parental control features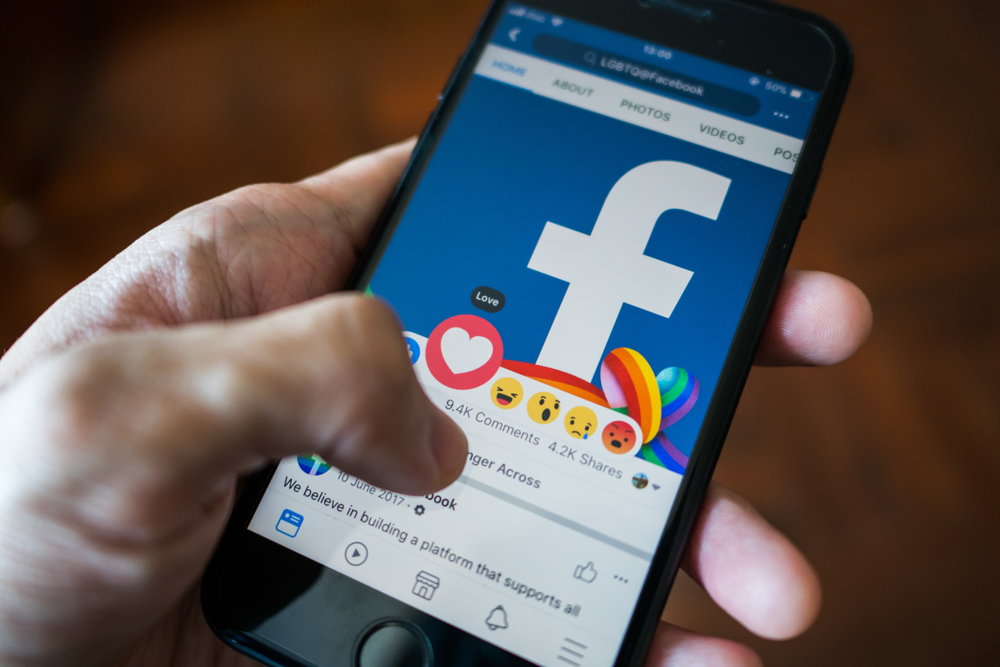 Wachiwit/Shutterstock.com
Amid accusations that the social media giant isn't protecting young children who use the platform, Facebook has revealed new plans to add tools and features for parental control in its messaging apps for children under the age of 13.
This would include parents being able read to the children's chat history and allow them to monitor accounts which have been blocked or unblocked. Recent photos and videos can also be seen, and removed, if needed. This is a protection policy that will be put in place to monitor children's online safety – as Facebook has been under scrutiny for their consideration of end-to-end encryption, having been described as a "one stop grooming shop" by the NSPCC. The Mirror covers this story in further detail!
3. Burger King mouldy whopper time-lapse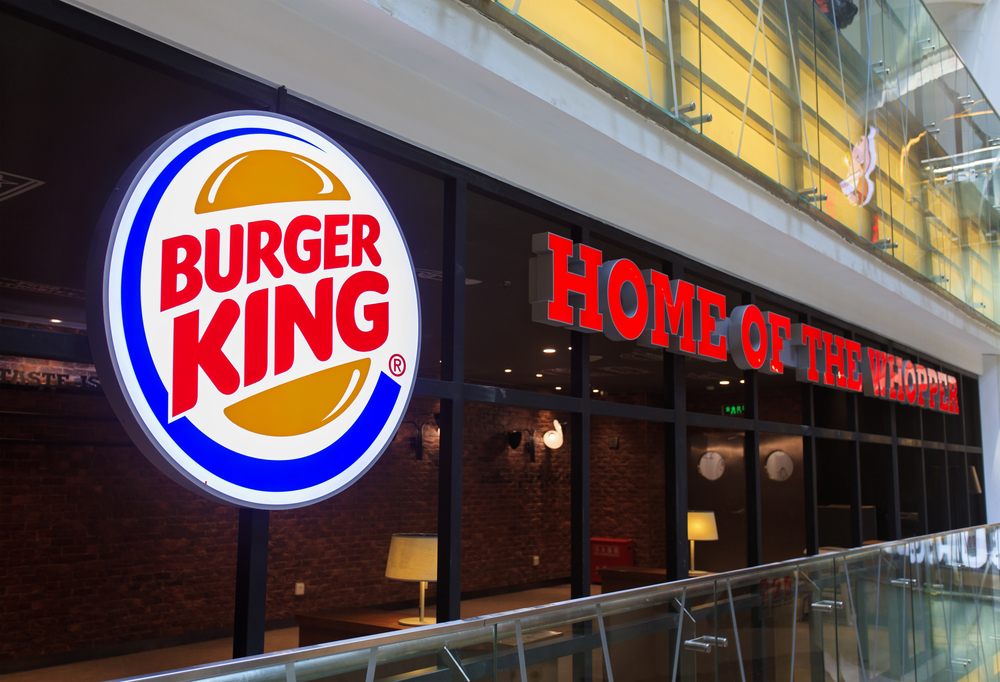 Testing/Shutterstock.com
And Burger King have done it again! Last month, we saw Burger King take on McDonalds in their clever play on words, hiding a 'Whopper' of a secret by placing a BK burger in front of a Big Mac in every advert they released last year.
This month, another captivating piece of advertising takes the form of a time-lapse, with a video showing how mouldy the Whopper burger becomes after 34 days. Not what you want to see before you eat your burger, right? However, the clever marketing message here ends the video with: "The beauty of no artificial preservatives". This rotting burger is part of a global effort for the fast food brand to remove artificial preservatives from the Whopper and more of its food products. Currently, this is already being achieved in most European countries and some markets in the USA. So not only does this attract the attention of their audience, but it also provides a meaningful message about their brand globally. Clever!

Make sure you come back next month to see the latest in the marketing world from our monthly guide! Want to know more? Explore our range of services we can offer here at M3.Agency now.
Get to know the people behind our talented team, and the ins and outs of their daily roles. This month, we spoke to our Creative Director, Steve Price.
14th April 2022
Read time 5 minutes
Get to know the people behind our talented team, and the ins and outs of their daily roles. This week, we spoke to technical SEO specialist, Liam.
17th March 2022
Read time 4 minutes
It's an exciting time in the world of marketing. In September, we saw important social issues brought to the forefront, as well as a branding transformations from ASDA.
4th October 2021
Read time 7 minutes